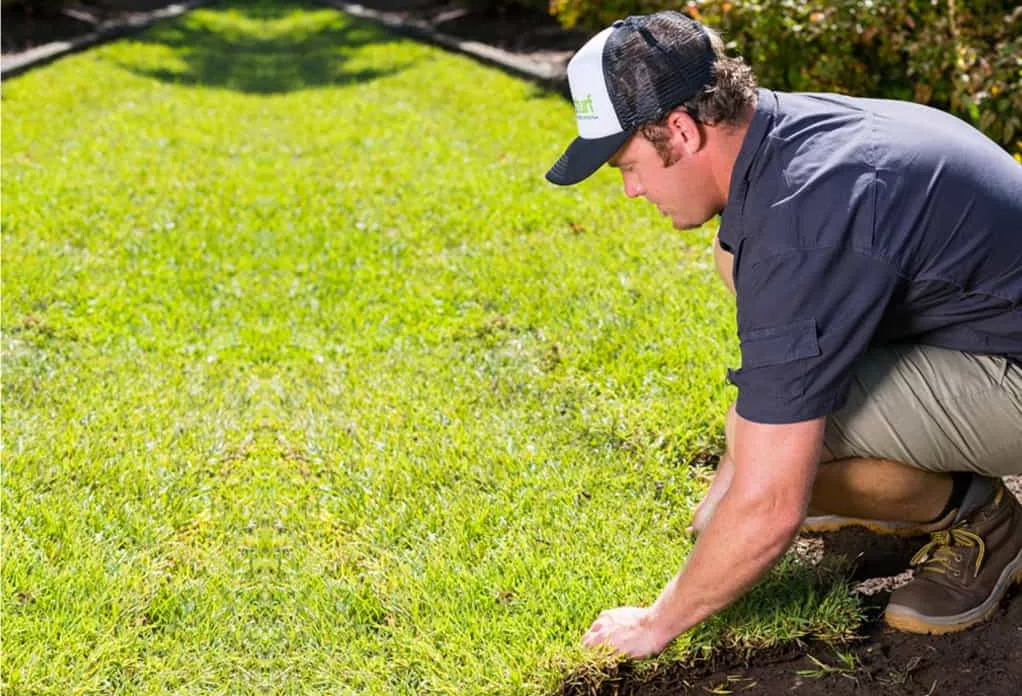 Once you've made the decision to use turf instead of grass, there are still more choices to make. While turf holds many advantages over the average lawn, that doesn't make all types of turf the same. In fact, there are many low-quality and poorly designed turfs that would end up having the same shortcomings as grass. Here, we'll take a look at the key benefits of choosing the right kind of turf.
1. There are no signs of wear.
The wrong kinds of turf will show signs of wear just like your typical lawn. On the other hand, higher-quality artificial turf is highly resilient and won't show wear as easily. No matter how much it's walked on, the right kind of turf will always appear brand new. Individual bristles continue to stand erect with the help of proper filler. Buying from reputable dealers like Musturf Turf Company can make it easier to find the best turf options.
2. It offers an organic look.
Many people hesitate to switch over to turf for fear that it will have a synthetic and fake appearance. Unfortunately, that's true of cheaper turfs. Poorly made artificial turf is easily spotted and can give an otherwise beautiful area an unnatural feel. When you find the right kind of turf, however, its nearly indistinguishable from real grass in appearance. The best turf brings all of the advantages of turf without sacrificing the appeal of looking like real grass.
3. There isn't any puddling.
While water can permeate natural lawns and be absorbed by the dirt beneath, there's no solution to prevent puddling. When choosing the right kind of turf, there are built-in irrigation channels designed to evenly disperse water to help ward off any puddles of water. Unfortunately, some cheaper turf isn't designed with this capability and will fall victim to the same water issues as typical lawns. Having the right kind of turf is especially important in areas with a significant rainfall.
4. It's safer overall.
Artificial turf sometimes gets a bad rap for being a breeding ground for dirt, bacteria, and other undesirables. While lower quality turf might not have the necessary components to keep children and pets safe, the right kind of turf shouldn't be an issue. In fact, the best kinds of artificial turf contain some anti-bacterial qualities that fight off nasty bacteria and curb the spread of harmful germs. When you combine this with the fact that turf doesn't require fertilizer or harmful pesticides, it's easy to see how the right kind of turf can be safer overall.
5. You'll save money on maintenance.
Many people end up buying the wrong kind of turf in an effort to save a few dollars. Ironically, the repairs and maintenance required by these lower quality options cost owners more money in the long run. When buying the right kind of turf, you'll be spending a little extra in the beginning. However, you'll end up saving more money in the long run by avoiding costly repairs and even entire replacements due to mediocre turf. It's better to spend a little bit more in the beginning than to lose more in the future.