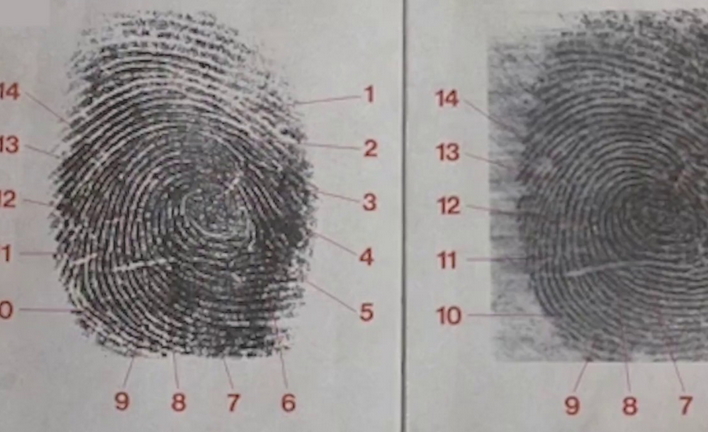 If you're in Australia and need the services of a private investigator, you're at the right place. Private investigators are hired for special cases of data gathering, so finding a private investigator agency won't be that simple. You'll need to do some searching, and after reading this article, you should have a better idea about where to look.
Reasons you may need a private investigator
If you're imagining a private investigator as an eccentric middle-aged man roaming around to find clues with a magnifying glass at all times, you'd be mistaken, but not by much, because detective work is actually what they do.
A private detective is a trained and licensed professional in the field of evidence gathering and informational analysis. They usually have years of experience in investigation services. These guys have a range of skill sets, interrogation techniques, intel sources, and business contacts to aid them in their detective work.
Experienced private investigators can help businesses do background checks on potential clients and employees, solve criminal incidents where the law enforcement may not be adequate, or even gather evidence against a cheating spouse in divorce cases. At the end of the day, the primary purpose for a PI is to legally but discretely gather intel.
Tips for choosing a private investigator
If you're going to a private investigator agency to choose a professional detective to help you in acquiring information, you'll need to consider a few things.
The type of evidence needed:
Although private investigators are generally very good and versatile at fact-finding, they do have their own specialities. Agencies usually have contracted detectives who specialize in different areas of intel gathering. You'll want to hire a detective who is familiar with your demands.
The cost of the investigator's services:
PI's differ in their rates depending on their experience, training and track record. The more verified the data you want, the more it will cost you.

Distance:
Go for a private detective in your locality. Although they mostly communicate over phone or online, regularly meeting up with your investigator to discuss evidence will aid secrecy and clarity.
Where to find a private investigators agency in Melbourne, Australia?
You can find
Melbourne private investigators agency
by looking up online. Besides Google search, it is a good idea to ask your relatives or trusted friends to refer you to a reliable PI in the city of Melbourne. If the agency you've contacted cannot help you, they may refer you to another agency.
Conclusion
Whether you're trying to find a lost loved one or fighting for child custody, hiring a private investigator can make the entire process of acquiring evidence quick and easy. They can get you access to new details in a timely manner, details that you could never have discovered or verified on your own.
If you live in Melbourne, there are plenty of private investigation agencies catering to all kinds of cases. Some of them even offer free consultation and discounted first cases, so do consider what the PI's bring to the table when you're hunting for crucial information.