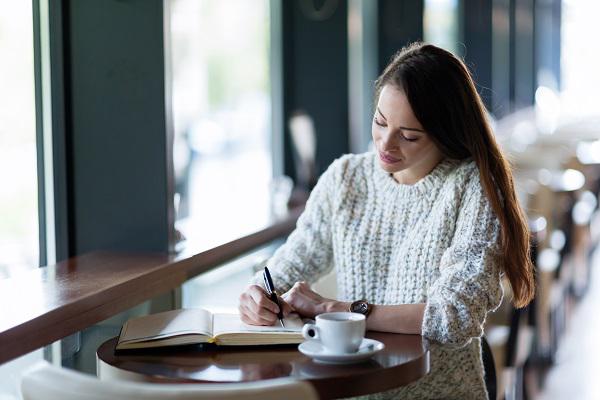 For people still adjusting to university or navigating a heavy workload, the prospect of also diving into fulltime or part-time work is terrifying. Despite this, working is a necessity for many students, particularly those who are living away from home or are studying to further their current occupation. Although it can certainly be difficult, studying in conjunction with work can be easily achieved with the right approach – in this article, we take a look at a few simple tips to give you a better idea of how to successfully combine work and study.
Why working can be a life saver
If you're currently looking into a student loans company to help pay off some study-related costs, finding work to pay off your debt is a very good idea, but one that requires a certain amount of planning and preparedness. Because of this, the first thing you'll need to do to is to create a watertight plan to help get you manage your hectic new schedule. Make sure that you have a firm understanding of when all of your classes and exams are, and from there you can appropriately develop a work schedule that will allow for you to find sufficient time to properly study and work at the same time. Knowing when your exams are will also help you to prepare for these study periods by letting you know when to work more before and afterwards to make up for study time. Not jerking your employer around due to this planning will also help you get the time off you need without them kicking up a fuss unexpectedly.
Look after yourself as well
Although there might be a temptation to work and study all of the time, doing so can actually be counterproductive – if you have no time to yourself, there's a much better chance you'll burn out or experience some kind of mental health issues, both of which will negatively impact both study and work. With this being the case, you lose out on both schedules, and too much time lost can be disastrous. Use your spare time to stay fit and free up your schedule to do things you enjoy regularly. Sleep is also an extremely important part of this – exchanging sleep time for work or study time can similarly have a negative effect on your output, and a lack of sleep can result in your subpar contributions to both your work and study lives. To make the most of the time you have when studying, turn off distractions to ensure you maximise every minute – the more study you get done, the more time you have to either work or relax, after all.
Work while studying to gain skills for life
Although to some working while studying is all about netting you some more funds to help get you through, it also offers a whole host of other great benefits that develop as a result. The ability to effectively plan is something that you can apply to a wide variety of other things. It is also the introduction to financial management during this time that can help you with properly understanding finances for the rest of your life – something that will inevitably save you a considerable amount of money.