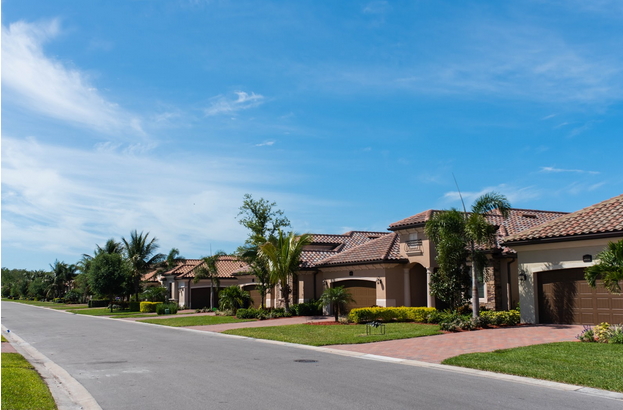 Retirement is a major decision for anyone. Pondering on whether to stay with your family or seek a new environment for a new chapter of your life is daunting. Apart from the emotional and financial considerations, getting out of your routine is huge. Nonetheless, the idea of a retirement village is an exciting idea to consider. Here are some reasons why a retirement village could be for you.
The Upside of Retirement Village
Cost-Effective
Living in a huge house with a garden and other amenities is taxing both physically and financially. Downsizing to a smaller accommodation would fit you perfectly. You get to keep your house, which you can sell for a higher price. Real estate agents can provide you with the right appraisal of your property and find the right buyer. If not, you can always choose to leave it in your Will for your children to use for any reason. Whatever reasons you may have, staying in a care house is a cost-effective option.
Obligation-Free
Living with family often entails you doing some of the chores yourself. Not to mention that if you're living alone, you would have to do everything by yourself. You have little time for yourself and to pursue your passion and hobbies unhampered and unlimited. You can spend the whole day reading books, doing a hobby, or watching your favourite TV shows.
Access to quality healthcare
Most retirement villages have nurses and other specialists who are available 24 hours a day. From your maintenance to regular checkups and medical interventions, you'll have access to these services all year long.
More time for socialization
Convenience is the selling point of many retirement villages. From the grocery store, gyms, pools, sports area, and the salon, all of these are made accessible in the village. Retirees don't need to go out and travel far. In these amenities, you will get to meet other like-minded retirees. You can fall in love again, enjoy life like in your youth, and spend quality time with fellow retirees free from any obligations.   
Cons
Costly packages
Compared to staying at home with your family, availing a space in a retirement village is expensive. With quality healthcare, membership costs, and other fees related to the convenience and services you will experience. Being at the top of the line of the health and service industries, be prepared to invest a considerable fortune.
Lack of familial touch
No grandchildren, nagging daughters, and sons can be quite saddening. You are on your own with other fellow retirees. While meeting someone new and enjoying their stories can be exhilarating, having your constants with you all the time is still different.
Final Thoughts
Retirement marks a life chapter you need to fully enjoy. After decades of constantly working to make ends meet to pay bills and raise children, a retirement village finally gives you a shot at freedom. Whatever choice you make, always consider which works best for you, your finances, your family, and, most importantly, your future and sanity. You only retire once. So make it count and never regret it. For more information about retirement villages, visit Ocean Gardens.