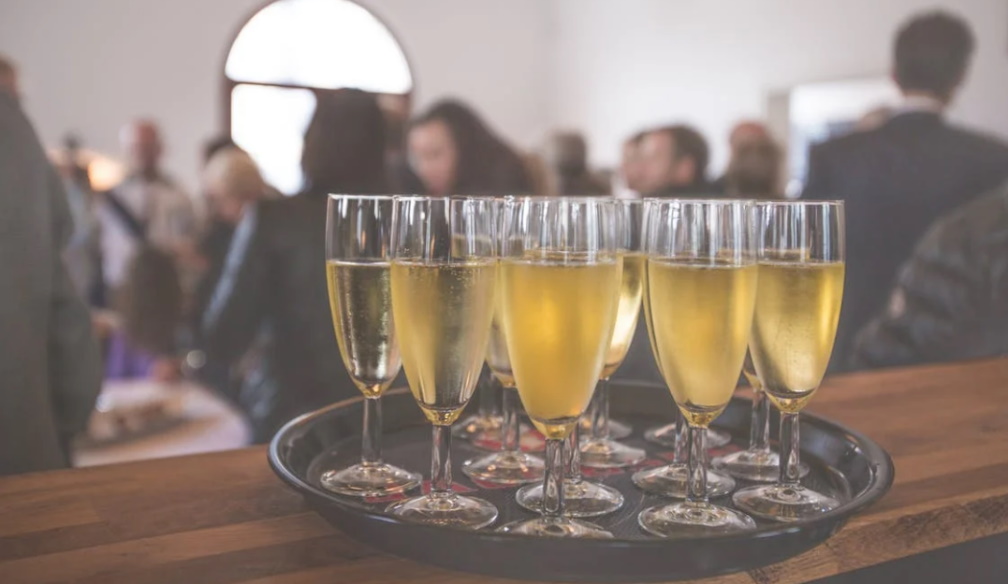 A successful business party provides a fun and memorable experience for all who attend. It can be a great opportunity to promote your company and network with potential clients and partners. But to make sure your party goes off without a hitch, you need to plan and take into account a few key factors.
Here are six things you will need to host a successful business party.
A Venue that Fits Your Needs
One of the most important aspects of hosting a successful business party is finding a venue that fits your needs. You want to make sure you have enough space for all of your guests and that the location is easily accessible. You also want to consider the ambiance of the venue and whether it matches the tone of your event.
For instance, if you're hosting a more formal business party, you may want to consider renting out a conference room or banquet hall. But if you're looking to create a more relaxed atmosphere, a bar or restaurant may be a better option.
Catering that Will Impress
You want to make sure you offer a variety of options that will appeal to all of your guests. If you are serving alcohol, be sure to have plenty of non-alcoholic beverages as well. And for the catering, everything needs to be professional and of the highest quality - from the food to the catering boxes. These are extremely important because business parties are often held during lunch or dinner time.
Entertainment that Will Keep Guests Engaged
Your business party should have some form of entertainment to keep guests engaged. This could be anything from live music to interactive games. The key is to choose something that will appeal to your target audience and that will keep them entertained throughout the event.
Entertainment should also be used to promote your brand. For example, if you're launching a new product, you could have a live demonstration at the party. This is a great way to get people interested in what you have to offer and generate excitement about your company.
Decorations that Fit the Theme
The decorations you choose should fit the theme of your business party. If you are going for a more formal event, then you will want to choose decorations that reflect this. But if you are looking to create a fun and festive atmosphere, then you can go with brighter and more colorful decorations.
A Professional Event Planner
Unless you are a professional event planner yourself, it is always a good idea to hire someone who is. They will be able to help you with all aspects of the party - from finding the perfect venue to choosing the right entertainment. And they will also be able to take care of any last-minute details that may come up.
A Budget
Last but not least, you need to make sure you have a budget for your business party. This will help you determine how much you can spend on the venue, catering, entertainment, and decorations. It is important to stick to your budget so that you don't end up spending more than you can afford.
Additionally, having a budget will also help you keep track of your expenses and ensure that you are getting the most bang for your buck.
Planning a business party can be a great way to promote your company and network with potential clients and partners. But to make sure your party is a success, you need to take into account these few key factors.
By following these simple tips, you can be sure to host a successful business party that will be enjoyable for all who attend.