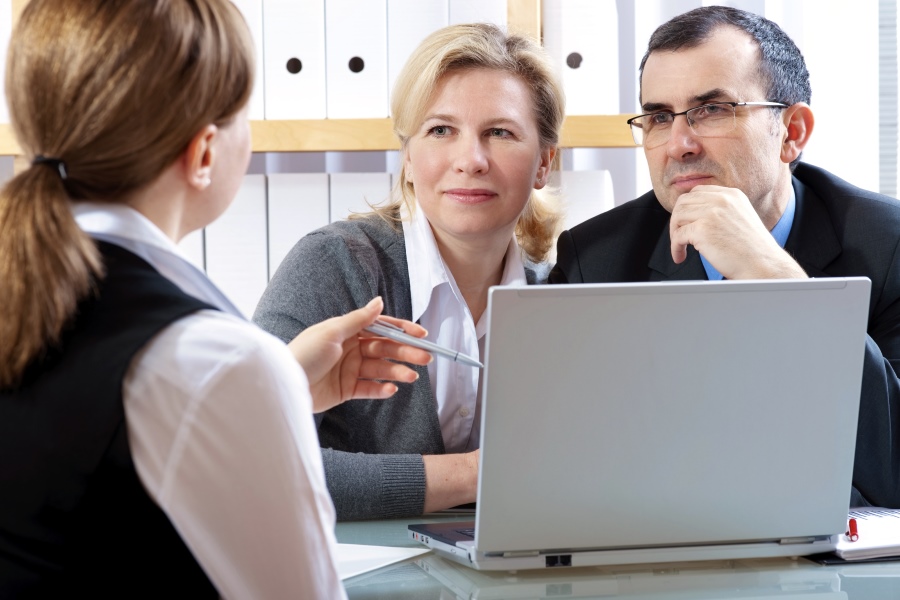 When you are looking to fund your business's growth and development, it can be difficult knowing what to ask for and what process to undertake. There are many funding options available to businesses, such as bank loans, peer-to-peer lending, or even local government grants. As the choice of funding options on offer is so vast, it can be difficult to pinpoint exactly what is needed to apply for each funding option. The main requirement that you must have ready to go is your financial data and information. Your business's financial data has to be organised and formatted in a presentable way that is ready to use and easy to read. After getting your financials in order, it's time to start thinking about what else you will need and why.


Establishing Why You Need Funding and Just How Much You Need
How much funding do you require, and over what period of time? Do you need funding to launch a new product? Do you need an injection of cash to hire a new employee? Or do you need to make improvements to your website? Establishing why you need the funding will help you provide a targeted financial plan to whomever you seek finance or funding from.


Reporting the Facts and the Figures
You may be desperate to get your hands on adequate funding, but even so, you have to be sure to report accurate figures and facts when seeking support or assistance. Bending the truth or even tweaking the figures is not the correct way to go. Being accurate and honest will ensure that you don't get refuse any much-needed finance. Having correct and factual information and data to look at and work from will help you see where there is room for development and also where there is room for improvement. Going for funding is a good opportunity for you to organise all of your data and information ready for future use.


Delivering a Financial Plan and Report
Collating all of the information and putting it together in a financial report and plan may scare the living daylights out of you, but you do not have to worry as there are consulting and training agencies on hand that will help you provide you clear data and data cohesion which is essential to helping your business move forwards. Having all of your data collated into one area or platform will ensure that you can move onwards as efficiently as possible.


Keeping Track of How You Will Spend the Funding
When you go for any type of finance or funding, it is vital that you know just what you will use to keep track of your spending to ensure you make the most of it. Allocating the money up and establishing where it goes should go alongside recording where it actually goes. Keeping a spreadsheet that is quick and easy to maintain will allow you to update your spending daily. Doing so will ensure you keep on track at all times.