Your brand may have had the world's best intentions. You paid good money for a colourful and comprehensive website that said everything about your new brand and showed your brand's products in all their high-res glory. But what you didn't prepare for is the ongoing need for an SEO agency to maintain the optimization of your site.
Your managers had never ventured into the world of digital marketing. They thought the website developer had done everything necessary to enable your brand to actively market your products through the site. But after a few months, with your site ranking dropping by the day and no traffic being driven to your site, you realised something was wrong. So, you asked around, heard the words "SEO agency," and knew you had missed a crucial part of the preparations for digital marketing.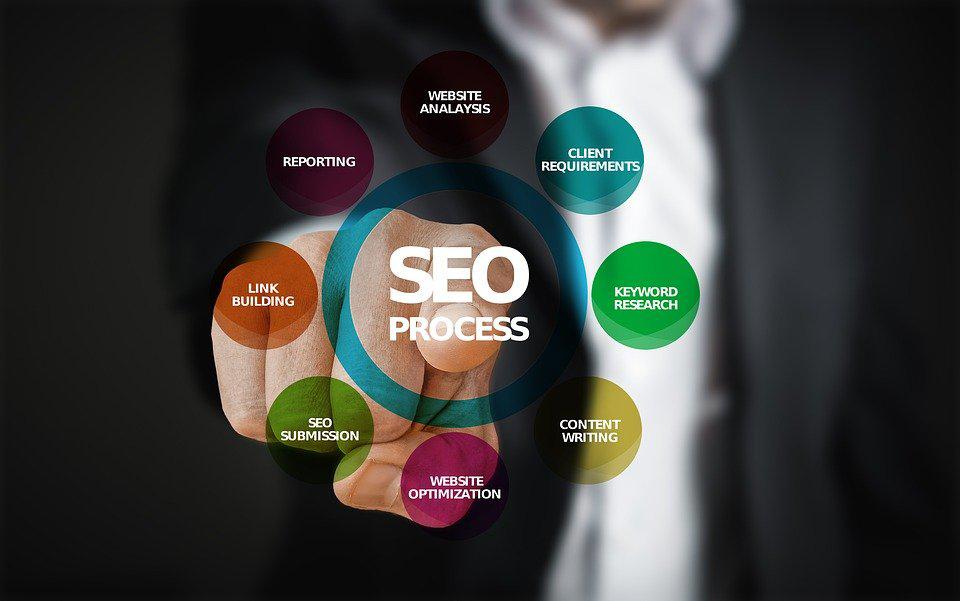 Maintenance is Forever
If you want to continually market your products and services through your website, you have to continually maintain that site for as long you're running promotional campaigns. Few companies have the specialised knowledge or resources in-house to perform the necessary tasks. They generally turn to SEO agencies to partner with in providing these vital services.
Why is all this maintenance necessary? Because the internet is a dynamic place where every business in a particular industry is ranked against their competitors. Every move your competitors make to draw traffic to their site negatively affects your Google ranking. Your SEO agency is continuously performing tasks to your site to maintain its ranking. 70% of users never venture beyond the front page of Google rankings. To compete at the top of your industry in the online marketplace, your brand's site must always be on the front page of search results for your products and services.
The Mechanics of Digital Marketing
Your partner SEO agency is also performing the mechanics of creating and placing all the ads your brand is running. They are researching which competitors are at the top and analysing their methods, and monitoring buying trends to exploit in giving your products an extra boost. They also monitor your marketing campaigns and regularly report back to you on their results. Digital marketing is a full-time job for a competitive, active brand. Find out more: Awesome guide on SEO for Roofers.
How Does Google Know Who My Brand's Competitors Are?
Many people don't realise how important it is always to have fresh, original and continuously updated content on their sites. One of the basic chores of an SEO agency is to engage in content marketing. The Google algorithm recognises companies in specific industries and groups them together by recognising certain keywords entered by users looking for their products.
When these keywords correspond to words used in a site's content, Google adds that site to the list of similar industries. The sites on the list are each assigned a ranking based on a range of criteria. Maintaining the website based on Google's criteria is the primary job of the SEO agency.
Give your brand an edge in negotiating the online marketplace by partnering with an experienced SEO agency in Malaysia.