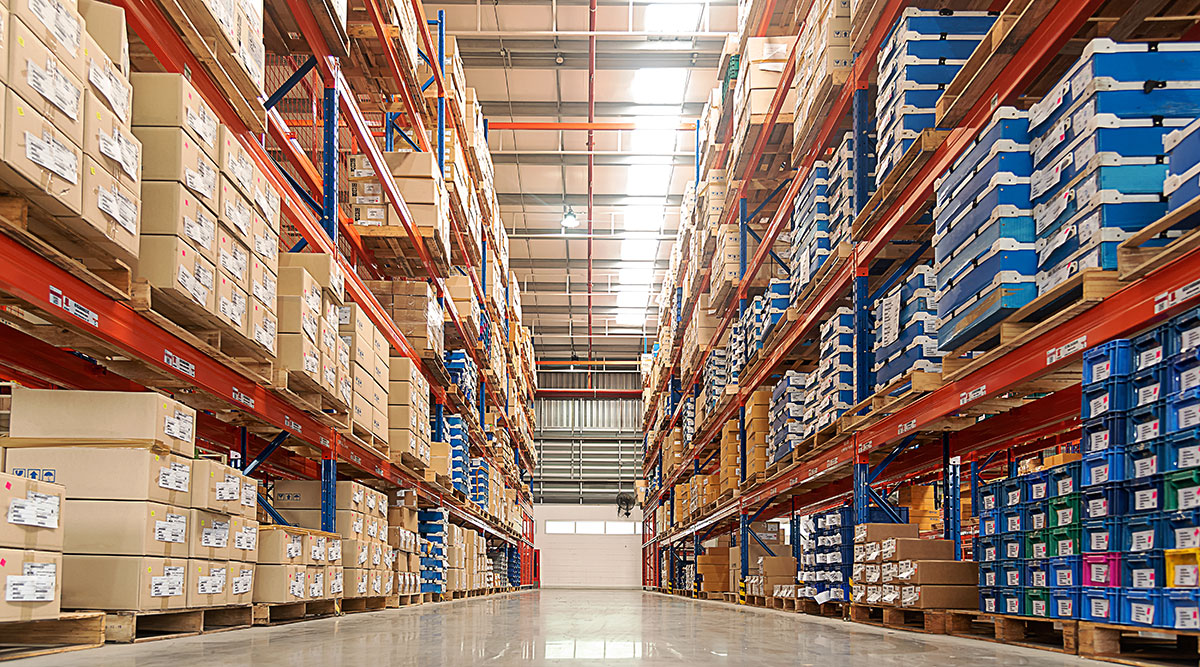 Have you ever considered why custom packaging boxes could be the superior choice? This article outlines four good reasons why this is the case. From the size of custom packaging boxes and the ability to boost brand awareness and help your business stand out, through to the potential to make an eco-friendly choice, there are some persuasive arguments as to why custom packaging boxes are a superior choice. Read on to learn more.
They're Right-Sized
When you buy custom packaging boxes, you can ensure you get exactly the right size box for your product. Some custom packaging boxes even change the shape of the box in order to more closely hug the dimensions of your product. When packaging boxes are standard, you can't guarantee that they will fit your products as snugly as when you buy custom boxes. It's important not to have too much extra space around your item, otherwise it could move around within the box and potentially become damaged. Similarly, you don't want a box that's too firm, as your product could burst out of the box during transit. When it comes to packaging boxes, size is important, and a customised sizing can be very beneficial.
They Boost Brand Awareness
When you choose custom packaging boxes, you can help customers remember your brand, and thus boost your brand awareness. You can do this using custom packaging boxes in a number of ways – for example, you might print your brand's logo on the side of the box, along with a slogan. There are many different ways of customising packaging boxes, including what you print on them and what size and shape they are. Anything that makes your packaging boxes look different can have the potential to boost brand awareness.
They Make You Stand Out
As mentioned above, when you choose custom packaging boxes, you have a chance to stand out from the pack. The way you brand your boxes will say a lot about your business, and it also offers a great opportunity for marketing that shouldn't go to waste. There's just so much competition these days from rival companies, meaning your brand needs to be memorable in order to succeed. Using custom packaging boxes ups the ante and puts you in an advantageous position when it comes to your marketing. Many people may think of packaging boxes as simply a husk protecting items, but they can be so much more than this if you can open your eyes to the marketing opportunity present.
They Can Be Eco-Friendly
When you buy custom packaging boxes, you have the option to choose eco-friendly materials. This could be important to your brand if environmental awareness is one of your core business values. Whenever there's a chance to differentiate your brand from others, you should take it. So if your brand values the environment, then eco-friendly custom packaging boxes could be useful to consider. Not all custom packaging boxes are environmentally friendly, so make sure you enquire with your supplier as to which custom product lines could suit your business ethics.