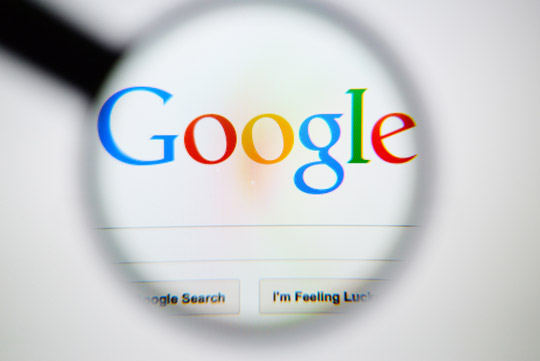 In future, Google will provide better information in its search about the search results delivered and the websites behind them.
Transparency is extremely important today. Not just because fake news floods the internet. One would also like to have more trust in the services and products of the companies that earn a lot of money with them and often like to have a few secrets. In its own search, Google now wants to be able to offer the user even more transparency, but with regard to the websites displayed.
Help with third-party search results


Google especially wants to help us with third-party search results, if we may not yet know the source behind them. For this purpose, Google is introducing a new information field in the form of a beta version, which will initially only be offered to American users.
"Starting today, a menu icon will be displayed next to most of the results on Google, which you can tap to find out more about the result or the function and origin of the information. In this additional context, you can make a more informed decision about which websites you might want to visit and which results will be most useful to you. "
Google is important for any business


If you are not positioning in Google, then your business is losing money. You need to focus more on search engine marketing and optimization. Keep in mind that
Social Wick has a good reputation
in this. You can get desired results in Google with the help of webmasters who know how to work with algorithm updates.


Information from Wikipedia


So that we can get an idea of ​​a foreign website, information from Wikipedia should be displayed. If not, then other information that Google was able to gather about the respective website.
"If it's a website you've never heard of before, this extra information can give you context or reassurance, especially when you're looking for important information like health or financial information."