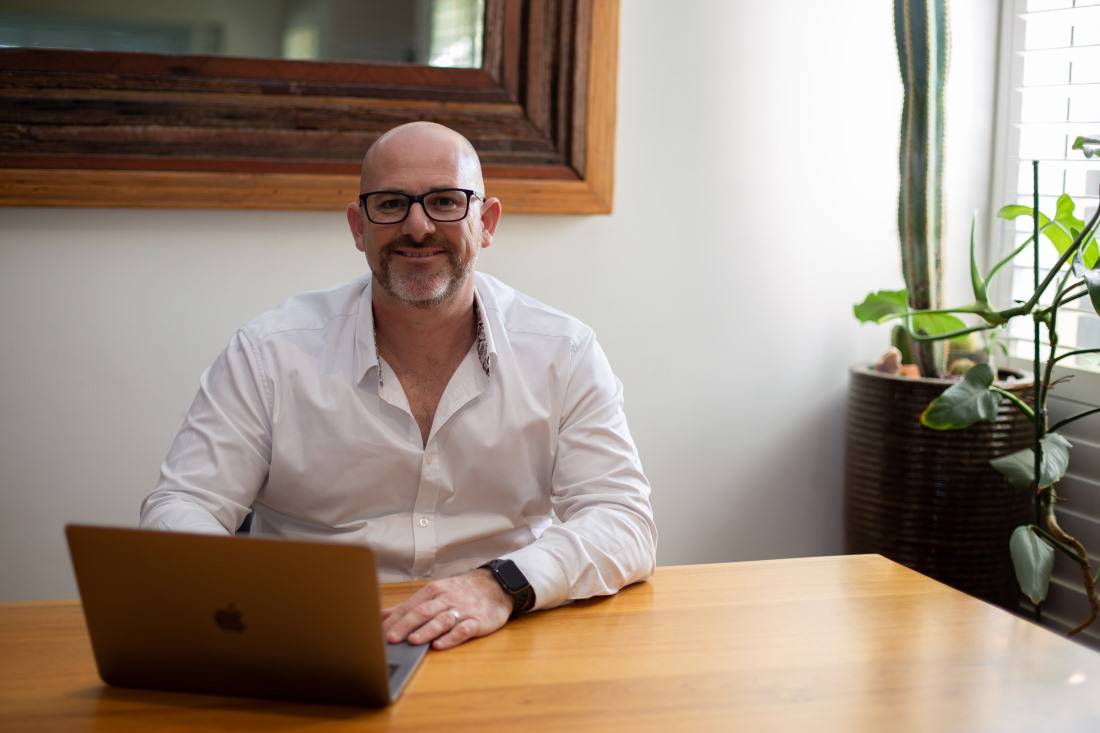 If 2020 has taught business owners anything, it is the importance of being agile and resilient.
For most businesses, the past year was a whirlwind of adapting and pivoting, such as introducing working from home arrangements and fast tracking eCommerce.
As we move towards 2021, now is an ideal time to reflect on past challenges and set goals to build a thriving business model that is capable of adapting to changing circumstances.
Tips to build a resilient business in 2021 include:
1/ Prepare for the unexpected
Now is a good time to assess all aspects of your business and make preparations to manage, mitigate and minimise disruption. Develop a crisis management plan by identifying potential threats and the ideal responses. 
Monitor your competitors' activities so you are well informed about industry trends. Do you need to ramp up your social media presence to stay relevant? Use social media to educate and entertain your customers to build trust and boost engagement.
Do you have a cash flow problem and are there ways you could quickly recover money owed? The key to getting paid quickly is making it easy for customers to pay. The latest payments software features batch-pay or pay-by-instalment options.
Will you need to upscale your business quickly? Consider adopting a single business software solution that can grow with your business. With one system you can assess all of your business operations quickly in real-time. An integrated system will enhance your eInvoicing, eCommerce, ePayments and stock inventory.
2/ Concentrate on customer experience
Providing excellent customer experience is essential in the success of any business. According to Entrepreneur Handbook, it costs six times more to acquire a new customer than to get more business from an existing customer.
As a business owner, using emotional intelligence should be a priority in gauging what customers will want, need and desire in the future. Never lose sight of how you can help your customers and make their life easier.
For example, industry disruptor Uber introduced customers to effortless and seamless financial transactions. It's a model customers now expect and can be easily replicated in any business with the adoption of workflow payment software functionality.
3/ Find a niche
Follow the latest innovations and trends to find a niche of unmet consumer demand in your industry. Follow the principles of supply and demand. What are your competitors doing and what can you offer that's unique.
4/ Invest in good tech
Let technology do the heavy lifting in your business, so you can spend time doing what matters - spending time with your customers, staff and family.
A good software system should support all aspects of your business: from ordering, invoicing and payments. This ensures quick processes, real-time updates and less tech issues. If you're investing in software, you also have to make sure that you get the best one in your industry. For example, if you're in the fitness business and you're running a gym, you would always want to make sure that you have the best gym management software up and running.
5/ Cultivate a productive work culture
Hire positive people and never underestimate the value of smiling. Set a good example by always having a can-do attitude, even in the face of adversity. 
At Cirralto, we transitioned to a remote-working environment this year and staff now have the option to work remotely or in an office. This model has allowed us to hire experts throughout Australia, regardless of where they live. To boost morale and foster team building, staff enjoy free gym and go-karting sessions.
6/ Give back to the community
Philanthropic pursuits will promote your brand, demonstrate your values, attract talent and promote good working relationships with stakeholders. Our staff gain a sense of purpose by hosting soup-day fundraisers and donating the proceeds to a worthy cause. 
By building resilience, business owners can look forward to a productive and prosperous new year.
Open borders and pent-up consumer demand is expected to be a boon for Australian businesses, particularly in the tourism, retail and hospitality industries.
Australia's Gross Domestic Product is expected to recover in the second half of 2020 to 2021 and rebound strongly the following financial year, according to IbisWorld.
About Adrian Floate
Adrian Floate is the Managing Director of Australian software company Cirralto. As an entrepreneur at heart with a fascination for emerging business technologies, he has spent the last 20+ years solving complex problems surrounding global business efficiency. The culmination of his experience and passion resulted in the launch of
Spenda
- a fully integrated digital payments and business solution that enables businesses to boost their sales, efficiency, revenue and customer experiences.