Alternative online legal services like LegalZoom, Incfile, and Rocket Lawyer provides young and budding entrepreneurs access to legal help at a much affordable price without having to hire or meet a lawyer in person. This and the enormous amount of self-help articles online makes it seem easier to DIY things than to ask a lawyer for help, or does it?
Corporate lawyers' responsibilities can be different. Some corporate lawyers work for themselves or for a huge firm, while others are hired as an in-house legal counsel. Other than sit in conference rooms for 45-90 minutes during the day, corporate lawyers actually spend a lot of their time heavy lifting: writing briefs, researching, drafting legal documents such as employment contracts and company code of conduct, keeping and photocopying legal documents, and even support or train your in-house HR team.
Many consider hiring a corporate lawyer last, but finding the right lawyer is going to save you from headaches in the future. For example, corporate lawyers can connect you with patent or real estate attorneys that can help you prevent legal hurdles in the future- things that online legal services won't detect for you in your first billing statement.
It's true that online legal services provide adequate forms and information, but it's always the nitty-gritty parts in between that would need the help of a legal counsel. To name a few, these are the key business initiatives you can only undertake with the help of a corporate lawyer.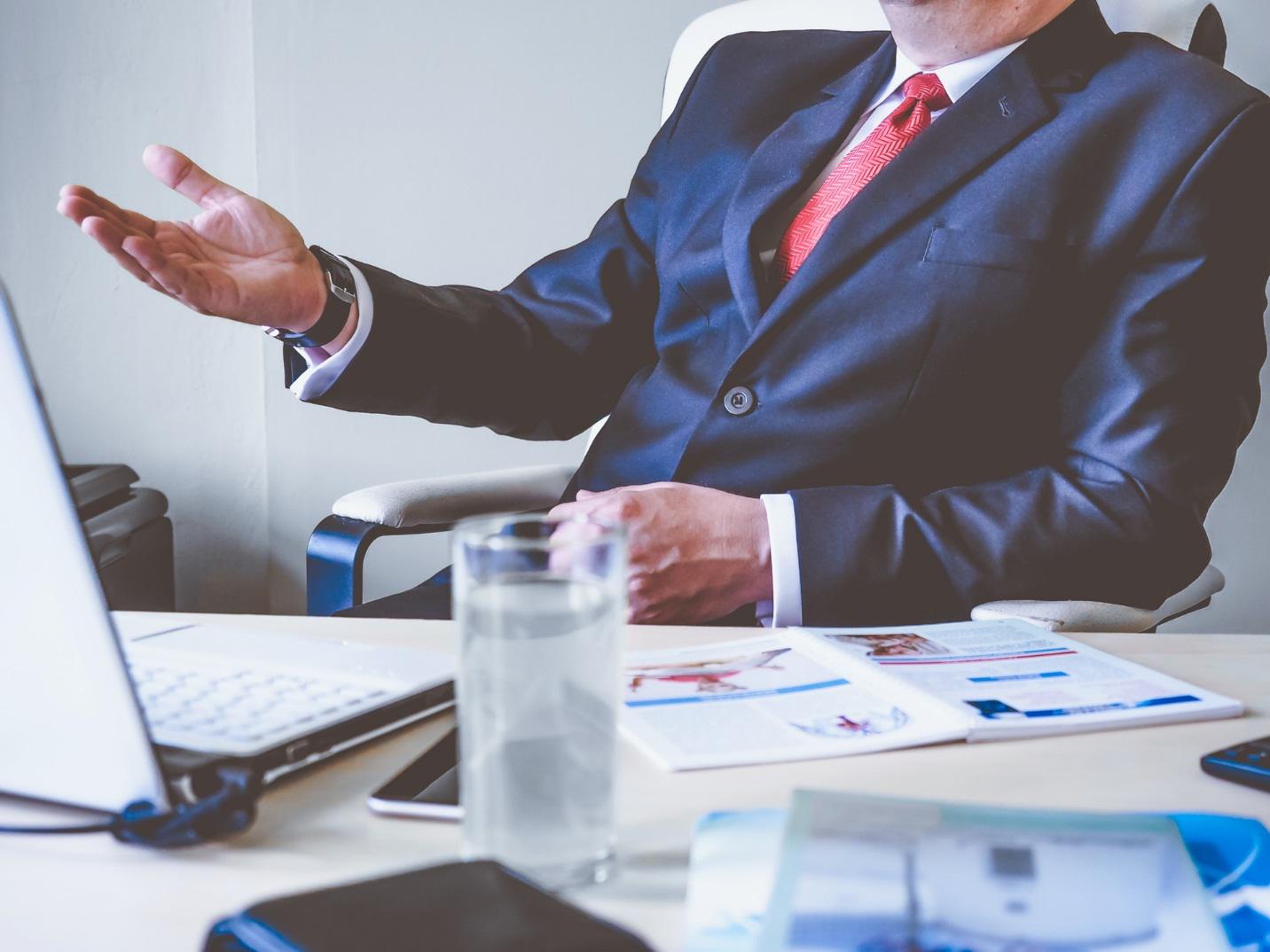 • Determine the best business structure for you and which state law to use.
You can easily file your business registration online using the templates and forms provided by many online platforms. However, before getting any registration form, you will need the help of a corporate lawyer to decide the best business structure you should apply for.
You need someone who has the experience and the business acumen to understand whether an LLC, single proprietorship, corporation, LLLP, LLP, etc. should be what you're ought to apply for based on your needs or situation.
Moreover, each state has its own business registration and licensing requirements. Others prefer to build their LLC in Delaware and Nevada because it's relatively cheap there, but it has repercussions that you definitely want to avoid, and that's where a corporate lawyer could be of great help to you.
• Prepare documents to properly set up the company and review the corporate statutes and regulations to ensure compliance.
As mentioned, lawyers have to draft legal documents, make sure it's flawless, give it to a proofreader, and have it cross-examined by another lawyer, usually a partner. Documents include articles of incorporation, bylaws, agreements (operating, voting, and buy and sell).
• Advise and review company transactions like contracts, leases, loans, employment agreements, etc.
• Review documents and issues in mergers or acquisitions to make sure current contracts comply.
Mergers and acquisitions require a specialized team to work on all the structures of an offer, including formulating and defending bids. Lawyers at Steinepreis Paganin Perth work with the in-house team and their own corporate advisory team in creating bid strategies, making sure everything in the contract complies, especially on complex bids and hostile situations.
• Provide advice on risk management and perform due diligence.
Due diligence involves a lot of research and re-checking of documents to make sure there aren't nasty surprises along the way. Moreover, business laws change every now and then, keeping up with these changes would be so much easier with a corporate lawyer.
Risk management applies when you want to try and take advantage of loopholes or gray areas in the law that your competitors are already doing. Corporate lawyers can provide you advice about how you can minimize the risk while staying compliant with the law.
• Provide advice on employee issues such as sexual harassment complaints.
Sexual harassment is one of the most common complaints in the workplace. A corporate lawyer can provide advice to your HR on situations like this or they can help settle the matter within the organization before it blows off and damages your reputation.
• Find possible security issues and initiate resolution.
• Provide guidance and assistance when you want to sell stocks.
• Help with litigation when it happens.
Conclusion:
A corporate lawyer's role is not limited to drafting legal documents or negotiating employee contracts. They are business advisors and can provide you with vital information about what can and can't be done in your business pursuits. Corporate lawyers provide alternatives that are lawfully compliant to help you achieve the same goals while avoiding legal issues along the way.
Most importantly, dealing with law is not always something you can DIY. You can't skip 7-years' worth of law education with a few videos and self-help articles overnight.