Modern technology is experiencing rapid growth, so many industries expect a so-called revolution, and the financial world is no exception. Over the past ten years, people have witnessed the emergence of numerous fintech projects aimed at transforming traditional banking and make any kind of financial operations easily manageable.
The professionals at zoolatech.com are also passionate about the transformation of financial services through technology, so this topic could not leave us indifferent. So, we've prepared a list of the world's demanded fintech startups intending to forge a new path towards a better future of finance world. Let's have a quick look at them.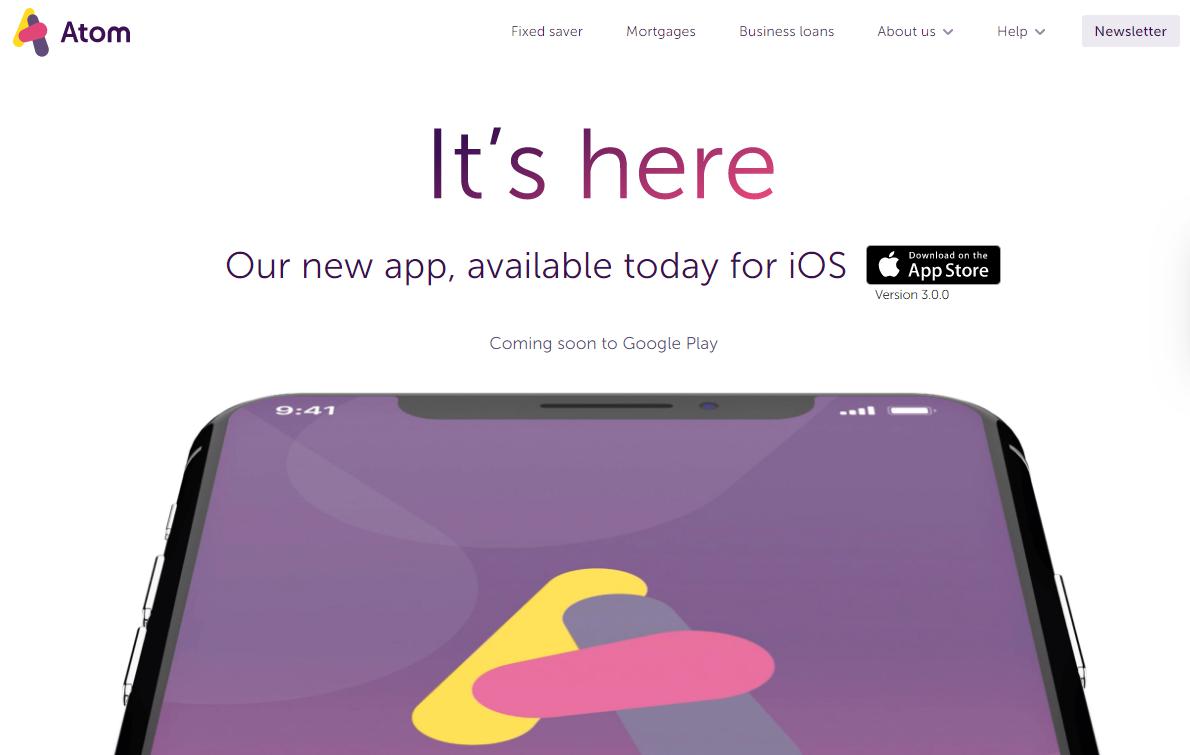 Atom Bank has become the first mobile-only bank in Great Britain which offers simple and hassle-free products, better rates compared to traditional banks, fixed rate bonds, and straightforward mortgage loans. On top of that, Atom Bank is now one of the most trusted banks in the UK, as per Trustpilot platform. Helpful customer support and ease of use are two of the key features.


Ant Financial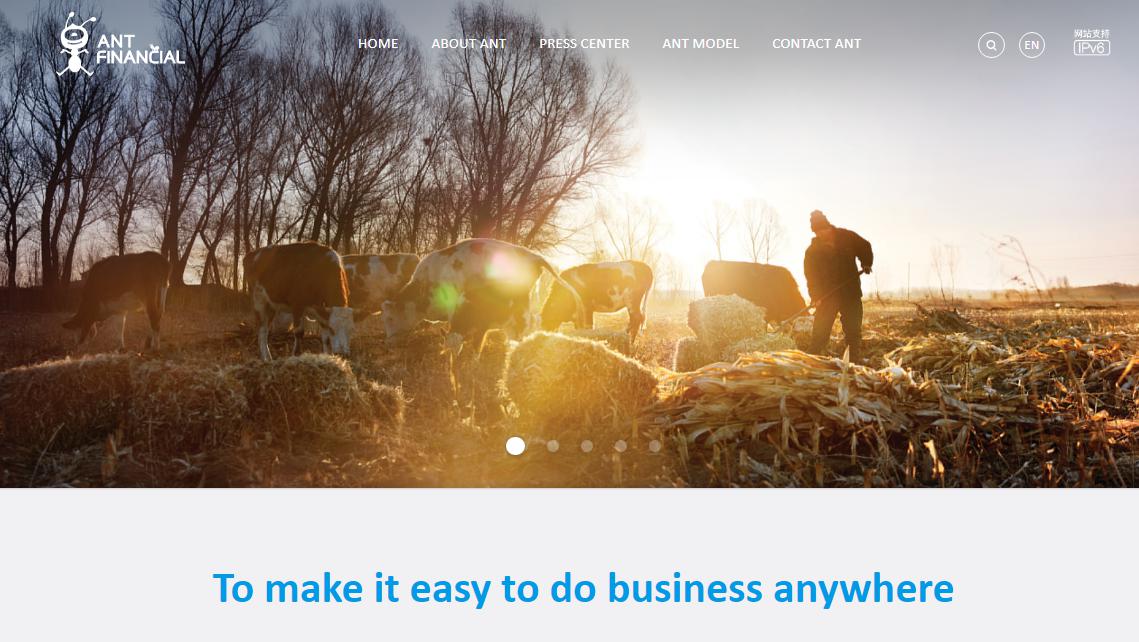 Ant Financial is an online payment services provider originated in China from Alipay which takes leading positions in the list of world's greatest payment platforms. Ant Financial is an ideal solution for both individuals and businesses to control assets, prepare credit reports, conduct payments, and access computing services.
Avant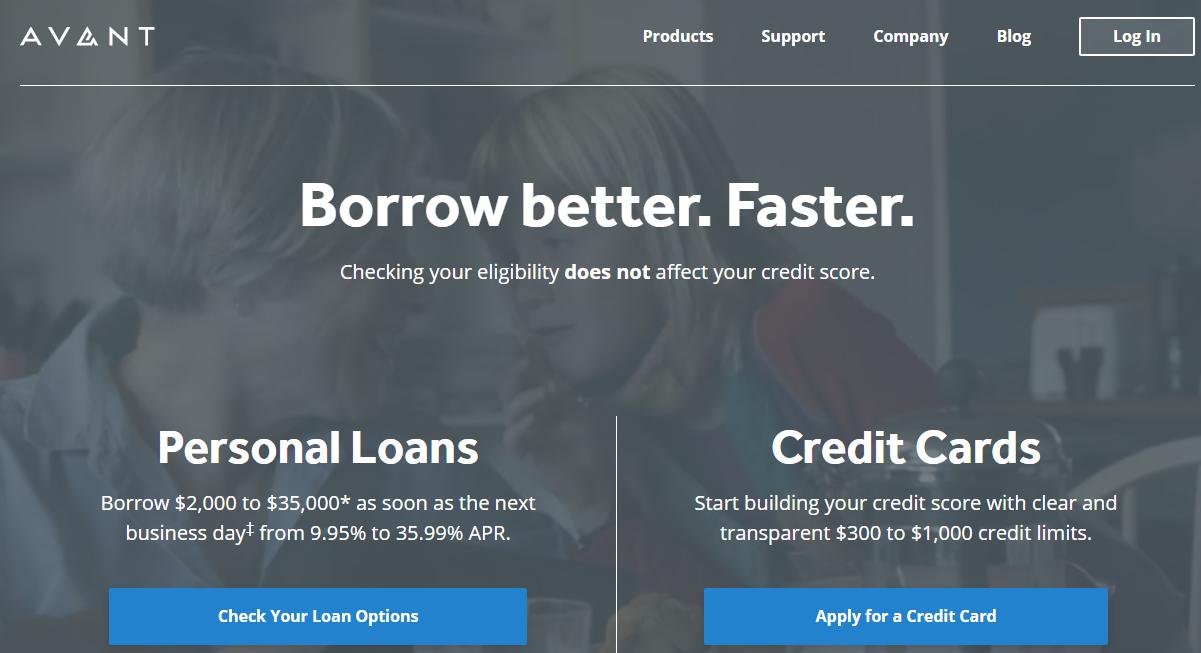 Avant online lending platform has grown out of the group of not indifferent specialists who aimed to make the lending sector affordable for everyone by lowering the barriers and cost of borrowing. This is a US-based tech company passionate about building innovative financial products like personal loans for the everyday borrower and transparent credit for all.
Klarna




Klarna entered the market back in 2005 in Sweden stating its goal to make online shopping as easy and affordable as possible. The company provides for smooth payment methods that give you more time and control over the purchases. With Klarna, you can divide the purchase price into 4 parts charged from your card every two weeks, pay in 30 days after actual purchase, spread the cost over flexible and transparent financing plans, and more. Among other things, Klarna is well-known for its cooperation with such popular brands, like Disney, ASOS, Daniel Wellington, Spotify, etc.


Oscar


Oscar is a US-based InsurTech startup that has begun its mission to make the healthcare system simple, efficient, and cost-effective in 2013. The startup is focused on becoming a health insurance company centered around the patient. It ensures more savings, perks, and better care, as well as a fast and hassle-free medical complaint process at a comparatively lower cost.


Kickstarter


Kickstarter is a crowdfunding platform that has shown up back in 2009 intending to bring creative projects to life. Today, this is an enormous, global community that has backed the projects of more than 10 million creatives from the whole world. In 2015, Kickstarter has become a Benefit Corporation and got obligated to consider how its decisions influence society, not only shareholders.