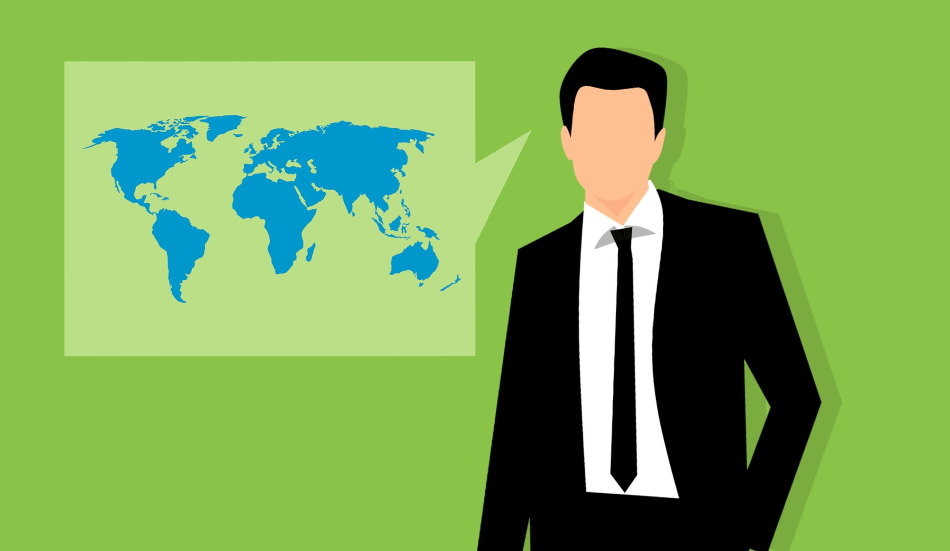 In the modern era, there has never been a more globalized economy than what exists today. Nations from all across the world do business with one another, and private companies trade their goods and provide services to all types of people throughout the world. As the world has become more globalized, it has become easier than ever to set up an international enterprise. Companies from around the world that want to spread their reach abroad can do so much easier than they were ever able with the help of tactical global strategies. In order to bring your business to an international scale, there is much you need to learn about. Understanding what you need to do and how to execute these plans is crucial for success.
Learning about Your Market
The first step before truly taking your business global is to learn about the potential market that you are going to sell your goods and services in. Different parts of the world have different needs for products and services, and you want to ensure that market you are selling to has a need for your company. Research is imperative when deciding what market you want to enter abroad, and the benefits you gain from foreign market research cannot be reproduced another way. Learn about the market you are interested in before deciding to sell your products there in order to reduce costs and ensure the most beneficial outcome.
Utilize High-Quality Technologies
Another method you should follow when deciding on setting up a global business is to utilize the best available technologies. Many other countries have different and sometimes better technologies that are being used in your home country, so it is critical to ensure that the technologies you use are of the highest quality. For example, when setting up your business' ecommerce store, you have to utilize a top-tier ecommerce platform like Shopify, to ensure that your international ecommerce efforts can thrive. Ecommerce platforms like Shopify will allow you to use foreign languages, adhere to seasonal trends, and utilize foreign currencies, as well provide you with other benefits.
Forge Global Business Relationships
Another incredibly important technique you need to follow in order to have a successful global enterprise is to forge business relationships within your target market. Reach out to local businesses and work with them in order to build an infrastructure and to diminish the effects of your competitors. Strong business relationships are imperative in international commerce, so it is important to build up relationships and ensure that people are happy with your company being in their area. Reaching out online and even meeting with them in person is an excellent way to expand upon your brand before you even launch.
Final Thoughts
Running an international business in the 21st century can be incredible difficult if you do not know what you are doing. Luckily, if you follow the techniques of learning about your market, utilizing high-quality technologies, and forging global business relationships, your business is sure to be successful in a global marketplace.