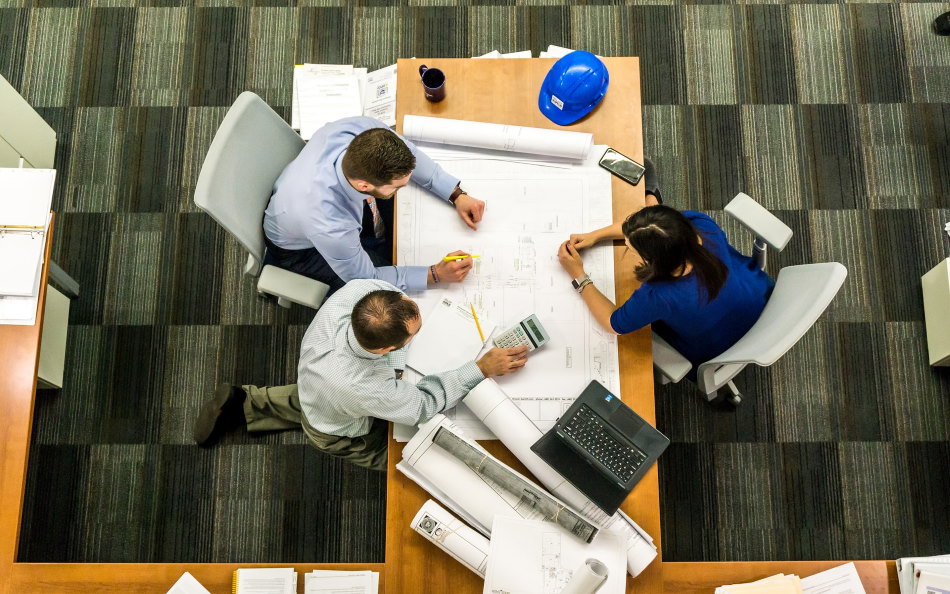 In the 21st century, there have been immense changes that our society has seen. From the way that people interact with each other to the immense alterations throughout our culture, the past two decades have undergone some massive changes. Much of the change that our civilization has experienced has been spawned from the increase in our reliance on the Internet and other web-based technologies. Along with our culture, the economy has also been greatly impacted as well. The Internet has allowed for people all around the world to run their own businesses online, and one of the most popular types of these web-based industries are B2B businesses. B2B stands for 'business to business', which means that the company sells its products or services to other businesses instead of selling to the public. B2B businesses have numerous similarities with B2C ('business to consumer') companies, such as their supply chain, marketing, cash flow, and more; however, there are many major differences between these two models. B2B businesses are becoming more ubiquitous throughout the economy, and it is critical to learn about the essentials of this type of business, especially if you are thinking about running your own.
Creating a Customer Base
Unlike B2C businesses, B2B companies do not have to constantly be searching for new customers to buy their products or services, and can rely on repeat clients for the majority of their revenue. Although they may not need as many customers, B2B enterprises still have to do outreach to other businesses in order to garner a customer base. It is critical for their business to be viewed as legitimate and professional because other companies will not want to work with a company that has a subpar reputation. If your business is not viewed positively, you will not get customers, so it is essential to build up your company's brand image through a marketing campaign that includes social media. The most important facet of creating a customer base is to ensure customer retention. Because B2B businesses have a significantly smaller clientele than B2C companies, they need to make sure that their customers come back, which they can do through maintaining strong relationships with customers, singing contracts to ensure repeat business, and providing high-quality work that will provide clients with the desire to return.
Invest in Ecommerce
No matter what type of industry the B2B company is involved in, the purpose of selling to other businesses is that their prices will be either wholesale or at a lower value than B2C competitors. Many companies will want to invest in a B2B ecommerce platform, such as one from Shopify, so they can connect with their customers and ensure better customer involvement. A top-tier ecommerce platform will allow for a streamlined user experience, optimize discoverability, personalize checkout, enable customers to reorder, and much more.
Final Thoughts
As the century progresses, B2B companies will become more popular and will ensure that businesses have a place to go when they need goods and services. Running a B2B business is a challenging task; however, if you know what steps to take, your business is sure to thrive.