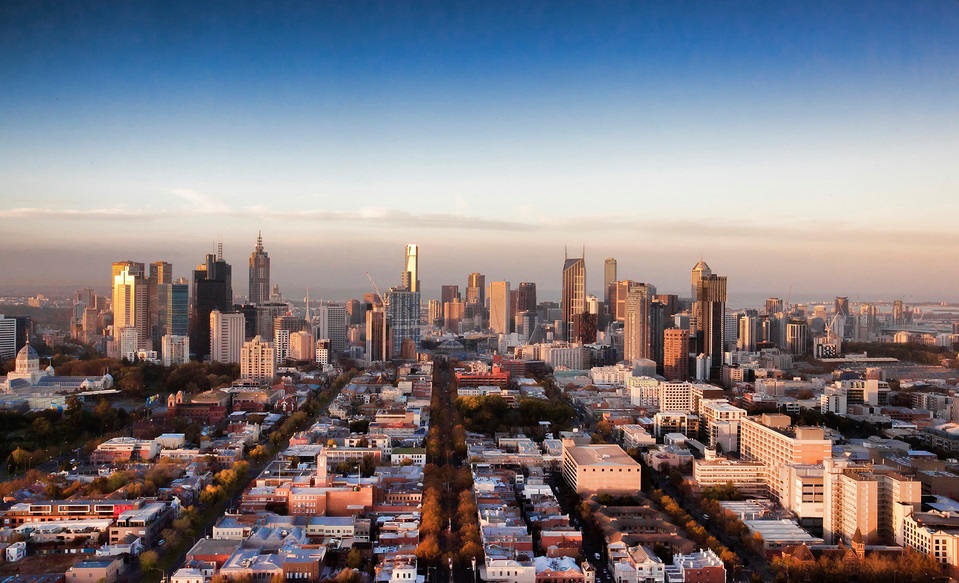 The Australian startup scene is booming, due to a strong economy and government support program", reports Australian startup investors Maxfunding.
It's no wonder the list of startups is never ending, and the Spark Festival continues to take place (October this year) to bring together entrepreneurs and innovators across Sydney and regional NSW.
From an impressive array of companies making their mark from grass roots, three companies are setting themselves apart in 2019, inspired by industries that never fail to incite questions and offer solutions.


You can rate your meals so why not rate your dates?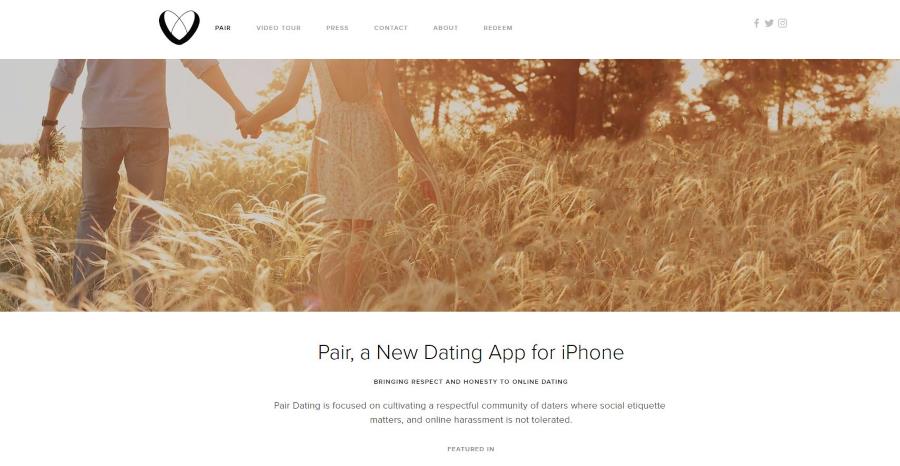 There is no surprise that tech apps supporting convenience and saving time is a major industry in the startup world. And who wouldn't want to save time when it comes to dating? No more duds but a carefully sorted mix of people willing to give dating an honest try in a world full of fake profiles, online harassment and negative dating experiences.
Seasoned pair of entrepreneurs, Celeste and Oui Hung (founders of Eatability bought by Optus in 2012 for a whopping $6 million), have decided to hold dating apps to a whole new standard.
Their creation, aptly named "Pair", sees to promote honesty and respect by rating others' profiles in terms of accuracy, safety and behaviour. A concept touched on in an episode of the popular series Black Mirror where people rate each other out of five stars based on everyday interactions, is now a finger swipe away with the husband and wife, and entrepreneur duo, hoping to abolish online harassment and promote social etiquette.
Gaining traction in the media as seen in The Sydney Morning Herald and on SBS, as well as being spoken about by hosts Kyle and Jackie O on KIIS FM, the idea spawned from a recognition of "…a gap in the market for a mobile dating app that is focused on creating a respectful, safe and honest environment for members to meet each other. Most dating apps are also geared towards casual dating and less towards those looking for a partner," as explained by co-founder Celeste.
Pair will be set apart from the long line of dating apps for being first and foremost, a safe and positive community. With the aim of gaining 50 000 users by the end of 2019, this app is sure to cause a wave in the deep market of online dating.


Reduce your risk of dementia and Alzheimer's while having fun at the same time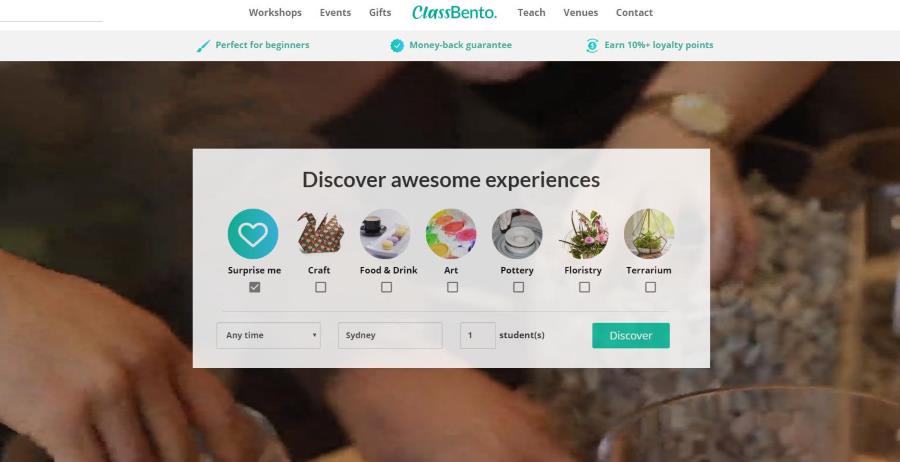 Health is an ongoing issue for people across the world and therefore is a prosperous market when it comes to startups. ClassBento takes a unique approach in looking at prevention methods rather than exercise and diet-based apps and websites.
ClassBento strives to stimulate the mind and therefore prevent and slow down the progress of dementia and Alzheimer's by providing a go-to online hub of workshops and events. Everything from cocktail making to Shodo Japanese calligraphy can be experienced via affordable classes with every $1 from bookings set to be donated to Dementia Australia. This thoughtful startup thoroughly encourages "Staying mentally stimulated" as "engaging in recreational activities helps to preserve brain health, and keeps memory skills intact."
The hardship of finding time to access creative endeavours inspired co-founder himself, John Tabari, in creating an online platform in order to motivate others to learn something new. Along with other co-founder Iain Wang, a collection of workshops was formed in a convenient online one-stop-shop for others to indulge in their artistic whims.
With a surge of people being informed about their own health more and what they can do to stay healthy rather than relying solely on doctors as the older generations did, ClassBento is not only a promotion of social and fun activities but a look into the rise of self-care.


On the move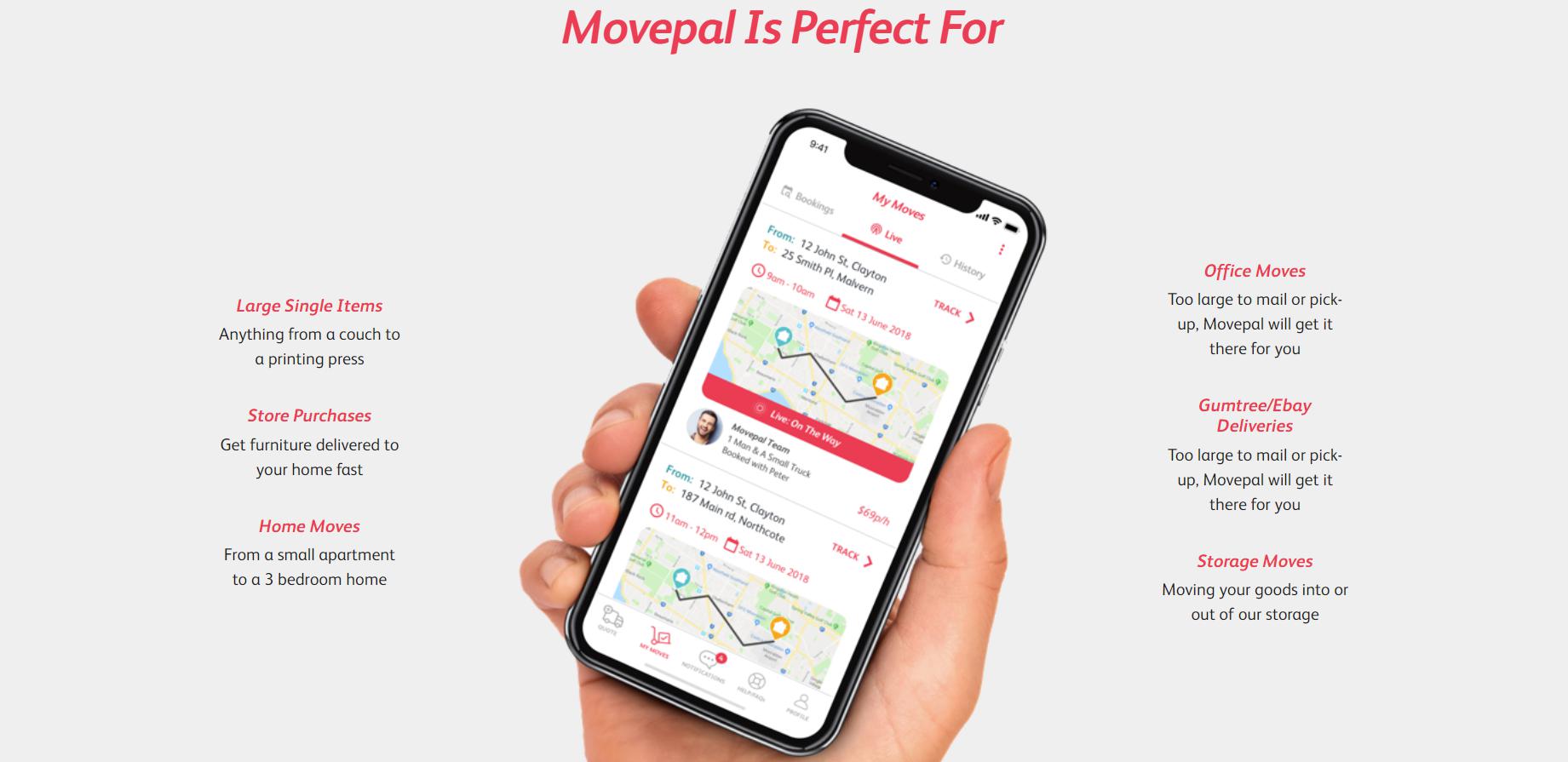 Uber has showcased the desire for convenient transportation i.e. one of the leading startup industries that users crave.
The Movepal app is set to take on the woes of moving by providing reliable, professional, and fully insured movers all in the palm of one's hand. With similar features to other transportation and delivery apps such as easy booking and tracking, Movepal is likely to be sought-after with millennials now being labelled as "Generation Rent" and not locked down to one location therefore making moving a likely occurrence.
With Movepal not only for home relocations but also getting an IKEA piece of furniture from store to home within the day, the ease of which these things can now be done is a dream Peter Borain is making a reality.
With this vision, founder of Movepal Peter Borain says, "trust is very important when it comes to moving. You need to feel confident knowing that your items are going to be taken good care of and that they will arrive as planned."
The promise of fairer prices, getting an instant estimate and being able to communicate with the mover, as well as receiving updates, all pertains to the trust factor of this particular transportation app.


Spark a great idea


Spark Festival, deemed "Australia's largest event for startups, innovators and entrepreneurs," helps people in realising the biggest industries to attach their names and creative ideas to. Not only do tech, health and transportation create profitable companies but the future and ongoing industries of cyber security, AI/machine intelligence and media are sure to generate even more Australian startup companies.
As promoted by the NSW government (helping to make Australia a highly desirable place to start a company) Spark Festival is an "amazing opportunity to connect and find your place in the exciting world of startups and entrepreneurship."
Authors Name: Thomas Wright
Authors Bio: Thomas Wright is an Australian freelance writer and Sydney-based business student. Thomas is passionate about innovation, and strongly believes free market can produce change in the world for good. When Thomas isn't at his desk, you'll find him dancing at his local salsa club. Get in touch with Thomas here.