Written by

Rachel Stevenson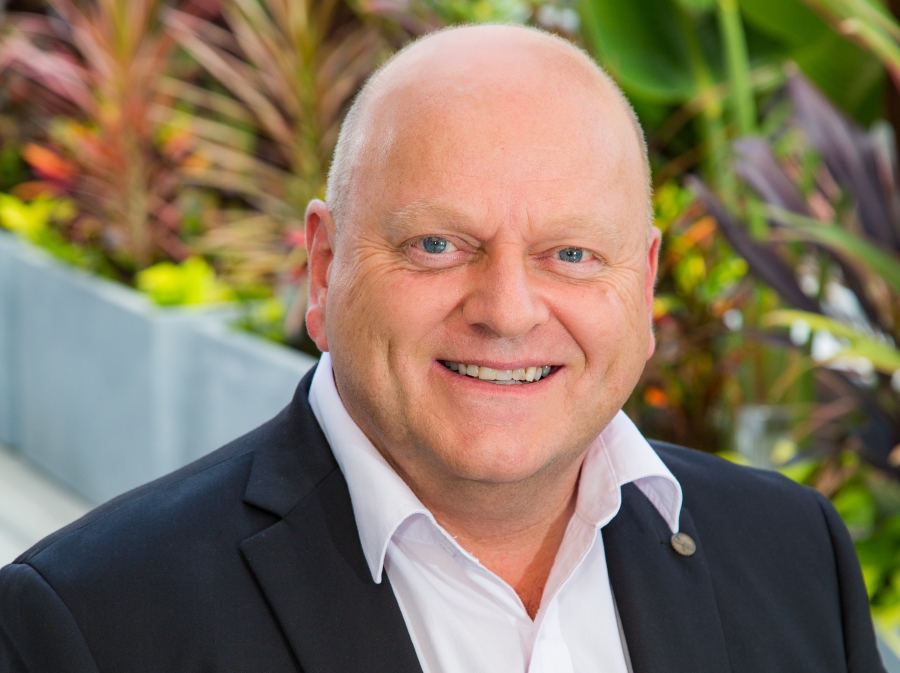 In short, "Yes," says Joint Managing Director of Citrus Group, Paul Smith. By nature, working in a contact centre "isn't the easiest job in the world," says Paul. Allowing staff to work flexible hours and if possible from home "makes a hard job a lot more enjoyable, and we want to make our roles as enjoyable as possible," he adds.
A lot of contact centres operate well into the night and or 24/7, so taking advantage of employees that want to work flexible hours is a win win for the company and the employee. Also, if companies offer employees the opportunity to work from home, this can be a great incentive for a person that is looking for a flexible work life style balance.
Contact centres also cater to those people that are looking for flexible roles. For example, mums wanting to return to the workforce or retired professionals looking for part time work.
Not only does job flexibility offer a far greater work/life balance, the other benefits are huge, and include increased staff morale and happiness and greater staff empathy, a key skill needed within a call centre role.
Whilst it's clear to see the positives for contact centre workers, how do companies benefit from this kind of working structure? Studies have continually shown that a flexible workforce increases retention, boosts productivity, enhances customer satisfaction and boosts staff creativity and innovation, as well as participation.
Another huge advantage for companies that use a flexible home-based workforce is that they can ramp up very quickly when call volumes suddenly increase.
With results like that, it's no surprise this working model is taking off. More companies are allowing staff the option to work from home, attributing job flexibility to their staff's excellent customer care skills.
Clearly, for a flexible workforce to thrive, there needs to be trust and respect from both sides. However, with huge advances in technology over recent years, managing a flexible workforce has become a lot easier to manage and monitor
"A 9-5 working model is very old-fashioned," says Paul. "Flexibility is key in our industry and whilst it's not for everyone, contact centres thrive on it."
To find out more about how Citrus can help your call centre transition to a more flexible workplace, please contact us on 02 8203 5760 or info@citrusgroup.com.au.

https://www.citrusgroup.com.au/