Written by

News Feature Team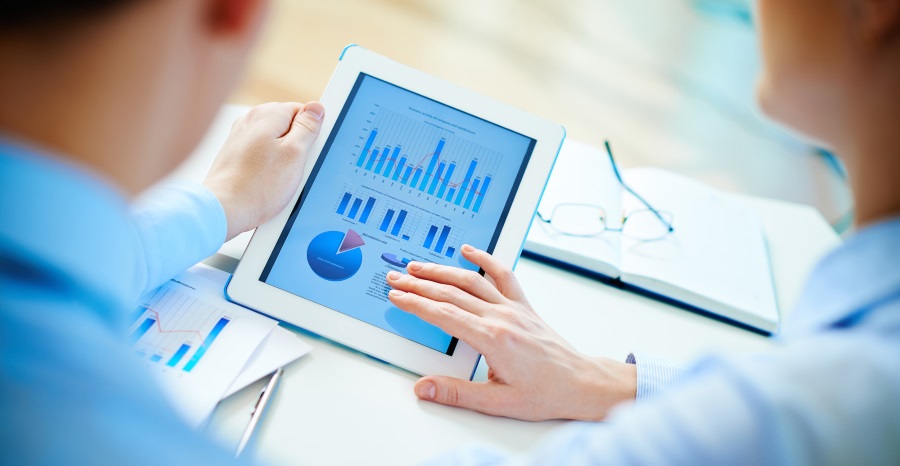 The images you use on your website serve a couple of purposes. First, they give your visitors an idea of what your company does. For instance, a baker may have images of cakes and cookies on their website whereas, if you go to the website of an auto parts dealer, you're likely to see images of carburetors, brake pads, and all of the other parts necessary to make a car run safely and efficiently instead.
Secondarily, the images you choose can help you better establish your brand. Through the emotions and feelings they elicit, your customers are able to get a better feel for who you are and what you stand for. It helps them get to know you, which is one of the keys behind true marketing success.
While some website images may be taken by the company itself, sometimes it's easier to find an image that someone else has already taken and use that instead. This reduces the need of hiring a professional photographer to find just the right shot, a huge savings that can mean a lot to a small business that's just starting out.So how can you use search engines to help you find the best images possible?


Think About the Image You Want


Before you can even think about doing an online search for images for your website (or any other marketing materials for that matter), you must first consider the words you'll use to find the exact images you want. This may be relatively easy if you have an idea in mind, such as a doctor talking to a patient for your medical consulting site or a woman getting a massage for your health and wellness spa.
If you're not sure what type of images would go best for your particular website, check out what your competitors have on theirs. While you don't want to copy them, they may spark an idea or two, making it easier to find the right pictures for yours.


Perform a Search


The next step is to perform the search. Fortunately, there are many search engines that can connect you with quality images for your website, but one tends to stand out more than others: Google Images.
A top search engine image supplier , Google makes finding the pictures you want a simple process. Just type in words you'd use to describe the type of image you want to find (such as a woman working on a laptop or a child flying a kite) and hit enter.


Ask Yourself How the Image Makes You Feel


Once you have your results, you want to ask yourself how the individual images make you feel. Ideally, you want to choose one that will elicit the same emotional response you want your customers to have when they visit your website. This may require going through several pages of images or altering your search words so you find an image that is more consistent with the emotions you want to create.
Your images should also be consistent with your brand, which means that they should help your customers feel toward you however you want them to feel toward you. For instance, if you're a security company, you may want your images to help your customers feel safer by choosing you. Your images should reflect this.


Pay Attention to Image Copyright


Finally, before you use any image that you find via a search engine on your own website, you need to ensure that you have permission to use it. If you don't, you could wind up spending thousands (or more) in legal fees because you've violated the photographer's or source's copyright.
Fortunately, some search engines offer a solution. For example, Google Images gives you the opportunity to filter the images you search based on whether they're protected by copyright or available for public use.By doing this type of advanced search, you're less likely to infringe on someone else's work in a way that could place you in court.
This doesn't necessarily mean that copyrighted images are off limits though. It just means that you need to get permission from the photographer or source before you can use them on your own site.
Using search engines to find images for your website doesn't have to be difficult. Follow these basic guidelines and it won't be, enabling you to create a top notch site for all of your customers to read, shop from, and enjoy.