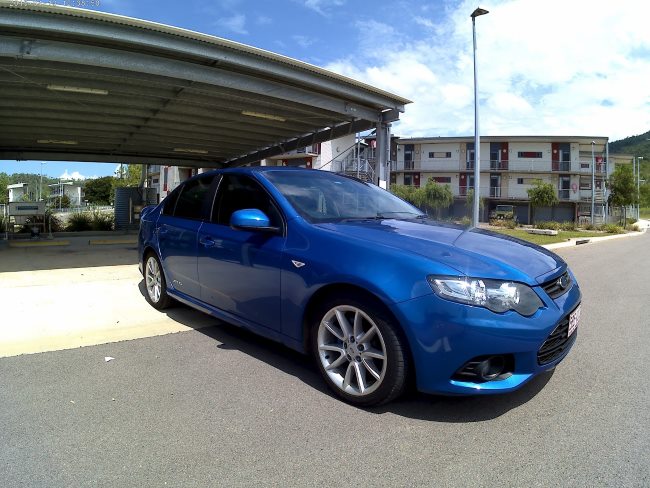 Research1 has shown that on average Aussies only require roadside assistance once every three years – and a tow once every 10 years2! – yet they're spending around $90 per year or more on membership fees. By choosing to use the pay-as-you-go roadside assistance provider, gotU, consumers could purchase the followingi instead…
263 cans of Baked Beans

1-day lift pass to Thredbo

1 Fitbit

1-day ticket to a music festival

One-year subscription to Netflix

2 general admission tickets to the Australian Open

17 serves of avocado on toast

57 cups of coffee

Over a year's worth of Spotify Premium
gotU offers mobile millennials and dissatisfied roadside assistance members a pay-as-you go alternative to traditional roadside assistance memberships. The first-of-its-kind, fully app-based, pay-as-you-go solution for roadside assistance, gotU's 'no joining fee' and 'no annual fee' offers consumers more choice and flexibility.
Simon Wilson, gotU Head of Innovation, says, "Today's consumer, particularly millennials, want options that suit their needs – they want to take the power back and have solutions that act in real time. We've seen the success of consumers using their own assets to make money and we've seen a rise in non-traditional pay-as-you services. gotU shifts the power back to the consumer affording them the choice, ease and convenience they demand in today's market. "
The gotU app is available from the Apple Store and Google Play. Further information can be found at www.gotU.com.au
The gotU idea came to life through Allianz Global Assistance who has been on the road in every corner of the country helping people for over 20 years. gotU uses the same network of service providers, so you can be sure you're in safe hands with a fully qualified, highly trained and experienced team. Whatever the situation, we've gotU.
1 Source: Viper capital, February 2016
2 Source: Allianz Global Assistance statistics
i *According to research conducted by Viper Capital (February 2016), Australians spend on average around $90 per year on roadside assistance membership fees, yet only require roadside assistance on average once every three years. The goods displayed in this infographic are intended to demonstrate that by only paying for roadside assistance when you need it through gotU, you can spend your money on the things that you'd rather buy. gotU does not offer any of the goods displayed in this infographic and has no affiliation with the providers of those goods. For full gotU terms and conditions and gotU pricing details, see our website at www.gotu.com.au