Written by

Brooke Vitnell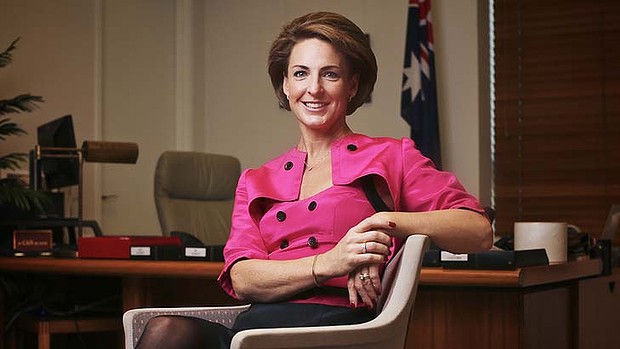 The Australian Government is calling for organisations and individuals to apply to be one of three new Encouraging Entrepreneurship Facilitators.
From December, Entrepreneurship Facilitators will operate in three priority regions experiencing high levels of youth unemployment—Cairns, the Hunter region (including Newcastle) and Launceston— to help young Australians start their own small business.
Minister for Employment, Senator the Hon Michaelia Cash, said the pioneering initiative will provide practical support to young people who wanted to turn a business idea into a real-life, self-employment enterprise.
"Self-employment and entrepreneurship provide real opportunities for young people who are unemployed, but only a small number take up this option," Minister Cash said.
Minister Cash said Entrepreneurship Facilitators in priority regions will help provide practical support to assist local young people develop their ideas into successful businesses.
"The Turnbull Government is supporting entrepreneurship and self-employment among young people as we fundamentally believe that the best form of welfare is a job," Minister Cash said.
"Entrepreneurship is a powerful option for overcoming unemployment, however only a small number of job seekers pursue this pathway."
Announced as part of the Government's Youth Employment Package in the 2016-17 Budget the Entrepreneurship Facilitators will;
Promote entrepreneurship and self-employment
Encourage young people to develop new business ideas
Assist potential young entrepreneurs in accessing assistance to support and establish their own business
Link them to existing programs including the New Enterprise Incentive Scheme (NEIS)
Applications are sought from organisations and individuals with strong relevant regional knowledge and a commitment to youth business development.
The Department of Employment will host an information session for potential applicants via webinar on 21 October 2016.
For more information and how to apply call 1300 733 514 or visit: https://www.employment.gov.au/employment-services-procurement-information
Applications close at 5pm AEDT on 3 November 2016.