Written by

NewsServices.com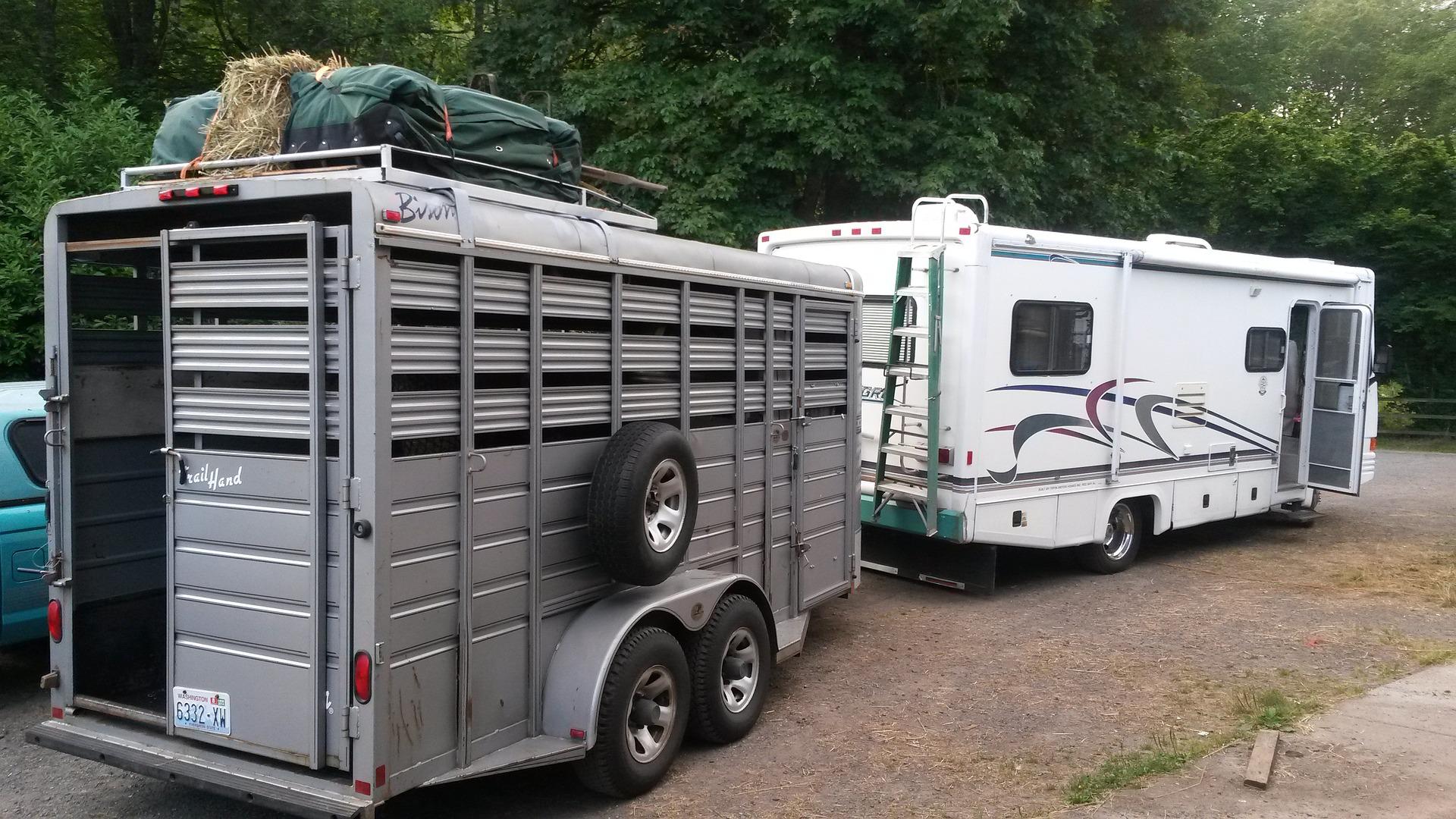 The ability to take the entire family on an adventure is one of the biggest advantages of driving a motorhome. the entire family, even your dogs! However, you've probably heard horror tales of animals left in vehicles. You might be unsure whether it's okay to bring your pet with you when you go camping in your motorhome.
Our first focus while travelling with pets is to ensure their safety. In actuality, both on the street and in the motorhome park matter.
Is it safe to leave pets in a motorhome? This is a question that concerns every RV owner. If the weather conditions are right, you may think that no harm could possibly come in leaving your pet inside your vehicle. The truth however, is that things are a little more complicated than this.
Safety Tips
Initially, you should avoid leaving your pet alone in the camper if at all possible. You expose your pet to risks you have no control over when you leave them in your car. When you are with your pet, you have complete control over their security, but when they are by themselves, you have no idea what might happen.

The first worry when leaving your pet in a camper is the temperature, but the regulations for staying at a motorhome park can also be problematic. Pets are not permitted at all camping grounds. Pets should never be left unsupervised in recreational vehicles in some parks, and breaking park laws will probably result in you being asked to leave.

Other parks permit you to leave your pet in your car, but you must make sure that while you are gone, your pet doesn't bother the other occupants.

You must protect your pets while travelling in your RV, just like you would any other member of your family. There are several ways to protect pets. Once your dog or cat has received the necessary training in a crate or other carrier, put them inside and fasten the container for travel.

To keep your pet secure, it could be a good idea to buy heavy-duty seat belts if they don't react well to being in a crate. The biggest major risk to pet safety is hot temperatures. Using the windscreen, closing the drapes and blinds, and turning on the air conditioning while you're gone are easy ways to keep your car cool. Make sure they still have plenty of water for drinking.


The most practical choice is probably to leave your pet with a dependable neighbour. Adults should be left in the RV to take care of the pets unless all party members need to leave. It's not a good idea to leave kids behind because you might not be able to react appropriately if something goes wrong with your RV.

If there is a pet care facility nearby, you can leave your pet there. Even if there might be a modest price, you can be confident that the personnel will look after your pet.
Conclusion
Pet-friendly family camping excursions may be a lot of fun and very rewarding. By taking the required steps to ready her motorhome and equipping it with the equipment to maintain it safe, you can ensure that your car may continue to travel with you over and over again.
New and Used Motorhomes
View the following range of brand new and second-hand motorhomes for sale.
New & Used Motorhomes Gold Coast