Written by

Anna Melnikova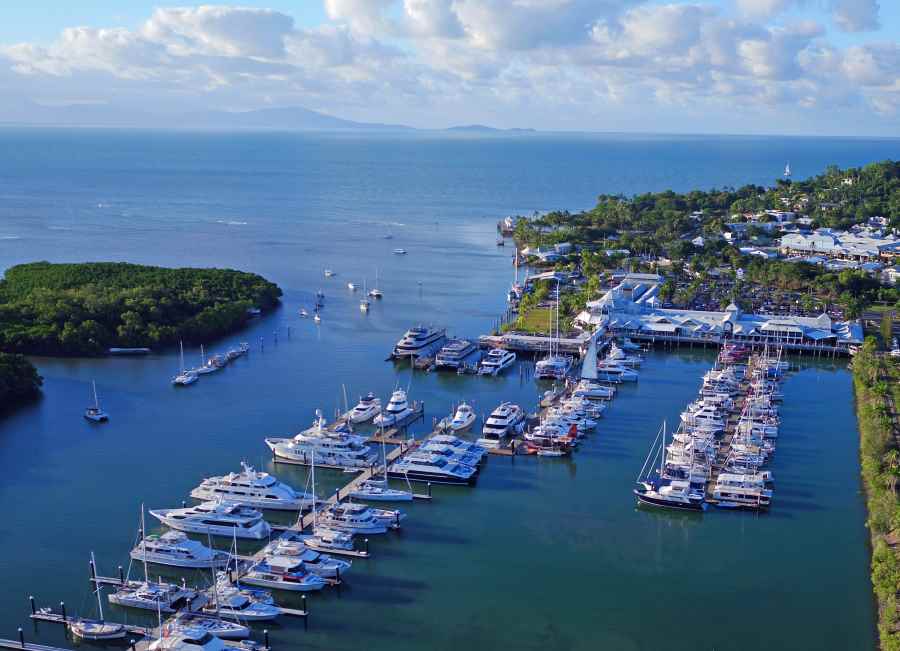 Have you ever thought of curiosity is a good thing? Sometimes it gives us the priceless license to explore. The sense of awe, amazement that people built settlements, forged towns, and communities leaving behind glorious heritage buildings and objects to tell the story is fascinating. Sounds crazy, doesn't it?
Pacific Jane travel blog adores being part of the telling of tales. Our team is sharing the experience, the wonder of finding why and what happened to leave its mark on the landscape, from the penal colony with its visuals and video narratives to the timeless rock art slumbering in its desert home. The story of gold miners, of creative souls who construct art and design that sings to the soul in all of us, these places, these people are the story of Australian culture, unique NZ road trips of heritage, etc.
Australia and New Zealand are marvellous patchworks of hundred immigrate stories, aboriginal dreamlines and the creative energy that is part of the identity of nation. The true blue Aussie, the outdoors, the outback character adds a special dimension to your holiday experience. The settlers who struggled through drought and economic hardship are the creators of a silo art trail or custodians of regional local museums are the Aussie story. The architecture of buildings and how building tell the narrative of Australia are part of the story of the country. The artisan stores with one of a kind gifts, the sculptures and repurposed art objects are glorious homages of the Australian soul and character. Culture and heritage is writ large on the landscape with the iconic rock art testament to the power of the Australian heritage experience.
History is now on Australia's doorstep, but are you going to step outside? To explore the story together, read PacificJane.com and create unique itinerary!