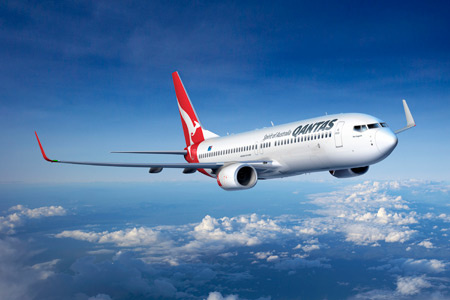 With almost everyone currently at risk of catching Covid-19, we are all looking for the safest ways to go about our business. Any form of transport that mixes lots of people together in the same area can be considered a potential danger. After all, we have no idea which of those people are infected. They may be perfectly well but equally they could be carrying the virus. To protect ourselves and our families it is for us to be aware of our own actions. The way that we do that is through the choices that we make. This article will explore the safest ways to travel while we continue to live with coronavirus. Pandemics were always a threat but now a new one has arrived.
Private Jet
Through studying what private jet companies such as Jettly have been doing, it is apparent that the private jet offers a safer option because of its existing business model and because of the way they have risen to the challenge of Covid-19. For instance, private jets are geared to not having the same number of people mixing. This is true because of the way private jets are boarded via private terminals and because of how their passengers do not have to wait all together in the same airport lounge as the commercial airline passengers. This immediately eliminates the spreads of the coronavirus. Also, the smaller private jet will only be carrying the passengers that you booked for the flight.
In terms of additional measures put in place by private jets companies, these will include crew social distancing, wearing masks when greeting passengers, and jets having been sanitized. Any textiles that might potentially be a source of spreading of infection will have been removed as a precaution. With safety in mind, it will have been thought about for passengers.
Some places are inaccessible or take too long to get to using other methods of transport, so where air travel is necessary private jets provide the answer. Either way, they provide a safer solution.
Car
A car allows a traveller to travel alone or only with associates that have been tested regularly, or who are in their close social bubble. Ventilation is a good idea, as is sitting diagonally between car sets.
Train stations in contrast have noticed a significant drop in passengers using their services. Areas where there will be large numbers of passengers close together, despite being able to wear masks, provide super spreading opportunities. This has driven many to use their cars again to travel to work. This is viable for shorter distances. Where journeys are longer, perhaps a private jet might be an option.
Walking
Even walking requires consideration. Narrow footpaths and blind bends are potential hazards where you might suddenly come across another person who may pose a danger to you in terms of passing on the virus. Traffic measures have, however, been introduced in certain areas to widen footpaths. The rules generally are to social distance by the required distances of either 6 feet or 2 metres, and then to wear a mask where this is not possible. There is, however, a theory that the amount of time you are with someone increases the chance of transmission. So, brisk walking, and walking with your back to someone may well improve your chance of Covid-19 avoidance.
Tourism involves all sorts of methods of transport and has been greatly affected by Covid-19. Considering the linked article alongside private jet flight, it is still possible to see how regions with lower transmission rates can be visited by using private jets as the safer option. Those not having considered this method of flight previously will surely be quick to catch on now and take advantage of any lifting of restrictions that make a much-needed holiday possible.
So, there are many ways to stay safer. In aviation, by using a private jet where there will be less people to come into contact with; by car, in also knowing who you are travelling with; and by walking swiftly and considering which direction someone might suddenly appear from.