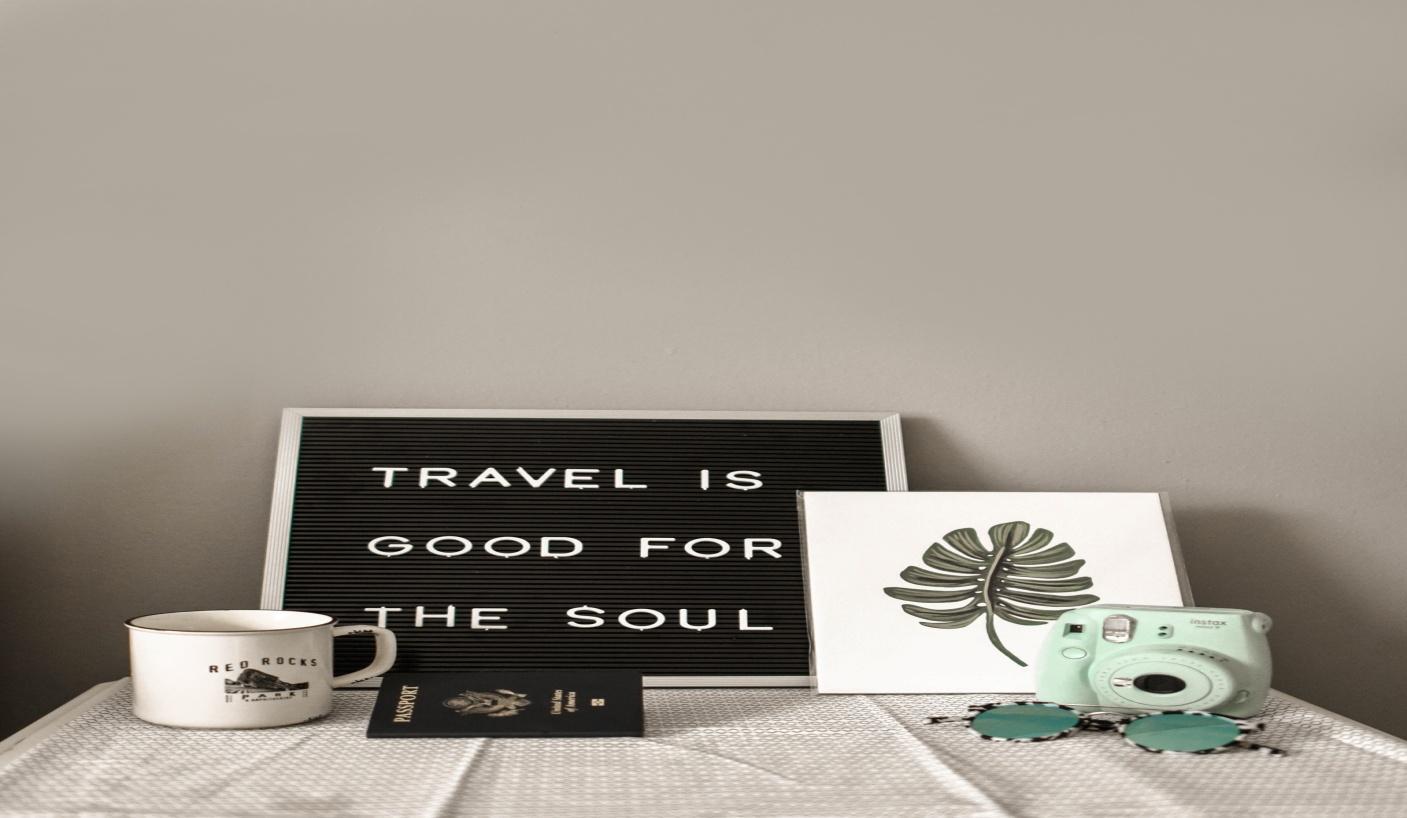 Graduation is the stage of life when a student receives the rewards of hard work of years. It must have taken sleepless nights and tiring days to achieve the task. Now, as you have received your coveted degree, it is time to face the world. But that doesn't mean that you should fear the world; you should make it the moment of truth, and actually both enjoy and prepare for it.
One of the ways to prepare for the next big moment is to find out what Schoolies 2021 has to offer, as such services can offer the assistance you in every way to help you plan your graduation trip and make it one of your memorable ones.
Now there could be many ways as well to celebrate the occasion, but trust me, traveling can transform your entire life. It is proven to be an asset and do magic for you and provide access to different cultures, cuisines, and landscapes across the globe.


REASONS WHY TRAVELING SHOULD BE THE CHOICE AFTER GRADUATION
ENJOYING THE MOMENTS
After graduation, it's your time, which means that you can jump over the edge and make the most of your time. For this purpose, there are a lot of services online that can provide you with assistance to craft a plan.
GAINING THE PERSPECTIVE
Traveling helps you out to gain knowledge about different cultures and people in different cities across the globe. It also helps to establish peace and understand the perspectives regarding global issues and enables you to engage in constructive discussion and generate feedback that can result in extensive discovery and an increase in your knowledge.
KNOW THYSELF
Traveling also facilitates the passion of exploring thyself, meaning your inner self. In the continuous and hectic academic or work schedule, we often forget to dedicate ourselves enough time and focus on the insights. The graduation trip may allow you to spend substantial time with yourself and know exactly what you want from your life. It may also allow you to figure out your definition of success in life, and be able to achieve that through proper planning and setting priorities.
RECOGNIZING THE NEED TO BE INDEPENDENT
The graduation trip may also put you in a situation where you have to exercise your skills in financial management. It provides you with the opportunity of being independent enough to travel all by yourself on a limited budget. It may also help you to develop a sense of responsibility towards your life and those around you.
EXPOSURE TO SITUATIONS
Travelling connects you to different people across the globe, thus exposing you to different circumstances of life, which you can handle by your skills. It also provides you with different kinds of opportunities that could enrich your learning perspective, financially and morally.
OPPORTUNITY TO FORGE CONNECTIONS
Traveling helps you to make new connections and leave a footprint wherever you go. Sometimes, during traveling, you may even find someone who may turn into the love of your life. Moreover, you can make friends in different areas of the world. You would be amazed to see how rapidly you'll be able to connect yourself with many, many people. Within hours of togetherness, you can find likeminded people and new peers. The trip may also enable you to experience real-life situations and make decisions accordingly.
THINGS TO CONSIDER WHILE PLANNING FOR THE TRIP
To make the most of your trip, you should plan your trip well. To do so, it is important to consider the following things.
THINGS TO CARRY
Following are the commodities that you should carry in your backpack for the trip.
Three to four pairs of pants

Some appropriate shirts (depending on the destination)

Sweaters etc. (depending on the weather)

Two pairs of sneakers

A beach dress (in case there's going to be a party)

Two formal dresses (for the graduation party )

The go-to makeup kit

Skincare kit

Cold weather gear, such as hats, gloves, etc. (again, depending on the weather).
CHOOSING YOUR DESTINATION
When you go for choosing the destination for your graduation trip, then the beach is the answer, especially if it's the summers. The beach is also a universal tourist spot for almost everyone, as it allows them to enjoy the calmness of the place as well as enjoy the time with likeminded people. Other than the beach, one can opt for a historical place or a youthful and exotic island.
SEEKING ACCOMMODATION
Accommodations during the trip have been made easy. You can either do it through the internet or hire the services of a travel agent. The spot where you stay is also important to choose from. For instance, if you have planned a trip, you can book a place that faces the beach and provides a scenic view of the sunrise and the sunset. Having a personalized swimming pool at your accommodation can also add a lot of fun to the trip.
CREATING THE TO DO LIST
While going out to enjoy your graduation trip, choosing the right destination might be a difficult task. It's always good to know the details of the place beforehand and it's even better to make a list of the places that you want to visit and the new food that you may want to experience. You can also list out the adventures that a certain destination has to offer, such as parasailing, paragliding, jet skiing, or a yacht party for a lifetime, memorable and adventurous experience.
CONCLUSION
Education is a lifetime investment that you make for your future and it involves a lot of work. So, when it comes to celebrating it, there should be a tangible plan to do that too. Traveling can be considered one of the most amazing and thrilling ways to celebrate a major transition in your life. The graduation trip is the best of the gifts that life holds for you.
The aforementioned are several things that you can do while planning for the trip, put things in perspective and align them according to the needs and wants of the trip.