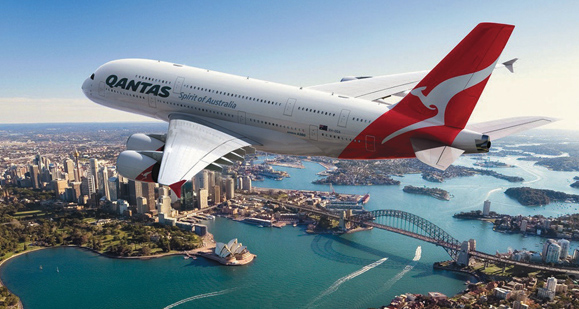 Planning and managing an educational trip is not an easy job for teachers, especially if the group consists of high school teenagers! At the same time, high schoolers are also at an age where they can learn, experience and understand the benefits of an educational tour the most. To balance the two out, here are a few pointers to keep in mind while organising a high-school educational trip.


Setting Goals and Planning Accordingly
As we are talking about an educational trip and not a family holiday, the entire thing needs to begin and end with a plan that has educational goals embedded in it at various points of the itinerary. The idea is that there should be a general directive goal or theme which the planning should centre around.
Setting a budget for the tour should also become a lot easier for the school committee when they have an idea regarding the expenses. Do be sure to find a theme that suits and benefits the class in both age and education to retain their interest in the trip.


Plan an International Trip for Your High School Students
There is likely no better way to get the attention and interest of a high school class than to plan an international trip. Nearly every teenager loves the idea of going abroad with their friends, so rest assured that they will be paying close attention.
There is no shortage of options here, but China educational tours from a tour company like TravelBound will be the perfect way to let your students experience a culture that's ancient in its origin, but as modern as they come in light of western influences. Compared to the Australian background, it's quite a contrasting experience that presents a perfect way for students to learn about the various differences and similarities which exist between the two in culture, history, business, language, and much more.
As an added bonus, some of the world's most popular attractions, such as the Great Wall of China, the forbidden City, and the Leshan Giant Buddha statue, are also a major part of a tour around China. Each of them is not just an educational experience, but they are also an experience of a lifetime.


Getting the Logistics in Order
This is perhaps the most difficult part of the tour planning, especially if you have an international tour on your mind. However, it shouldn't be too difficult, as long as you pair up with an appropriate travel agency that has experience in handling international educational tours for high schoolers.
Aside from what we already discussed, it may not actually be a bad idea to market the idea of your international high school educational tour by announcing it well in advance. It serves two primary purposes of generating excitement, and giving the parents ample time to financially sponsor their children's participation in the program. Additionally, the earlier you start planning, the more logistics you will get out of the way of the tour, as well as honing your itinerary down to perfection.