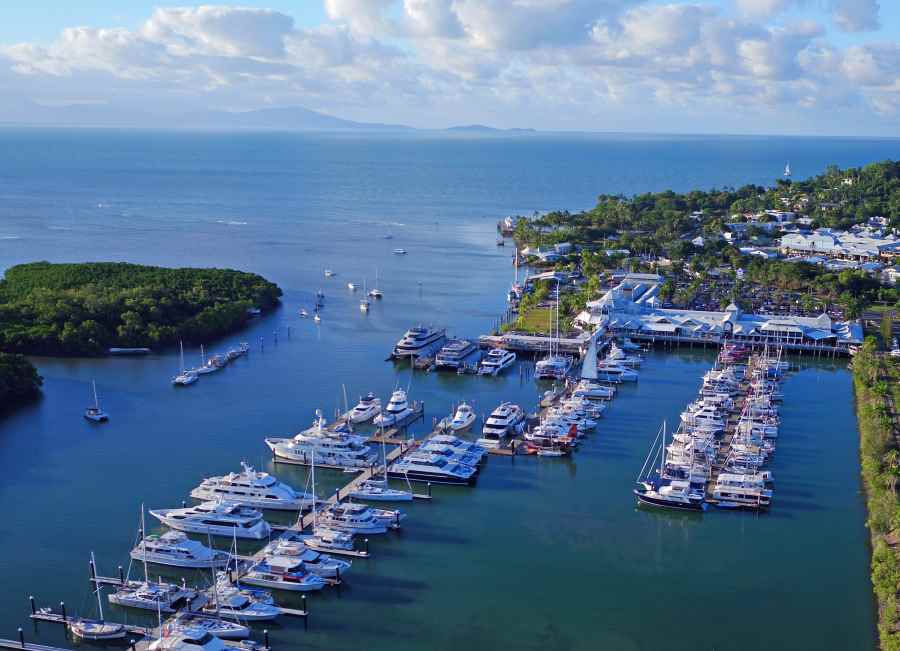 If you lead a life of travel, chances are you know that not everyone gets the same kick out of living as a nomad. Today we focus on those 'left behind' – how do you nurture the valuable people in your life that aren't by your side as you travel the globe?
Luckily, today's digital economy makes life easier and all you need is an internet connection + device. The vast majority of travellers can access news back home and see and hear loved ones online - almost instantaneously. (Gotta watch that time difference). Gone are the days of snail mail that took months if it needed to be delivered across the other side of the world. Our favourite (free) tech tools for keeping in touch from the big companies are Whatsapp, Facebook Messenger and Wechat. Skype and Viber were in the mix, but recent updates and software configuration has let them down in recent times.
Photo journals also let everyone see how amazing (or exhausting) your adventures have been – there are travel blogs galore. For the more reserved, private access only photo journals like TinyBeans are popular among families. Or you may grant select people access to your Google photo albums. Bonus points for having everything in the cloud in case of tech emergency or theft.
However, what do you do when the people you love need a little more hands-on care than a phone conversation? While some of us have our parents move in with us as they age, if you live further afield or simply travel a lot, this option is not feasible. In home care is one such option that might work if your loved ones need regular help and you're frequently on the road. However, take steps to ensure that their living accommodation is still fit for purpose. Many people won't mention that it's getting hard to open cupboards or turn on taps that they have been fine with all their life. It's also common to have dietary standards fall away, especially if your loved ones now live alone. But most importantly, as our bodies become less able with age, getting out and about and enjoying human connections becomes harder.
If you suspect these factors are contributing to a lower standard of living than what you want for your elderly parents or loved ones, consider retirement living. Retirement villages in Melbourne and across Australia have become a hot topic. Homes with the best facilities, care and all-round 'vibe' need to be thought of in advance as spaces are limited. Enjoying retirement living to its fullest requires a little planning to find the place that best suits your circumstances and preferences. So it pays to make an educated choice, before a near miss at home becomes an incident – especially if you travel a lot.
That way when you're out of town or away for extended periods you're assured that qualified and caring people are watching out for them and no one is being left behind.