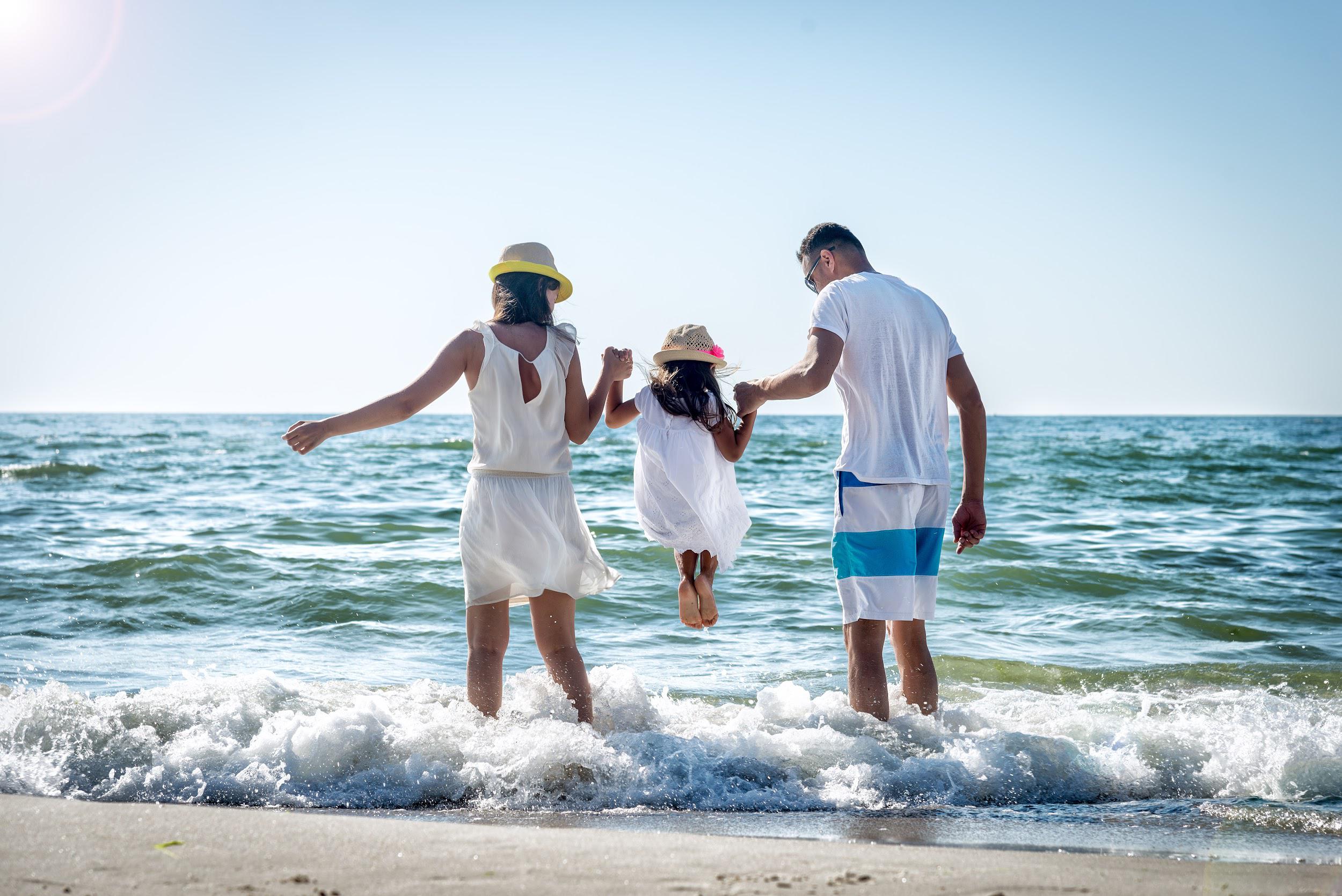 Australia is a popular location for camping, and it is easy to understand why. The geographic make-up of most areas in the continent is ideal for outdoor adventures, with several beautiful beaches, rainforests and wilderness clearings to choose from.
If you are planning to take your family camping, then this article is for you. Here we will list down and discuss some of the best camping locations in Australia so that you can plan your outdoor vacation better.


Fitzroy Island
Fitzroy Island is a wonderful choice for beach camping. The island's overall ambience is somewhat calm and relaxing, making it a perfect spot for relaxing while enjoying the great outdoors. It is also quite accessible, as the tropical island is only a forty-five-minute boat ride from the Marlin Marina port in Cairns.
Fitzroy Island has an entire area on its beachfront devoted for beach camping. The assigned campground includes over twenty set-up tents, a designated shower block complete with the most up-to-date facilities, beachfront restaurants and personal cooking and eating areas for fans of the do-it-yourself trend. For the campers' safety, campfires are not allowed on the campground, but campers are encouraged to bring their own equipment so feel free to bring a couple of night lights if it makes some family members more comfortable at dark.
A big part of the charm of camping in Fitzroy is having quick access to local attractions. You can just wake up, roll out of your tent and into the Great Barrier Reef. Various activities on the beach include snorkelling, diving, swimming, kayaking, and trail walking, among others.


Lucky Bay
Lucky Bay is situated just along the south coast of Western Australia, around forty minutes of driving away from Esperance. Ranked as one of the top camping areas in the county, Lucky Bay is full of pristine beaches and pure, white sands, great for campers looking for a picturesque view.
The campground in Lucky Bay is located along the coastal shores of the beach, divided into twenty-two campsites. Unfortunately, the campground does not take reservations, so if you have decided on camping here you will need to get as early as possible or rely on your luck. The campsites are well-maintained and organized, and they also come with modern facilities like solar hot showers, toilets, kitchens, and private picnic areas perfect for large families.
The activities in Lucky Bay are mostly based on sight-seeing. There are kangaroos prowling all over the coast, and it's nice to snap a photograph or two when they play in the sand. You can also take pictures of the migrating whales if you arrive at the right season. The coastal wildlife in Lucky Bay is quite active, too, so you might want to move closer to the waters to enjoy an up-close perspective on the fishes and corals.


Rottnest Island
Rottnest Island is also a good choice for camping, especially if you are looking for the most organic feel for the campground. Unlike other camping areas, Rottnest Island does not offer modern equipment or facilities and instead relies on old-school camping techniques. As a result, the camping experience here significantly costs less.
There are forty-three campsites across Rottnest, all of which without any form of electricity. Instead of built-in heaters or roofs, campers will have to make do with the shade provided by the plentiful trees on the island. Pick your spots wisely, as some areas get more sunlight than the others, making them somewhat uncomfortable if it turns out too hot. At night time, however, the windy breeze from the forests are sure to get you to sleep as comfortable as possible.
There are no chairs or tables provided in the campsites, so bring yours if you will need them. There are aluminium benches on some of the sites, but they likely won't be enough for a family picnic. There are also no kitchens or cooking equipment available aside from a couple of free-standing barbeque stoves, so make sure to prepare what you need before you go.
If you want to see more of what this island offers, check this incredible guide on exploring all that Rottnest has to offer.


Bruny Island
Known as Tasmania's top island destination, Bruny Island is suitable for camping trips because of its unique natural environment. Just like Lucky Bay, Bruny Island's top draw for its campers is its diverse collection of local animal and plant life. Examples of exotic animals particularly found on the island include fur seals, fairy penguins, wallabies, and rare bird breeds, among others.
There are three main beach campsites on Bruny Island: Cloudy Corner, Jetty Beach, and the Neck Camping and Day Area. All three campsites stay true to classic survival camps as they do not offer any water or firewood. Needless to say, Bruny Island is another haven for committed campers looking to emulate the true life in the wilderness. The experience is so authentic, that even the toilets in the campsites are of the non-flushing technology. You must ensure that proper expectations have been set for all family members before going here, as the hardcore camping setting might not sit well with everybody.