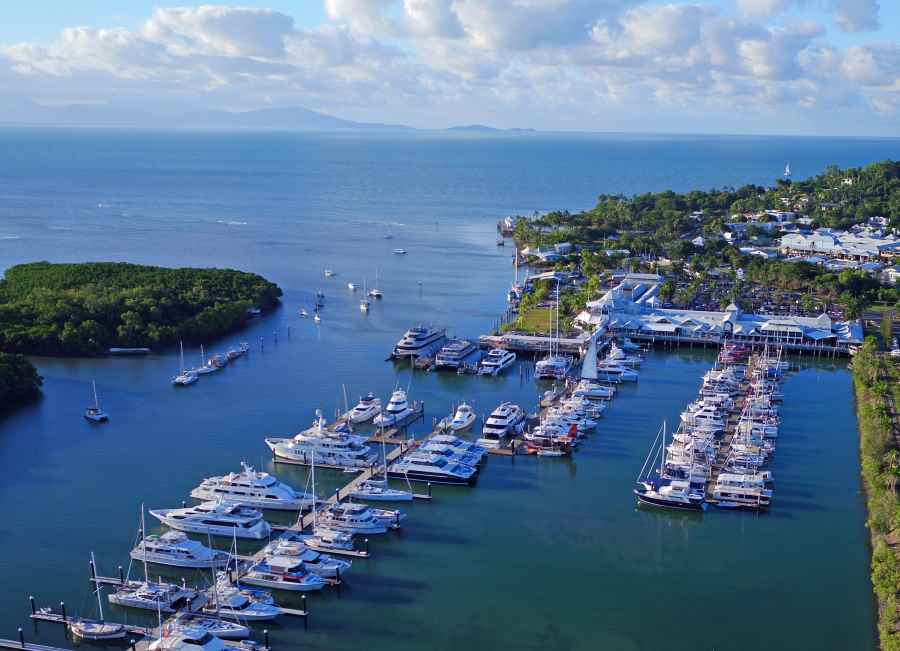 What is a Road Trip?
What exactly is a road trip? It's a trip, by road, to be precise. Jokes apart, a road trip is when you decide to travel by road and use your own vehicle, mostly a car. It's a usual way for Sydney-siders to relax on longer-than-usual weekends. A trip to the Blue Mountains on normal weekends and a trip to Melbourne on extended weekends is a very usual way to entertain themselves.

So once you're clear in your mind about the availability of your own vehicle, and a destination you want to visit, you can start planning the rest of your road trip.


Where do you Want to go for Your Road Trip?

Now that you have decided to have the best vacay of your life by going on a road trip, you need to make sure you've picked a place. There are a few things you will have to consider about this destination. For instance, is the place accessible to the general public? [Warning: Do not attempt a trip from Sydney to Tasmania by road, for obvious reasons!]
The second thing you could consider is whether the route is picturesque. Let's be honest, if you just had to look at a few fields and a few Coles stores, taking a flight or a train are better options. One of the most famous routes recommended by travellers and the Department of Tourism Australia is the Grand Pacific Drive, New South Wales.


How do you Want to Pursue this Road Trip?

There are multiple ways to manage the travel for a road trip. No, it is not necessary for you to have a carto be able to go for a road trip! You can rent a car or take one on lease. A lot of travellers are known to buy cheap vans or vehicles if they want to have a long road trip. This tends to save them a lot of extra expenses and is also considered more convenient. Most backpackers or road trip taking travellers will then sell their unwanted cars for cash to companies such as Active car removal. Even though this process seems a little longer than the others, it is the most feasible if you have a small or big group of people with you.


When Should you be Taking this Road Trip?

For a few people, this could be a totally spontaneous decision. But for the ones who are planners and the others who remain anxiety struck when they have no idea what's ahead of them, planning ahead and getting everything sorted is the best way to deal with road trips. If you are planning to take a trip to any of the coastal areas, it would be best to take one during the summers. Australia's summers are pretty and cozy and will treat everyone with a lot of sun's kisses! Travelling in winters is a different experience altogether and you might witness some snow at the Snowy Mountains! The point is, it's best to travel with respect to the weather and season in mind, as any discomfort would probably make the road trip a lot worse.


How Much Would an Average 5 Days- 4 Nights Road Trip Cost?

If you aren't too concerned about staying in 5-star accommodation facilities, such a trip to the Gold Coast and back will cost you about 2000AUD for two adults. This includes the fuel, the food, the living and the touristy things you might want to do while travelling. Being cost efficient throughout your trip will be a little lighter on your pocket and reduce your worries about stressing out. This is the reason financial planning for the trip is equally important. Making sure that your fellow trip-buddies have a budget similar to yours, and that they're fully equipped for the same will save you from future disputes. Buying a car or renting one might be more cost-efficient when it' a group of more than two people. In case you plan to buy one, you will be able to recover the cost when you sell your car for cash in Sydney.


These are a few ideas that might help you get started on your road-trip planning. We wish you have a happy and safe road trip!