Travelling is the best but bank accounts get super bitter about it. You've already been to South East Asia, Bali, and the pacific islands and it's time for the budget to go up. We've crunched the numbers (not really, thank you,
Economist Intelligence Unit
) and we're ready to tell you about this year's top five most expensive travel destinations. So you can do the responsible thing and avoid them for now, or not. The good news is that
UBank
has scrapped international fees on ATMs, the bad news is that the Australian dollar has certainly seen better days.
Zurich, Switzerland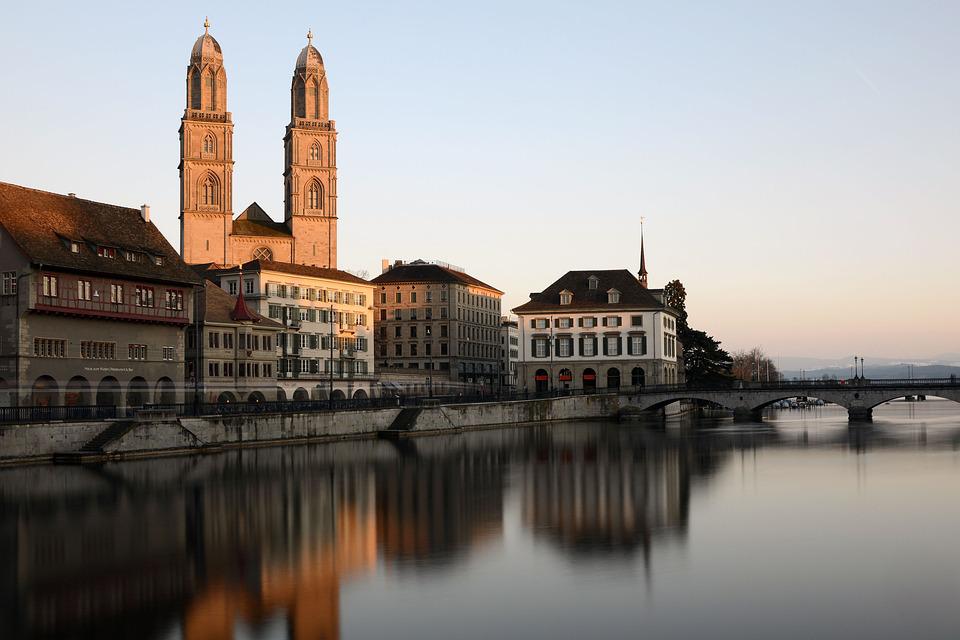 Ironically enough, Zurich is the global centre for banking and finance. When you think of anywhere in Switzerland you think of mountains, snow, and beautiful old buildings — you're not wrong but there's actually heaps of other cool stuff to see like the lake of Zurich (best to visit between June and August to swim), all the artsy galleries and museums, and boat rides… there's also very high talk of Swiss bar crawls.


Hong Kong, China
The word on the street is that while Hong Kong is for sure one of the most beautiful cities in the world, it can be a bit overwhelming for your average western tourist. The biggest point Hong Kong's visitors make is that you should find accommodation in the central area is best for getting around. There's apparently an amazing transport system but for an easy and stress-free trip staying central is best. Aside from all of the obvious Hong Kong tourist attractions, visitors speak highly of the shopping, the foodie experience, and the alcohol.


Singapore, Singapore
Singapore is like the future but if the future was exclusively designed by an artist going through an LED light phase. No shade, this writer's certainly not mad about it, but on that note if you go Singapore and don't catch a light show — what was the point. Singapore's Botanical Gardens are a 74-hectare plant wonderland and a Unesco World Heritage Site and the MacRitchie Reservoir is surrounded by beautiful jungle-esque scenery. 100% worth a visit.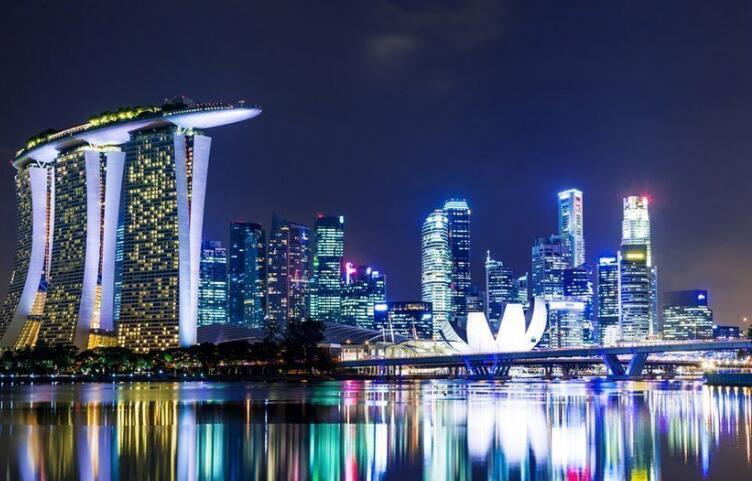 Photo Credit: Eneltec
Paris, France
Mmmm, the city of luuurve. Anecdotally the all-too-often thing that's heard is that Paris is actually a bit dirty and the people are rude. Let's just pretend those rumours came from travellers who'd been oversold on the experience. Obviously on your Paris holiday you'll want to check out the Eiffel Tower, the Louvre, and Notre Dame. Why not check out The Pere-Lachaise Graveyard as well? It's Paris' most famous cemetery and is said to be hauntingly beautiful, some notable people's graves there are Jim Morrison, Chopin, and Oscar Wilde, spooky.


Beijing, China
Beijing is said to be a city that marries the ancient and the modern. Aside from the technology, the food, and the abundant lack of rabbits. Beijing has a plethora of restaurants, alternative galleries and wacky museums, but apparently the nightlife has improved greatly since the Beijing olympics; there's microbreweries, secret hidden clubs, and international bars for just about any culture… Ultimately though you might as well go find out why the Great Wall of China was really built.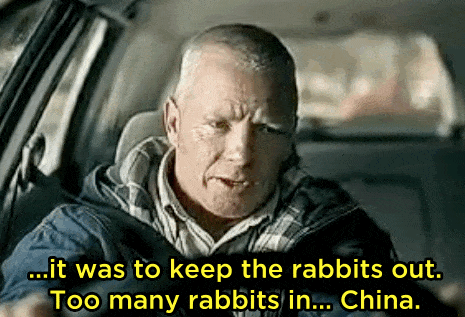 Photo Credit: Buzzfeed