Written by

News Feature Team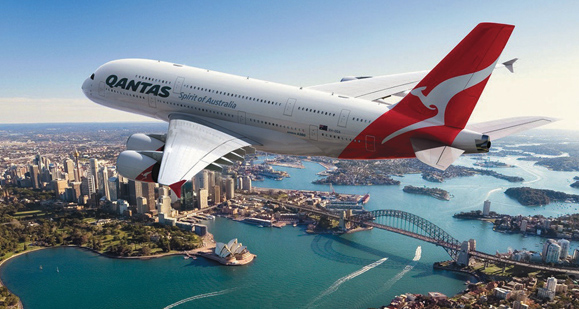 With just a couple months to go before summer sets in in Sydney, it's time to start thinking about what you will do this year on holiday. Clubbing is a must and something that all visitors do but if you've never been to the land down under on summer holiday, you may want to keep a few tips in mind before hitting the local circuit.


Stay with Your Mates

As the largest city in Australia, Sydney can pose a bit of a problem when it comes to getting around. Add a few drinks into the mix (no pun intended!) and before you know it you won't remember how to get back to your hotel let alone what it was called. The best suggestion is to stay with your mates. You arrived together, leave together. Don't get separated for long periods of time and by all means, keep your mobile phones on you.


Before Heading for a Midnight Swim

Most clubs use some kind of fluorescent ink with their rubber stamps and just when you don't want it to wash off, guess what? It's gone! That midnight dip in the warm Pacific waters could cost you a re-entry fee to the club you took a hiatus from and if half your party is still there, that's just what you'd end up doing. Before going for that midnight swim, think about whether or not it's worth it. Besides, if you've had more than a couple drinks it might not be the safest thing to do.


Ladies May Not Want to Bring a Purse

If you've hit the clubs with a bunch of your gal pals and are set on dancing the night away with all those handsome men Sydney is famed for, you should maybe think about how to carry your money and ID without the need to carry a purse. You certainly can't bring it on the dance floor and you can't expect your friends to sit at the table minding your bag so just don't bring it. A tiny cross-body shoulder bag might work or a little plastic zip lock the size of your ID could be 'tucked inside' so there is really no need for that monstrous bag. Leave it at the hotel.


Carry Important Info at All Times

Since you will be 'out of town' when clubbing on holiday in Sydney, make sure you have any info on you that local police may need to refer to. This would probably include at least a photocopy of your passport, a list of any allergies you have, medications you take regularly and contact information for your friends in Sydney with you as long as contact info for family back home. A tiny mishap can render you unconscious and emergency personnel would need this info before treating you.
Actually, most of these tips are fairly standard wherever you go clubbing but in a city the size of Sydney with at least a hundred beaches and some of the finest in the world, you'll want to be safe on holiday. The main point is to stick close to your mates and don't let that water tempt you after you've had a few drinks. Not only could you lose your stamp but it's just not safe after a drink or two. Sydney is a great place to go clubbing so stay safe and enjoy!