Written by

Lyn Craig, Professor of Sociology and Social Policy, University of Melbourne
Much has changed since 2006 about the way we use our time.
Back then we didn't have iPhones, iPads, Tinder, Snapchat, Facebook, WhatsApp, Instagram, or machines that could play us streamed music, check our heart rates and guide us to our destinations as we walked. We didn't have Uber, Airtasker or Airbnb. We hadn't had a global financial crisis.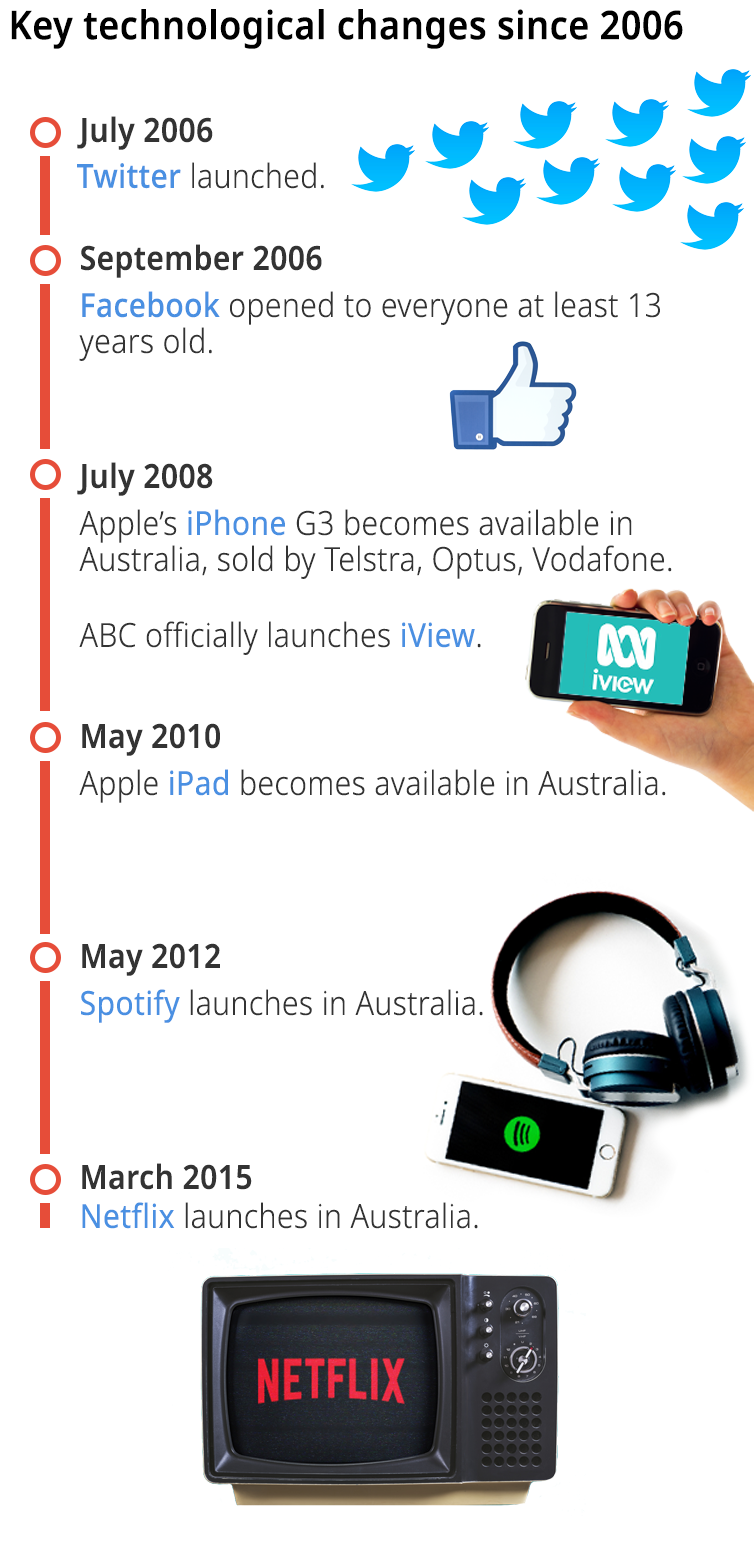 Authors: Lyn Craig, Professor of Sociology and Social Policy, University of Melbourne
Read more http://theconversation.com/a-decade-after-the-invention-of-the-smartphone-were-about-to-find-out-how-we-use-our-time-107195