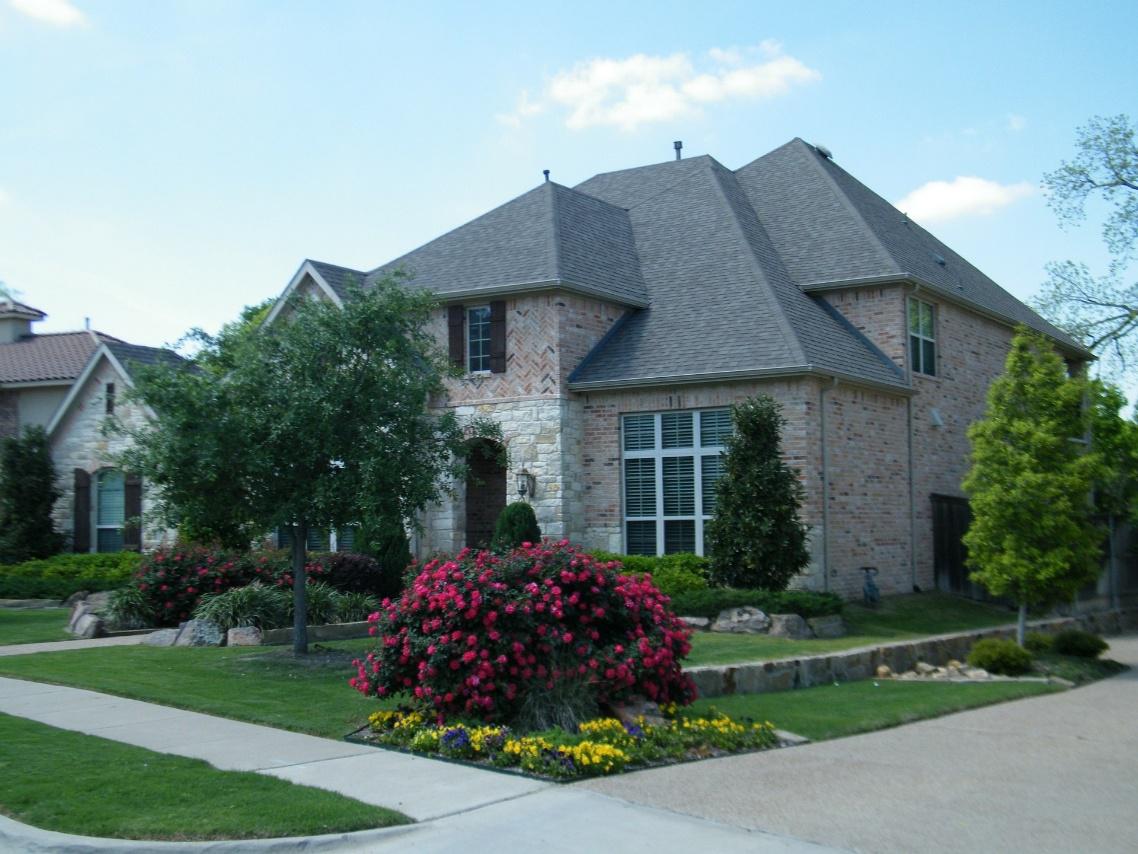 Moving to a new district and buying or renting a house can be life changing. This is why it's critical to move to a place that can offer you almost everything that's on your dream list. Carlingford is one such place that can truly deliver!
Carlingford is a large and incredibly diverse suburb that spans over three council areas and lies on the borders of numerous regions in Sydney. Hence, this suburb offers a unique living experience to its residents.
Perhaps the best bit about living in Carlingford is its abundance of retail and services, its breathtaking and exhilarating pockets of ideal greenery, and properly laid out infrastructure that allows its residents to remain connected to all the major parts of the city.
Where Is Carlingford?
This Sydney suburb is located 22 kilometres to the North-West of the Sydney Central Business District (CBD) in New South Wales, Australia. It falls under the local government district of the City of Parramatta. It's a suburb that falls on the South-Eastern borders of the Hills District, the North-Eastern borders of the Greater Western Sydney region, and the Western borders of the Northern Suburbs. The suburban area and its nearby districts are hosts to a wide array of natural and manmade heritage sites including the cultural sites of the Aborigines, war memorials, churches, former farm sites, regeneration sites, and public buildings.
Everything You Need to Know About Carlingford
Carlingford is a moderately populous suburb with a population of about 25,000 people. The individuals living in the suburb belong to pretty diverse backgrounds; the suburb is home to a lot of Chinese and Korean families, along with a steady number of Australian families.
Moreover, this suburb has a lot to offer to its residents; the facilities and services that you can avail as a Carlingford resident cover the entire spectrum of amenities including dining and shopping opportunities, nature walks, bigger-box retail, a large and well-established range of schools, and every type of residential rental property that you can think of. Simply put, it has everything that one expects to get from living in a suburb and so much more!
So, let's take a deeper look at some of the reasons why Carlingford is an ideal suburban dream for anyone looking to buy or rent a house:
Various Shopping and Dining Avenues
If you are a shopping enthusiast and wondering if a suburb will have the avenues you need to curb your shopping spree cravings, then don't worry, Carlingford has got you covered! The Carlingford Court is a large shopping centre that houses some pretty major supermarket chains and department stores, an impressive food court, and a whole host of other large-scale goods and products under its roof. It has large gym chains, furniture providers, and warehouse-style hardware stores that line the Carlingford streets under its umbrella.
Moreover, the suburb has plenty of authentic Chinese restaurants– thanks to its abundant Chinese populace. It also has various other small-scale retailers and restaurants that serve numerous cuisines. The multiple strips of shops and services along the Pennant Hills Road enables Carlingford residents to find whatever they are looking for without heading to the main city.
Life on the Road
An important aspect of living in Carlingford is travelling! This is a family large and hilly suburb, which means that most of the commuting is typically done via car. The Pennant Hills Road is the main road of the suburb that provides a pretty good flow and access to different areas of the suburb. However, it can be a bit bogged down during peak hours.
With that said, if you have or plan on getting a job in the CBD, then it will hardly take you about 30 minutes in your car from Carlingford to the main city centre. Moreover, you can also avail the bus services and use the Metro connections of Epping – another nearby suburb, to travel to nearby areas.
Housing Options
Carlingford is an ever-growing and evolving suburb with a whole host of housing options for its residents. The residential rental property options in Carlingford range from big, low-density housing blocks to high-density apartment blocks.
The suburb keeps seeing more property development, with new houses and apartments popping up. The suburb has a nice mix of low-rise duplexes and some pretty remarkable mansions. It also has a healthy amount of huge properties made of red bricks on the West Side. The apartment blocks on Carlingford Road are uber-chic and modern, while the gorgeous mansions on Sandringham Drive provide a nice contrast with their stateliness.
All of these varied properties have truly helped diversify the property market in Carlingford. This is why there's no better place than Carlingford to buy or rent a house in as you can easily find a property that perfectly suits your budget and various needs.
Other Considerations
Carlingford is a pretty safe suburb to live in with its quiet and green streets. It also has an abundance of high-quality schools catering to various levels – primary, high, and special education. This makes it a pretty ideal suburb for families.
As for nature-loving individuals, Carlingford offers breathtaking landscape parks and reserves and some pretty verdant pockets of bushland! The beauty of Carlingford is highlighted in the fact that it was a favourite spot for a lot of landscape painters including George Lawrence and Marie Santry.
The suburb is peppered with strips of the signature Aussie bushland and offers plenty of cycling tracks and adventurous bush walks for outdoorsy individuals. The Eric Mobbs Park has an ideal lookout point and trails, while the Balaka Falls offers a nice little corner away from the hustle-bustle of the main roads.
The Bottom Line
Carlingford is known for its natural beauty, peaceful ambience, residential appeal, and its healthy mix of amenities. It's, hands down, one of the classiest and most versatile suburban lands with its impressive array of residential properties.
Moreover, the suburb is ideal for families with kids due to its amazing schooling opportunities. Even though it's distance bit far from the Sydney CBD, the commute is still manageable if you want to take advantage of this beautiful and discrete suburb that's super close to Ryde, Parramatta, and Macquarie Park.
If you want to buy a residential property in Carlingford, then reach out to Harcourts Carlingford today!
Author Bio:
Harcourts Carlingford, We are real estate agents in Carlingford, we cover all aspects of real estate from residential sales, auctions, property management and commercial leasing and have a proven track record of success.