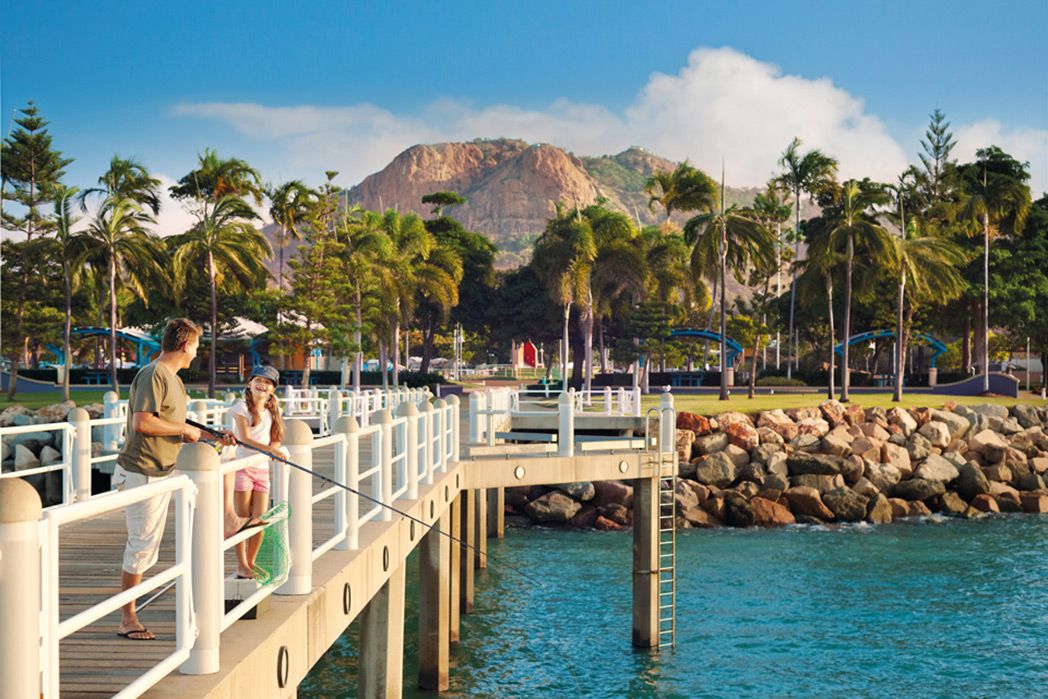 Let's accept it, not everyone is cut out to be a homeowner – either a likely investor will just give up because of the tumultuous cost of real estate or the sometimes difficult process of purchasing it doesn't matter. It takes guts, time, and commitment to be able not just to afford, but maintain a home.
If you know for a fact that you're going all in, then this article is for you. Take a look at our quick run-down on how to invest in your very own property the right way.
Spot that property
Choosing where to invest your hard-earned wad will typically depend on your personal goals/agenda, how much you can spend, or whatever you might already have in your portfolio. You should evaluate yourself before proceeding in any particular areas to look for potential properties.
You can make use of the following strategies:
Stick with capital cities.
Capital cities usually offer more infrastructure coupled with a greater number of jobs as well as higher population. This means a significantly better rental demand compared to other areas, leading to lower vacancy rates.
Diversification is key.
Another great advice is to go afield and considering properties in different areas – it could even be a different city where you may have previously overlooked. Markets grow at diverse times so check out different properties in each of the major capital cities in Australia. Assess the capital growth each year overall. Doing so will help you avoid land tax.
Follow the cycles.
Avoid buying an area that has lingered on the list of investment 'hot spots' for a couple of years back. Invest in a rising property market that is still in its early stages. It pays to understand the property clock. Queensland is a great place to invest today since other Australian states already had their boom, Melbourne may not provide much more growth in the current cycle and Brisbane is on the way up. The same goes for the city of Townsville and surrounding suburbs.
Finding a place to call home – or a rental business
There are a few proven tricks when looking for a sound property investment, including picking a desirable neighbourhood complete with quality schools, a stable job market, low crime rate, and attractive amenities such as shopping centres and public transport hubs.
One such community is the
Elliot Springs housing community in Townsville QLD
. By the award-winning Lendlease land developer, Elliot Springs is an investor-friendly location or just a place to live with your family. The community is specially built for convenience and interaction. Here you'll find good schools, shops, sporting facilities as well as diverse job/business opportunities nearby. There's also a wide choice of homes that are suitable for every lifestyle and at affordable prices.
All smart investors need to utilise time tested and proven strategies and only purchase investment-grade assets. This means the properties that are expected to be in continuous strong demand from a different range of owner-occupiers, with great resale and/or rental potential that are in key areas less likely to be benefited by its demographics and innate natural appeal.