Getting some work done on your home can be expensive, stressful and difficult to organise. One of the hardest things is trying to find the perfect tradesman to actually do the work. If you can find the perfect person to do it, many of the worries and stresses that follow along can be easily avoided or resolved quickly. Here are some tips for finding the ideal tradesman to work on your home.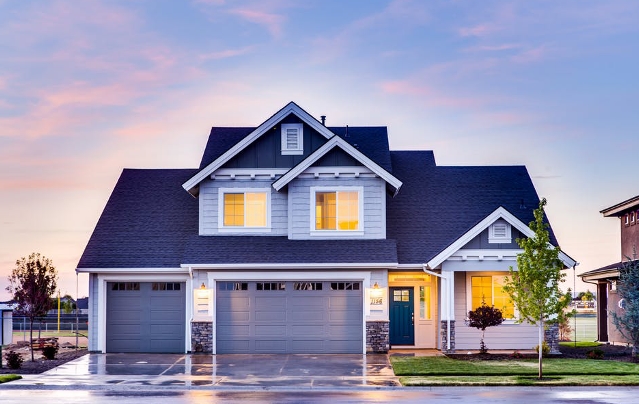 Get some recommendations
Before you hire anyone, ask your friends and neighbours for some recommendations. Almost every homeowners has had to hire a tradesman at some point, so even if they can't give you the names of companies which are good to go with, they can at least help out by telling you of any they have had bad experiences with and you should avoid.
Check the services they offer
Some companies will offer services that others don't, and if you're having a lot of work done on your home, you need to make sure that they have all the services and products that you need. You don't want to have to find scaffold companies Sydney and various other companies who can provide all the different equipment that you need. Before you sign any contracts and go ahead with hiring a company, make sure they definitely have everything to offer that you need.
Read some reviews
This is particularly useful if your friends and neighbours haven't got any contacts to give you or the names of anybody in the area you should avoid. You can go online and read reviews about companies – be careful of companies who have the reviews posted onto their website and not directly from the customers. You should also be careful when dealing with companies who don't have websites or a review section on social media for people to post.
Ask for a free quote
Most good companies will offer you a free quote before they start doing any work. This is perfect for you since it allows you to find out what various companies are charging and you can also budget correctly before finally signing the contract for the building work.
Find out how long the work will take
Some companies might be able to do it quickly and will have a bigger team to work on your home, while others will take longer. Some will work at the weekends, while others will take this time off, meaning you'll have to wait until Monday for the work to carry on. If you're on a tight schedule, for example, if you're moving in to a new property or trying to sell or rent out your home and need to get it sorted before a certain date, the time frame will be an important factor in deciding whom to hire.
Find out if there is any kind of guarantee
Some companies will offer a guarantee with the work that they do, so if anything goes wrong within the next few months after the completion of the work, you'll be able to call them out and they will sort it for free. This gives you some extra security, and particularly if you're renting your home out, it's one less thing that you'll need to worry about.