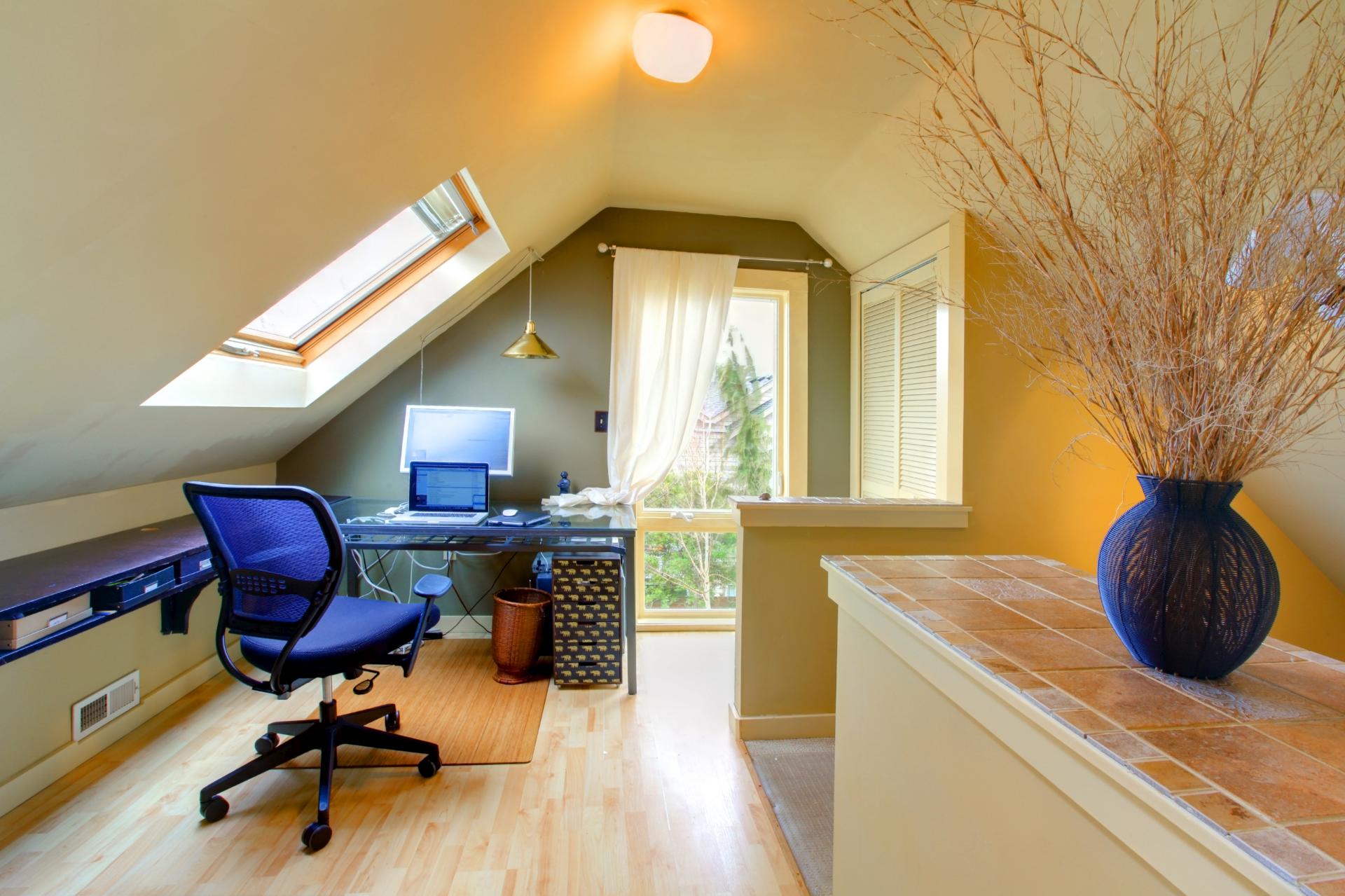 Living in Australia makes air conditioning a must have item. While there are some people who can happily live without air con there are also many who can't. Priorities can be vastly different when it comes to a landlord and a tenant. Landlords may not see cooling systems as a must have item while tenants may not be able to live comfortably without one.
We have put together a
list of air conditioning and cooling systems
with their advantages and disadvantages to help you decide which is best for you, if any at all.
Ducted Air Conditioning
Advantages:
If you are building a new house ducted air conditioning is a good option. This will give you heating and cooling which can be used year round. As a landlord you will find that your tenants love having the ability to cool or heat the whole house. Ducted air conditioning is also one of the most appealing systems as there are no bulky fittings stuck on walls or in windows. This is also one of the most cost effect systems and best for the environment.
Disadvantages:
If you are considering installing ducted air conditioning into an older home or home that is being renovated, it can become very expensive and often not worth the hassle.
Split System Air Conditioning

Advantages:
As a tenant you will love split system air con as you can cool down the area you live in the most (usually lounge room or bedroom). If you are lucky enough to have more than one split system you will have more control over the rooms you can cool down. A split system will also allow you heating and cooling which comes in handy throughout the year.
Disadvantages:
As a landlord split systems can become very pricey if you install more than one unit. In many cases the price is similar to installing a ducted system. As a tenant split systems can become frustrating as you can not cool down every room in the house, only the room the system is in. These type of systems are also not as efficient as a ducted system however still do a great job at cooling things down.
Window Air Conditioning Units
Advantages:
Extremely cost effective and great at cooling down small rooms. Window air conditioning units will help you
stay comfortable during the summer months
. If you are tight on funds and your tenant is asking for air conditioning urgently then this is a great option to choose.
Disadvantages:
Although window systems do a good job at cooling your room down, they are very loud and not as efficient as other systems. You will more than likely see an increase in your electricity bill if you run it a lot during hot days. This type of unit doesn't require much to instal however isn't very easy on the eye, especially from the outside.
Portable Air Conditioning
Advantages:
For renters who can't have a new system installed portable air conditioning units are another alternative. Although they can seem a bit pricey they will do a good job at cooling down a small room. Being portable means you can take the unit with you no matter where you go, giving you relief in every house you live in.
Disadvantages:
The price for some may seem a bit steep. Besides this, portable units are not very good at cooling down large areas. They work well in smaller rooms. If left running for long periods of time your electricity bill will definitely take a hit as these units are not as efficient as others and use a lot of power. These units are best as a last resort.
Before you install any air conditioning unit it pays to do your research. As a landlord you need to do what is best for you and your renters. As a renter you need to do what gives you the most comfortable lifestyle within the constraints specified by your landlord.