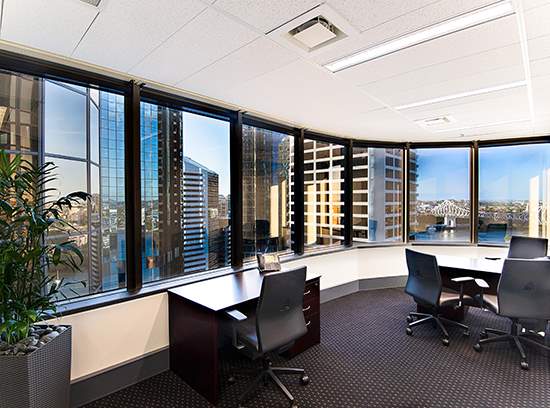 When you are a small business owner hoping to expand and grow into a new city, state or country, there is a lot that you need to stay on top of. Even for seasoned business professionals, the thought of expanding your business can be a scary thing to think about. After all there's a lot to consider, and you've already worked incredibly hard just getting your business to the point of feasible growth, so to risk losing it all is a difficult prospect.
You need to be confident in your decision to grow your business, while knowing how to diversify and find new clients or business'. To help you on the path to growing and expanding your reach we have created a list of three simple tips which your business can follow to get on the path to success!
Have a plan in place for your expansion
When thinking of expanding your business, you need to have a thorough plan in place which documents every element of the potential expansion, and factors in things which could go wrong or alter the growth. You need to have a financial strategy incorporated into this overall plan, and set goals for a three to five year period.
This kind of thoroughness may seem like overkill, but be assured that you will be very glad you were so meticulous as things crops up which you might not have expected. A great plan will show you where you can and should spend money, possibilities for cutting corners and where to focus your efforts.
It's well worth spending time and money on designing a great plan for your expansion, and possibly recruiting outside help from experts. The money you spend on planning now will pay off in the future.
Get your presence going
A key part of growing and expanding is knowing how to develop intelligently while nurturing confidence in the hearts of your new market. Part of this is having a presence in the cities or towns that you're targeting, as to avoid being just some business in the ephemera by showing that you are a brick and mortar office that people can trust.
If you're not ready to take the plunge on a long or expensive lease just yet - a great option is a virtual office. If you're a Sydney business and looking to expand into other territories, a
virtual office in Brisbane
is just the ticket a cost-effective and manageable way to grow and test the waters.
Use social media to your advantage
We all know the impact of social media on the modern business world.
It can seem like everywhere you turn nowadays, there is a Facebook event or an Instagram promotion taking place. You need to leverage this kind of marketing and work towards using the social media you have to create confidence with your local market. Targeted ads are a great way to get your message out to a new audience, so make sure that social media is a big part of your growth strategy.
Good luck expanding and growing your business. It's an exciting time and one that is sure to be rewarding for you as you see the hard work you put in pay off. Don't forget to make a great plan, have a presence and use social media, pushing forward in the expansion of your business.