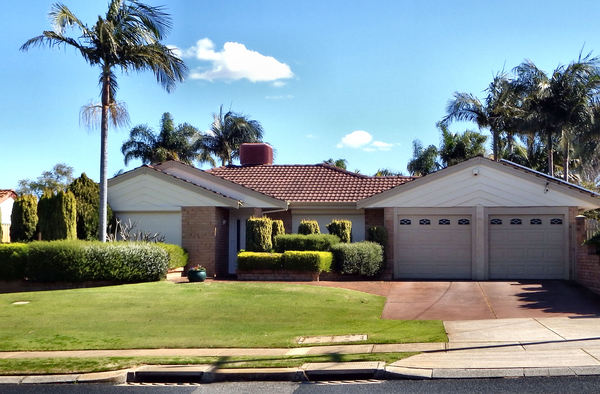 The Reserve Bank of Australia board has decided to keep interest rates on hold at 2.00 per cent at its first meeting for 2016.

REINSW President John Cunningham said the industry body supported the decision.

"Agents are reporting that January has started off as a good stable market and buyers are back in force at open houses.

"Most likely we won't see change in interest rates for some time. The implications are better for interest rates to stay where they are which will provide stability and confidence," Mr Cunningham said.

The official cash rate has fallen 275 basis points since November 2011, with the RBA cutting interest rates twice in 2013 in May and August and at its February and May meetings in 2015. 

The RBA will next meet on Tuesday, 1 March 2016.