Written by

Scott Morrison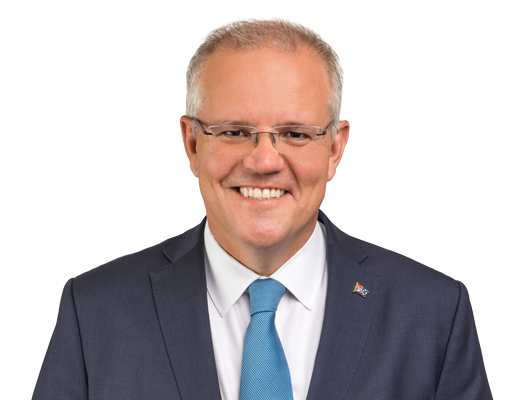 I will travel to the United States of America with my wife Jenny, from 19-27 September, visiting Washington D.C, Chicago, Ohio and New York.
It was an honour to accept President Trump's generous invitation for an official visit with a State Dinner at the White House.
I look forward to meeting again with President Trump and members of his Cabinet, including Vice President Pence, Secretary of State Pompeo and Secretary of Defense Esper to discuss how we can further strengthen our alliance and already close partnership.
There is no deeper friendship than that which exists between Australia and the United States.
We see the world through the same eyes, with shared values and a deep commitment to promoting peace, liberty and prosperity.
This visit will be a valuable opportunity to further strengthen our security and economic partnership.
Our alliance is stronger than ever – a partnership first forged on the battlefield, when we fought alongside one another at the Battle of Hamel in 1918.
Since then, we have stood side by side in every major conflict since the First World War – in the defence of freedom, liberty and democracy.
Our economic partnership is just as strong and this visit will further strengthen it.
The United States is Australia's largest economic partner.
Investment between our two nations is worth more than $1.2 trillion, supporting hundreds of thousands of jobs.
The Australia-US Free Trade Agreement itself is a shining example of our shared commitment to economic growth and prosperity – with our two way trade growing by almost 60 per cent since it was signed.
However, our economic partnership is more than just trade.
I will visit the NASA headquarters and welcome greater US-Australia cooperation on space, and other cutting-edge science and technology initiatives.
I will also meet young Australian tech entrepreneurs working in the Midwest.
I also look forward to taking the opportunity while in the United States for this official visit to engage with our other partners at the 74th regular Session of the General Assembly at the United Nations. I will deliver Australia's national statement and advance Australia's interests in the protection of the oceans and preventing terrorist use of the internet.
While in New York, I will also meet senior business representatives to further enhance the economic partnership between Australia and the United States.