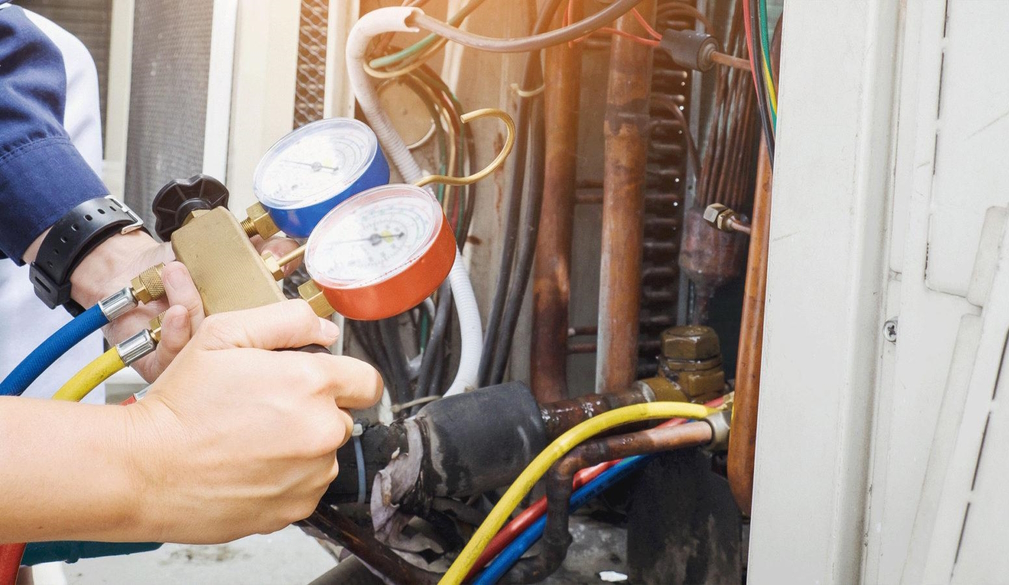 We Aussies rely on our air conditioning to get us through the roughest of summer days (not to mention nights!). In a country whose towns and cities regularly reach 40 degree Celsius, there comes a time where we need to bring out the big guns and cool ourselves down in the freshest way possible!
But what happens if our system goes kaput on a crazy hot day? That's the time we immediately need to call in the pros, but how can we be sure we are enlisting the best air conditioning service Melbourne eastern suburbs has?
Well here are the perfect tips to find them:
Start with a Google search
Start your search for the perfect service by having a quick look through Google and Facebook. Why? Because here is where you can find a wealth of reviews about potential providers. This is where you can see whether or not the service has a great reputation with their clientele, or if they're a company who regularly leaves their customers wanting much more of that fresh, unattainable air as a result of their shoddy service.
Obviously, Google and Facebook is the best place to find out off-the-cuff if your prospective provider is a team with a true passion for their service, or if they're more of a DIY handyman who will make a mess of your system!
How much industry experience do they have?
Because you don't want to enlist the services of someone who has only been in the industry for a year or so - they simply won't have the experience to work their way around your machine! They won't know the difference between makes and models, not to mention the complex variations between different system forms.
Therefore, the next thing you should do after conducting an online review search is to ask the potential provider just how much industry experience they have. If they can proudly tell you that they have been providing the best air conditioning services Melbourne eastern suburbs has for some time now, then you can be sure that you will be enlisting an expert who knows exactly what they're doing!
Do you have experience fixing different systems?
Because anny professional with a few years' experience under their belts should have fixed a few different systems and will know exactly what to do about yours on first consultation. This is because they have the experience to ensure your home is cool as a cucumber on the sultriest summer days - they have been in the industry for some time and fixed everything from Panasonic to Samsung, Daikin, Mitsubishi. They even know about home insulations and much, much more!
Can you get here ASAP?
Because on the nastiest 43 degree day getting out to your home could just about be an emergency! If you're suffering through the year's nastiest temps and don't want to wait around any longer, you should hope that the provider can come to your home to provide this imperative service in the not-too-distant future, as you probably don't want to wait around in the sweltering heat any longer!
Do you have an idea of the cost?
Once again: an experienced provider will have a pretty solid idea of the cost as they have dealt with these types of issues before. So, don't be afraid to ask for a rough idea of how much the service will cost, especially as you don't want to get stung with an outrageous fee after they have already come and done the job - the right, trustworthy provider will happily give you a sound idea of the price before thehomy come, do the job at your home and charge you for it!