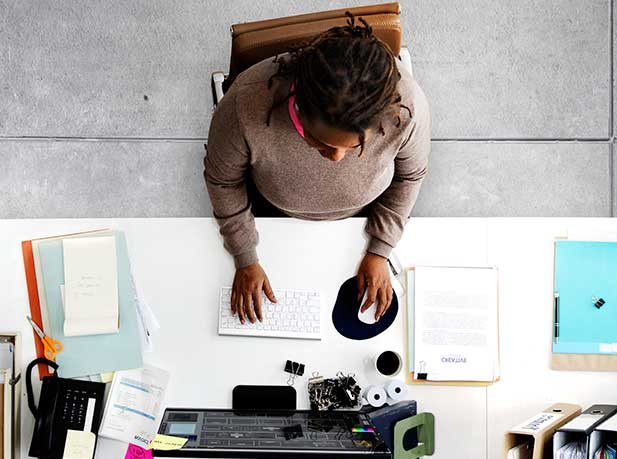 When starting out your ecommerce business, choosing the wrong enterprise ecommerce platform might doom your sales expectations. As crucial it is to narrow down your product listing, narrowing down to an appropriate choice of an enterprise ecommerce platform is equally essential.
Ecommerce solutions tend to differ in functionality as well as customizations, which is why it's pivotal to do your homework before taking the plunge. If you're considering investing in an ecommerce solution, read on to know some prevalent mistakes to avoid when setting up your goals.


Not assessing your needs
This is the most common pitfall, which is why it's put upfront. Most businesses have a narrow vision of their goals, and thus lack the knowledge of what desired functionality they want in their platform. However, well-conceived requirements will come in handy when you're in the market for an ecommerce solution that remains affordable and suits your needs.
You need to figure out all the functionalities you want from your enterprise software before heading out to search for available options. For this, decide how you want the layout to be, along with focusing on your checkout process. Keep the design simple while ensuring an innovative approach.


Choosing a platform that locks you in
Business owners often fail to assess the need for investing in a platform that can readily be incorporated with CRM and ERP systems to allow improved customer experience. Having a platform that doesn't favor expansions without needing a hefty investment isn't the best value when it comes to ecommerce platforms.
Therefore, look for a reliable enterprise ecommerce platform like Shopify Plus that doesn't demand a ton of development cost and time when you want to scale up. With ever-changing enterprise needs, it becomes vital to pick an ecommerce solution that can not only keep up with fluctuating demand but also aid any further integration.


Ignoring the flexibility
Ease of use and availability of customization options tend to be two opposite sides of the coin. This means a massively customized platform might turn out to be a bit complicated to the end-user. At the same time, easily usable ecommerce platforms can be blamed for lacking all the desired nitty-gritty details you might be looking for.
Thus, it becomes critical to narrow down to a platform that keeps a fine balance of these two. As it's the customer experience you're prioritizing, go for an ecommerce solution that doesn't end up confusing a user while keeping up with the essential functionalities.


Undermining the security
Ignoring payment frauds in your ecommerce store can make it arduous to maintain the trust of your customers, at the least, and deteriorate your brand reputation, at the worst. Therefore, checking for security compliance measures like PCI and PA-DSS no longer remains a skippable choice.
You must keep your customers from undergoing a credit card fraud or any data breach for that matter. Make sure all the essential certifications are there before you sign up for an ecommerce enterprise platform.