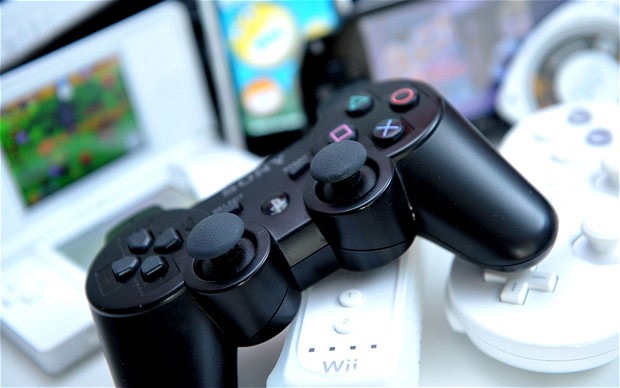 If you're not a fan you're probably not aware that eSports are the fastest growing spectator sport in the world. It's almost as though it's all been happening in a parallel universe and in a sense, it has. You won't see eSports on mainstream media but millions of fans have been following it on the gaming platform Twitch for years, which is why Google bought up Twitch for close to a billion US dollars.

A few years back gamers held tournaments in small convention halls, now they sell out arenas; in South Korea, stadiums built as venues for World Cup football matches are now filled with eSports fans. According to Newzoo, the eSport global audience grew from 204 million in 2014 to 292 million in 2016, that's a thumping 43% increase. Increases in audience figures are as nothing though, compared to the increase in revenue during the same period. There's been a 239% increase from $194 million in 2014 to $463 million in 2016. Revenue is expected to hit a billion by 2019.

Top gamers can now expect to command six figure salaries and the prize pots at tournaments such as the DOTA2 Championships, The International, continue to grow. Funded by millions of micro payments this year's International prize pot was a staggering $20,770,460. Bwin have created a coefficient, which considers six different factors, by which they have been able to rank the top ten most successful eSports gamers. Number one at the moment is Clement Ivanov, aged 26, whose total prize money thus far is $1,328,176. Actually, his earnings are likely to be far higher than this because for a successful player the bulk of their earnings come from sponsorship deals and revenue generated by YouTube walkthroughs of their games. Many of these Twitch users have now incorporated bots to get more viewers, read more about it: The Best Twitch Viewer Bots to Get You More Video Views

Professional gamers regard themselves and are regarded by their fans, as athletes; in America, they are now given a p1-visa, previously only given to professional athletes. Top players train like athletes, spending up to ten hours a day honing their gaming skills as well as spending time in the gym to keep physically fit. Top teams frequently live together in a gaming house with a support team of coaches and analysts. Like any sport, eSport has developed its own narratives around the game: there are personalities, injuries, match fixing allegations, doping allegations and all the attendant drama that one would expect.



So, where does Australia fit in with this new sports phenomena? If you look at player earnings by country, China sits at the top of the table, it's 1,813 players have currently earned around $49,002,664 in prize money and Australia sits at number twenty, its 673 players having earned $1, 917,532. Things are set to change though, Team 'Legacy', according to its website 'born on 4th July 2014' is a serious professional outfit and their ambitions are global. 'We intend to demonstrate Oceanic talent on a world stage and we will be investing in this roster and providing the best environment we can, so that our boys can reach the pinnacle of their goals in eSports.' It won't be long before eSports hits the mainstream and these guys could well be our national heroes.