Written by

NewsServices.com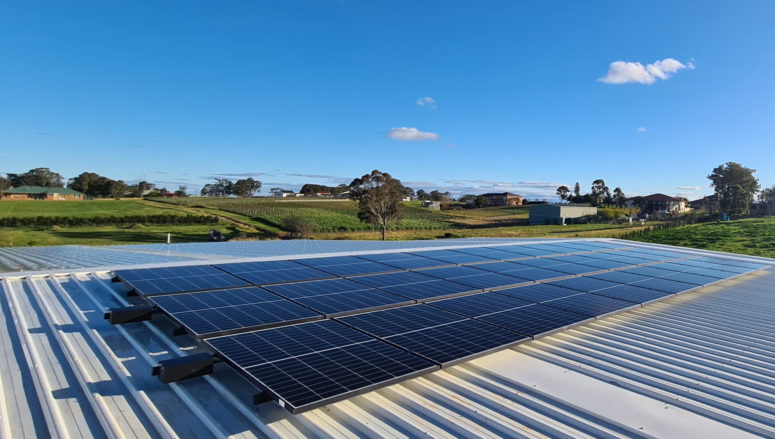 Your safety comes first when dealing with electricity at home. Faulty appliances are among the significant causes of
electrical problems
at home. Even the very mild electrical shocks should be considered as electrical hitches since they can be fatal someday.
Electrical problems in your homes cause even high bills at home.
Here are some of the significant electrical problems at home:
1. Tripping of Circuit Breaker Circuit
A circuit breaker acts as a guard against possible electrical hazards in your home. Any time a circuit breaker trips, it means the role is played responsibly. The primary cause of tripping circuit breakers is the use of electrical gadgets with extreme wattages like a microwave, hair dryers etc.
An overburdened electrical circuit is likely to trip due to over-usage. Unplug some of the devices and plug them into other circuits in your house. If you identify the cause of circuit tripping results from a particular electrical gadget, reset your gadget to a lower setting.
 MR Glow Electricals Company has the complete information concerning tripping a circuit breaker.
2. Sags and Dips in Power
Power sags and dips are more frequent in your homes. Frequent voltage fluctuations from the main power supply are the electrical hitches associated with sags and dips. Sags fluctuate beyond the recommended voltage.
Electrical devices with high wattage are likely to cause dips and sags on counterfeit devices connected to your electrical circuits. Avoid overloading circuits with extreme wattages. Go for original devices to eliminate power sags and dips. When planning for
ceiling fan installation
, go for an original electrical fan to avoid sags and dips.
3. Dead Outlets
A dead electrical outlet is quite hazardous since live wires surround it. Poor wiring and loosened wiring are significant causes of dead outlets. When electrical wires are loose, they heat up so quickly; thus, leading to electrical fires. MR Glow Electricals will help you with the best remedies for a dead outlet.
Tripped circuit breakers are another notorious common for dead outlets. The appropriate remedy for the problem is to identify tripped breakers and reset them. Dead outlets are standard in homes with old wiring; as time goes by, electrical wires wear out.
4. Warm Outlets and Switches
It is the most ignored electrical and normalized problem in your homes. When some electrical gadgets connect to outlets for a long time, the outlet starts warming up. Touch the outlets and switches with hands to test their warmth.
If the outlets are warm, then it is one of the
electrical problems
. Multiple devices plugged on one socket overloads it, thus causing the socket to warm up. In situations the electrical gadgets draw excess energy, the socket might warm up. If your sockets and switches break, warming up will occur.

5. Frequent Electrical Surges
Internal sources in your home can cause eighty per cent of electrical surges. Counterfeit electrical devices, when plugged, may result in power surges. Devices with immense wattages are also significant sources of power spikes, e.g. microwave, blow-dryer etc.
Unplug and reset devices with high wattages to eliminate surges. Your electricity bill may seem irrational due to frequent power surges. During ceiling fan installation, consider a fan with the recommended wattages and high quality to avoid power surges.
Final Verdict
You are wary of common electrical problems at home. Frequent and straightforward electrical maintenance can identify underlying electrical issues. The above-mentioned electrical problems are highly hazardous; treat them in case of emergency.
Overall, hire a licensed, competent electrician should you encounter the above-mentioned electrical problems.