Written by

NewsServices.com
Your skin is your body's largest organ. It is also arguably one of the most important organs you have. While your heart, brain, and lungs are vital for life, your skin protects them. Even though your skin is your body's natural layer of defense, it has very little protection. Each day, your face and other exposed parts of your body are susceptible to the sun, wind, and other harsh outdoor elements. To make sure your skin stays healthy, it is important to develop a moisturising skincare routine to hydrate, rejuvenate and protect the skin. No matter your race or gender, skincare is essential.
Developing a skincare routine with a moisturiser will help protect you from harsh UV rays and other elements. This will prevent wrinkles, collagen loss, and dry skin due to aging. A good skincare routine will help you have a healthier and brighter complexion and help preserve your skin in the future. Like drinking water is necessary for your body, your skin needs a moisturiser to stay healthy.
To get into the habit of moisturising, many experts recommend that you do it at the same time every day. Many people prefer to apply a moisturiser after a shower or shave. These are ideal times as your skin is wet and can help pull the lotion in. Regardless of when you choose to moisturise, the important thing is that you do it. Let's look at some of the long-term benefits of daily skin moisturising.
1. Regular moisturising reduces the probability of many skin problems.


Using the right kind of product for your skin can help maintain balance. Many common dermatological problems such as acne, cracked skin, or rashes can develop if you have oily or dry skin. Experts agree that if your skin tends to be more oily, you should apply lotions rather than creams. Additionally, you should find a moisturiser with an exfoliant ingredient like jojoba beads or lactic acid. If you have drier skin, you should use a cream with higher oil content and vitamin C. A daily moisturiser will help prevent problems from dry or oily skin.
You should also look for a product with sunscreen for SPF protection. Skin cancer is one of the most frequently diagnosed cancers, with more new cases each year than many other types. While sunscreen is usually associated with warmer weather, your skin is exposed to the UV rays from the sun all year long. A moisturiser with sunscreen will help prevent long-term UV exposure and reduce the risks of melanoma. A daily moisturiser that contains sunscreen will also help form a protective layer over your skin.
2. Daily skin moisturising helps your skin stay young.
Thoroughly moisturised skin is healthy and appears to glow with proper hydration. Daily moisturising will ensure that this happens. Getting in the habit of a routine and applying moisturiser with fidelity prevents water loss and leaves the skin smooth. It can replenish the skin with hydration that is lost every day. The body's most sensitive areas tend to regenerate skin cells more frequently than other areas. This regular loss of skin cells can leave areas vulnerable to dryness and susceptible to the elements. Moisturising daily can give your skin the boost it needs to stay healthy and glowing long-term.
3. Moisturising can help prevent wrinkles.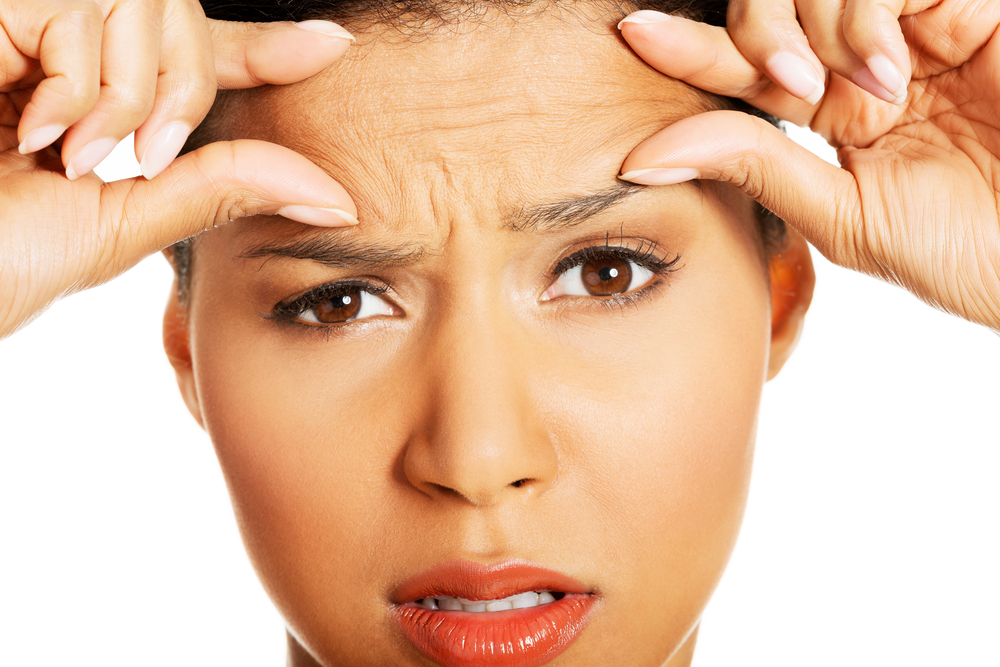 Most people report that their skin feels fresh and plump after moisturising. This is not an illusion. The skin feels plumper because a moisturiser replenishes the necessary vitamins and minerals. Replenishing vital skin nutrients helps maintain its elasticity for a longer period. As a result, the skin looks younger and is less prone to wrinkles. In general, people who moisturise frequently accumulate wrinkles much more slowly than those with dry skin.
Moisturising your skin regularly will help prevent problems, preserve your complexion, and prevent wrinkles and premature aging. Having healthy skin will help you look better and feel better.