Written by

Charles Barbour, Associate Professor, Philosophy, Western Sydney University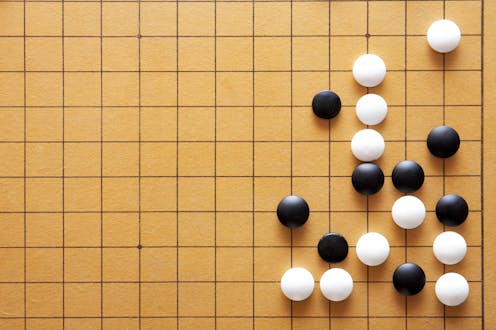 A little over 100 years ago, the great German sociologist Max Weber warned that the growth of modern science would result in the "disenchantment" of the world.
He meant a world without mystery, without the unknown or the transcendent, and therefore without meaning – a world governed by the grim law of what he called "instrumental rationality", where everything is a means to an end and nothing an end in itself.
Weber feared that science and technology might reduce human existence to cold calculation and utilitarian practicality, and destroy any pursuits that do not have immediate, measurable, pragmatic effects.
Review: The Maniac – Banjamin Labatut (Pushkin Press)
Benjamin Labatut's The Maniac is a barely fictionalised account of scientific developments in the century since Weber issued his warning. And, in a strange way, it is about how wrong Weber proved to be.
Read more https://theconversation.com/nuclear-bombs-artificial-intelligence-and-the-madness-of-reason-in-the-maniac-benjamin-labatut-examines-the-troubling-dawn-of-the-digital-age-214459