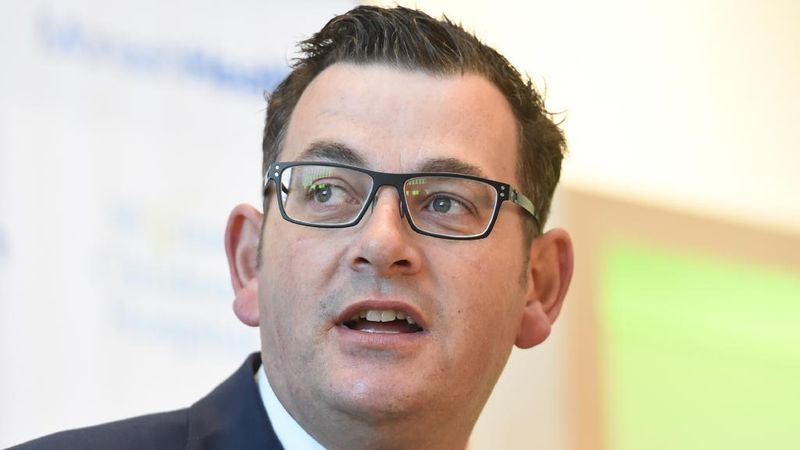 Premier Daniel Andrews - Statement On Changes To Regional Restrictions
Victoria is facing an unprecedented health, social and financial disaster. In an attempt to curtail the rapid growth in the number of people infected with Corona virus, the Premier has announced very severe restrictions on the ability of Victorians to go about their work and personal lives
"From the outset of this second surge, our aim has been to protect regional communities. By putting a ring around the city, we want to protect the entirety of our state.
For the most part, it's worked. But as we know, this virus doesn't discriminate, and its only goal is to spread.
Based on the current numbers, it's clear there is a real and growing threat in some regional communities.
The thought of this virus getting into regional aged care – and wiping out entire generations within our regional communities – is something that keeps me up at night. I know I'm not alone.
We cannot let this virus tear through regional aged care in the way it has with private sector aged care in Melbourne.
We cannot let it mean more Victorians in hospital beds. More Victorians hooked up to machines just to breathe.
Read the balance of this article at The Bulletin