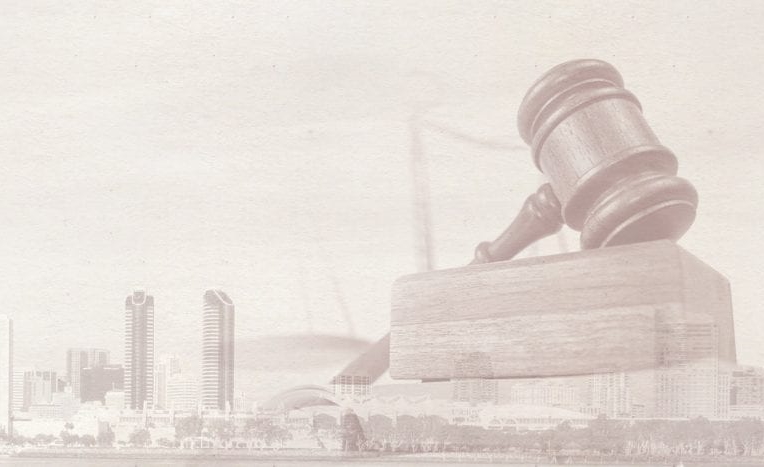 Facing financial difficulty is never easy. It will consume all your energy, time and emotions. To help you get through this tough and very challenging time of your life, hiring a good lawyer, like lawyers from BLC Law Center, is a must. But of course, as the saying goes, "it takes two to tango", as a client there are things you have to do to make your relationship with your lawyer smooth sailing.
Here are some of the things you can do to ensure that you and your bankruptcy lawyer can have a good and smooth sailing relationship all throughout the bankruptcy process and possibly after that too.
Never keep anything secret, at least about your financial status, to your lawyer. He/she will defend you and make sure that everything will work to your advantage. If you kept anything hidden from them, the result of your case may turn to a disaster.
He/she is at your side, so being honest and putting everything on the table is okay.
Trust your lawyer that he will do everything to make you win your case. He studied for a long time before he achieved where he is today. Also, you would not hire him if you think that he cannot help you.
Trusting your lawyer is necessary to keep a good relationship between both of you.
When your lawyer asks you to open your financial book for him, do it. He will not ask for it unless it is really needed. Cooperate and make sure that you always abide to what he says. Remember that he will not do anything that can make you lose. As your lost is his too.
Yes, you can be very busy of so many things but making yourself available for your lawyer is necessary to ensure that the case will flow right to your favor. Never avoid his calls, emails or SMS. He will only call you for important reasons so please make yourself available.
But, if there are days that you want to be alone or you completely do not want to take any phone calls, just inform him earlier. He would understand if you want some space or you need to do something really important.
You may turn out to be friends, but always remember that he is still your lawyer. When you are discussing your case, make sure that you keep your professionalism up high. Be on time and answer with respect.
Depending on the level of relationship you build, asking personal questions or anything that is not related to your case is best to leave at bay.
When you agree that he will work for you, there is an agreement that you sign showing how much you need to pay. Pay what is due for him, you can inform him if you cannot pay on a specific date and it is his prerogative whether he will agree on it or not.