Written by

Julian Elliott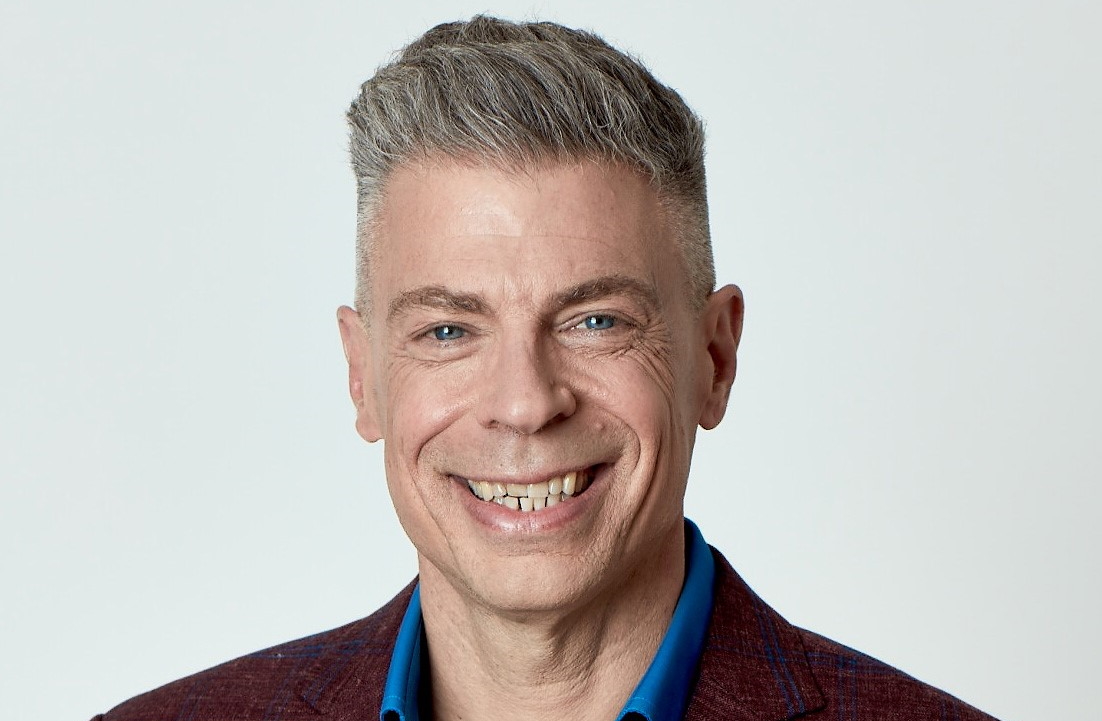 The 'sharing economy' has collapsed and we will all be living in a 'sterile economy' for some time to come, according to top futurist Mark Pesce.
As we move forward into the post-pandemic recovery phase, individuals will increasingly avoid shared cars, shared office spaces and shared vacations, precisely because their safety cannot be guaranteed through extensive contact with other people.
Instead, the sterile economy is on the rise, with cleanliness, surveillance and high barriers to contamination the order of the day.
"As employees return to work and firms re-establish relationships with customers, businesses are going to focus on keeping both groups as healthy as possible," Mr Pesce said.
"This new way of living and doing business will also mean the embedding of a contactless culture, with cash seen as unsanitary and economic interactions becoming increasingly sterile. This has big implications for the hospitality, retail, travel and entertainment industries."
Mr Pesce also said that Australia lacks native capacities to go it alone.
"Although a trading nation, we need to articulate and build 21st Century advanced manufacturing infrastructure as a strategic necessity. The longer the chronic phase of the pandemic lasts, the more capable this infrastructure will become. It will be seen as patriotic – and worth a premium – to have products made in Australia."
Mr Pesce will share his insights in a live online industry discussion on Thursday 28 May covering communications and brand lessons from COVID-19, hosted by Sydney PR agency Lighthouse Communications:
https://event.lighthousecomms.com.au/