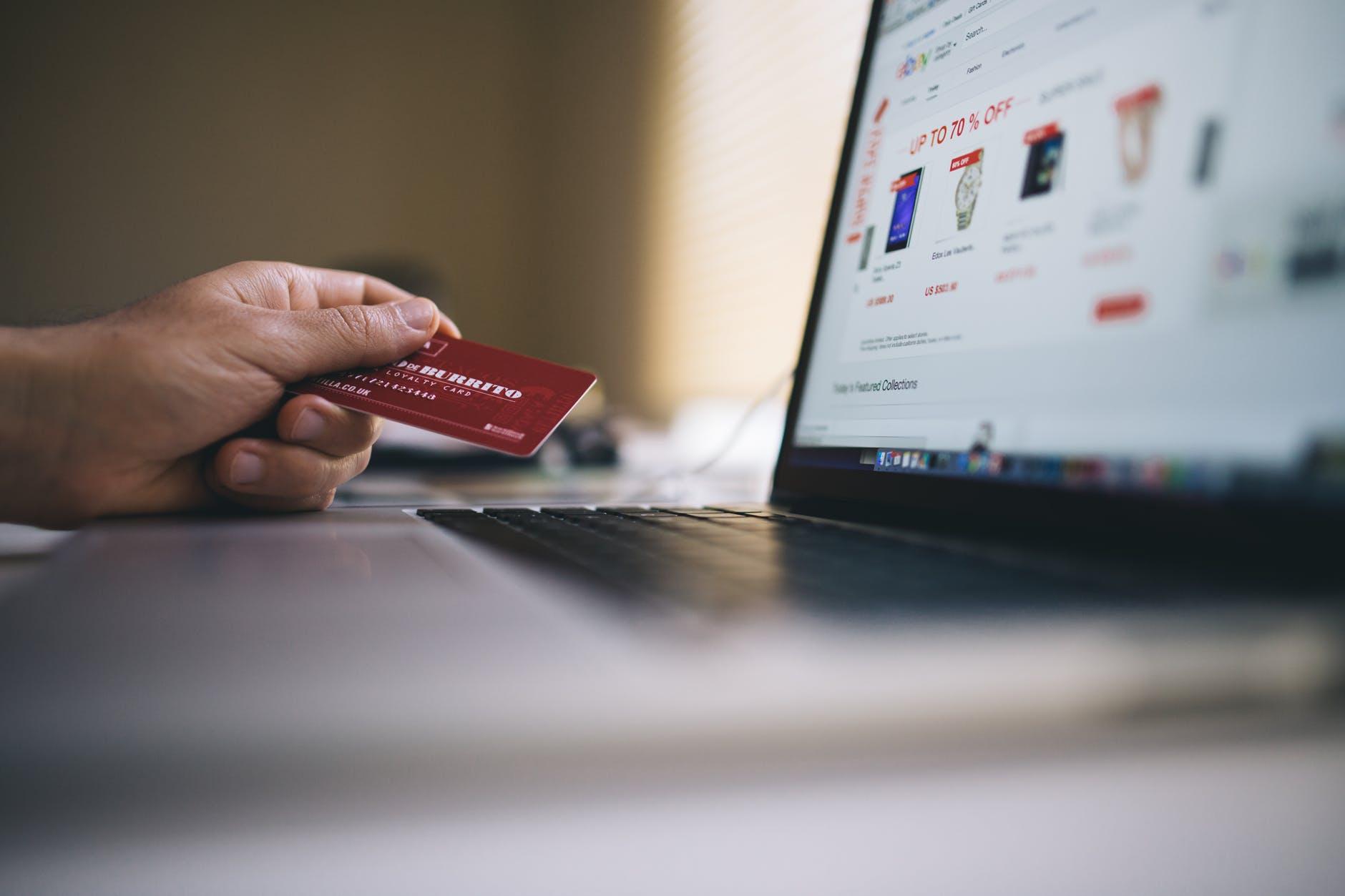 Online shopping, a terminology that defines buying products with the help of the internet from national and international market arenas. Nowadays, online shopping has been shifted from a trend to a need as people are more likely to fulfill their requirements with ease without the hassle of visiting markets physically. People find it comfortable to purchase almost everything on the internet as online shopping has been able to facilitate people with the option of comparing different products before they make a decision that is next to impossible if we talk about real markets. All you need to have is a good internet connection and an electronic device and you are good to purchase anything and everything you like. Ebandive came up with a solution to provide a one-stop solution for wearables, similarly different websites have different offerings for people who like online shopping. When there are so many advantages to online shopping, it comes with some cons as well. Ben from Quality Appliance Repair has this to say about purchasing large products like dishwashers online " Shopping online for large household items like appliances can come with hidden costs. Often the shipping costs can be really high. While at first, you may think you are getting a great deal, when you come to the checkout, shipping costs often are added on last." Ben recommends trying to repair your dishwasher before looking to buy new.
PROS OF ONLINE SHOPPING: If we start talking about the advantages, it will take a day or two to complete the discussion but the following are some of the most common and important value-added benefits of online shopping:
COMPARISON OF PRICES ON THE GO: If you have gone through online shopping websites, you must have seen an option of "compare" that is intended to allow you to compare the similar products so you may find the best quality product on the best price. Nevertheless, people have a misconception that products available online are expensive but this is just a myth because these websites offer deals and discounts for all products. All you need to do is to search and compare your intended product with the available products so you can enjoy the best product at the best price.

MILLIONS OF PRODUCTS ON A CLICK: If there are barriers to buy any product in your country, online shopping websites have the solution to your needs. There are several products you can purchase from the national and international markets. Many of the shopping websites offer shipment in 24 to 36 hours that means you have the leverage to purchase anything and everything with ease access to new and innovative products.

AVOID THE STRESS OF LONG PAYMENT LINE: One of the best advantages is the reduction in the time wastage that is most often seen in physical stores. Online shopping gives you the leverage that you do not have to wait in long lines to pay the bills for your products. Online shopping provides you the option of online payments, cash on delivery, and many other options that are eventually customized to reduce the issues of long waiting hours to make a small payment.
CONS OF ONLINE SHOPPING: When we talk about online shopping many cons are kept hidden from the people and are manipulated in terms and conditions which many of us do not read. Some of the cons of online shopping are as follows:
NO-RETURN POLICY, AN AMBIT OF HIGH RISK: Purchasing products online is fun, but this fun may cost you several dollars if the expectations are not met from the products. Online shopping stores and websites have a no-return policy that does not allow you to replace or return the product that is not meeting the level of satisfaction. Many times people have been observed discussing that the product delivered was not good and are not returnable that eventually creates a negative image of the online shopping website.

TRY BEFORE YOU PURCHASE: Cosmetic products are highly risky as the colors, shades, and schemes have to be tried before making a purchase that is not possible on online shopping. Similarly, electronic devices and gadgets cannot be tested before purchase. That is one more high-risk decision to purchase it or not. All you need to do is, take a wise decision before deciding to purchase such a thing online.

SHIPPING CHARGES MAY BE COST INEFFECTIVE: In the era of globalization, people are more interested to purchase products online from other countries that may become cost-ineffective as online shopping has an intense issue of shipping charges and add-on taxes. Sometimes these charges and taxes are greater than the actual cost of the product and people land up paying for unnecessary charges. All you have to look upon is, hidden charges if any and plan your purchase wisely.
CONCLUSION: As discussed, there are many pros and cons of online shopping but as a whole, online shopping is an amazing value addition to the people who are busy in their static routine life and are not able to visit physical market places often. One added advantage of online shopping is a stress-free purchase that can be made from any location at any time as this facility is not time-bound. Consequently, online shoppers have been observed in peace as they have been paying for their bills through their credit cards on easy return schedules whereas some of the well-reputed online shopping websites are seen offering free samples and add-on gifts items to the online customers as well.