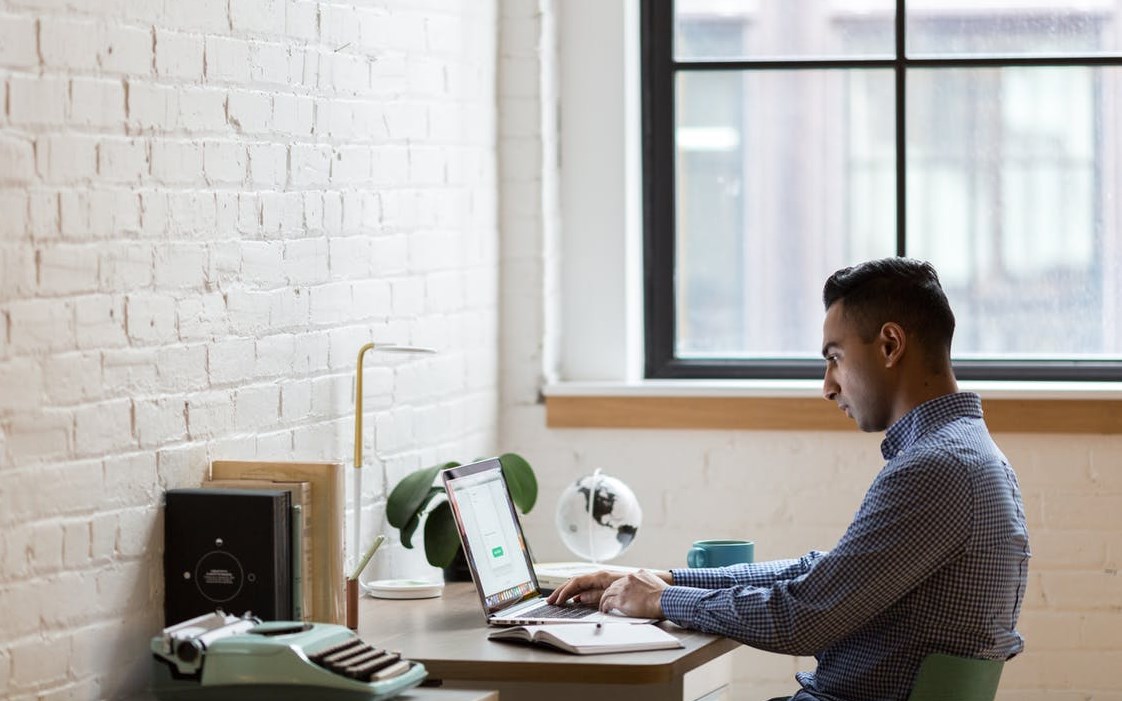 "Working 9 to 5, what a way to make a living."
Is the 9 to 5 job clocking in for its last shift? The days of full-time employees working hours set by their company may soon become a relic of a by-gone era, forever immortalised in Dolly Parton's classic 1980 hit, 9 to 5.
With flexible and remote working now squarely in the mainstream, how are things shaping up in the offices of Australia in 2019? And what can both employees and employers expect from 2020 and beyond?
Here are some of the latest trends in flexible working and remote working.
1. The rise (and maturity) of coworking
Coworking has been a popular trend in flexible working for startups and freelancers, and continues to grow. According to research by Regus, coworking is set to take up 12 per cent of all office stock in Australia by 2030, up from 2.5–3.5% in 2018.
However, as coworking matures, established organisations, are now looking to take advantage of coworking's flexibility. LaunchPad, a coworking space in Richmond, Melbourne, is getting more interest from established organisations and is opening new facilities to cater to these new clients.
"We realised there was a difference between coworking in the social aspect, and what growing companies need," says Jeremy Ellis, a LaunchPad co-founder. "They want everything to just work, they want enough social atmosphere to keep their team engaged, but not so much that it becomes a distraction."
2. Increasing employee expectations for a work-life balance
Striving for a better work-life balance is a major driver in the shift to flexible working conditions. In a recent survey by Seek, 4000 Australians were asked about their most valuable incentives, in lieu of receiving a pay bump.
In the Seek survey, the top result for workers was wanting more control over their time, with 40% preferring flexible hours, 34% opting for extra annual leave, 23% for a monthly registered day off, and 21% asking for more 'work from home' opportunities.
Most Australians workers, however, are still averaging standard full-time hours, with 62% of employed people in Australia working at least 35 hours each week, according to 2016 Census data. Women, though, have on average 34 fewer minutes of leisure time a day than men.
3. Increasing acceptance from employers
On the other side of the work divide, employers are increasingly willing to offer their employees more flexible working conditions, with even Australia's largest companies like ANZ and AGL seeing flexible work as a career benefit.
According to a recent poll by Hays, a recruitment company, 89% of employers believe that flexible work arrangements are very important or important when it comes to staff attraction and retention.
Data from Deloitte also suggests this, with a record number of millennials reporting flexible working conditions from locations other than their employer's site, reflecting "how rapidly technology is facilitating mobile working, and how employers are becoming increasingly comfortable with such arrangements."
4. Increase in after-hours work
Expectations for working outside of normal hours are also at record highs. Recent data shows 32% of UK workers feel that having remote access to the workplace means they can't switch off in their personal time. 40% admit to actively checking their mobile or email for work at least five times a day outside of working hours.
Emerging research shows the detrimental effects of new after-hours expectations. Recent studies have indicated that employer expectations of after-hours work, such as email monitoring, are detrimental to the health and well-being of employees and their families.
But there are cases where there is push back against this trend. In 2018, France introduced an 'anti-email checking' law, giving some workers the ability to negotiate their responsibility to check emails outside standard working hours.
5. Rise of digital nomads
'Digital nomads' is a common term for flexible, remote workers who combine travel and work. In fact, specialty hotel and hostels in exotic locations, such as Selina, are marketing towards this new type of traveller. Meanwhile, Estonia has offered a new visa type that caters to this transient, global worker.
While hard data is difficult to get in this space, MBO Partners estimates there are 4.8 million independent US workers who currently describe themselves as 'digital nomads', with another 17 million, aspiring to someday become 'nomadic'.
Digital nomads are suited to freelancers in the digital space, such as web developers, computer programmers, copywriters and researchers. Today's digital nomads tend to skew young and male and include both full-timers (54%) and part-timers (46%).
To 2020… and beyond
While we're likely going to continue working the same number of full-time hours, we're increasingly picking our own hours (or maybe even taking up the life of a digital nomad).
Both employees and employers are getting used to these new ways of working. More and more, we may be checking into coworking spaces, logging in at coffee shops, clocking in at the home office, or calling in from a beachside hotel.
Whatever the next decade brings, it seems like we'll soon be waving farewell to the 'nine-to-five'.