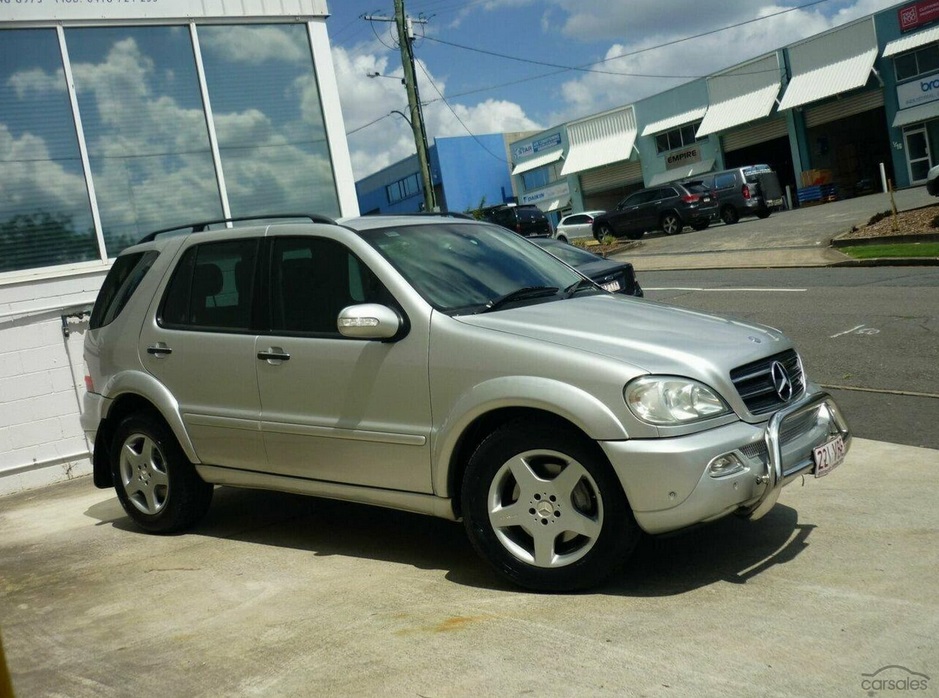 When it comes to selling a non-running car, your options are limited. While a car that's in working condition can be sold easily via a private sale or dealer trade-in, a non-working vehicle is much more difficult to get rid of. Yes, it's difficult, but not impossible, to sell your non-working car for a good price. Read on to find out just how to Sell Your Car for Cash.
Sell It for Parts
If the car has valuable parts that are in good working condition, then option to consider is to sell it for parts. You can dismantle the car, pull parts and then sell them individually. The downside to this process is that it can be quite time consuming as wrecking a car is not an easy job. Moreover, there's also the risk of damage to the parts when you dismantle and remove them. And last but not the least, there's no guarantee that you'll find a buyer for the parts, which means you might have to store the parts for months, hoping that you will find a buyer for them.
Selling your non-running car to a wrecker is the quickest and most convenient option there is. Not only will you be able to get rid of your car in an hour's time, you will also get immediate cash payment in hand. Established wreckers like Car 4 Cash Melbourne provide instant quotes for vehicles on the phone. You can call them and request a quote, provide details of your vehicle and they will give you an Instant Cash for Cars Quote for it. They also offer free towing, so you don't have the concerns of arranging to have the car towed to their wrecking yard. If you want a quick Cash for Car sale that doesn't require much effort from you, then Sell Your Car to Car 4 Cash – it's your best bet.
Donate Your Car
The last available option is to donate your car. Some non-profit organisations accept used or scrap cars as donations. Of course, you won't make money out of doing this. And some organisations might require you to bring the car over to them, in which case you will have to pay for towing to have the car moved to their site.
The above 3 options are the best ways to get rid of your non-working car.