Written by

Sunanda Creagh, Head of Digital Storytelling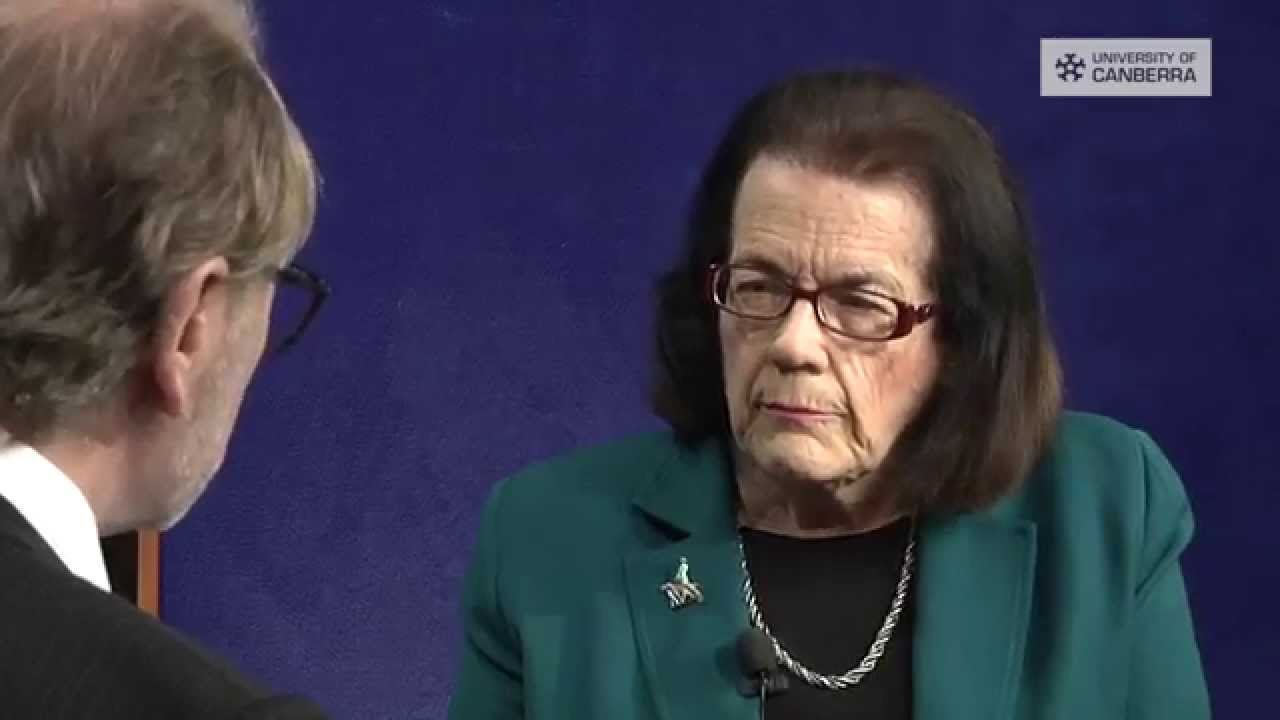 Today's federal budget, as predicted, was chock full of sweeteners designed to woo voters on the eve of what promises to be a bitterly fought election.
We've got loads of analysis and at-a-glance graphics over here but if you're just looking for the short, sharp version – what was announced, who's affected, what it all means as polling day approaches – you're in the right place.
Today on Trust Me, I'm An Expert, we're bringing you a special episode carried across from The Conversation's Politics with Michelle Grattan podcast (you can subscribe to it over here).
Chief political correspondent Michelle Grattan, Business and Economics Editor Peter Martin and political and economic journalist Tim Colebatch have all just emerged from the budget lockup.
Here's their take on all the news that's just broken.
New to podcasts?
Podcasts are often best enjoyed using a podcast app. All iPhones come with the Apple Podcasts app already installed, or you may want to listen and subscribe on another app such as Pocket Casts (click here to listen to Trust Me, I'm An Expert on Pocket Casts).
You can also hear us on Stitcher, Spotify or any of the apps below. Just pick a service from one of those listed below and click on the icon to find Trust Me, I'm An Expert.
Read more: Shorten to announce Labor's 'living wage' plan but without an amount or timing
Additional audio and production
Today's episode was recorded and edited by Eliza Berlage.
Theme beats: Kindergarten by Unkle Ho, from Elefant Traks
Image
Mick Tsikas(AAP)/The Conversation/Shutterstock
Authors: Sunanda Creagh, Head of Digital Storytelling
Read more http://theconversation.com/podcast-michelle-grattan-peter-martin-and-tim-colebatch-on-the-election-eve-budget-chock-full-of-sweeteners-114595